Winter essentials
At home or out and about, get all you need to stay warm on colder days.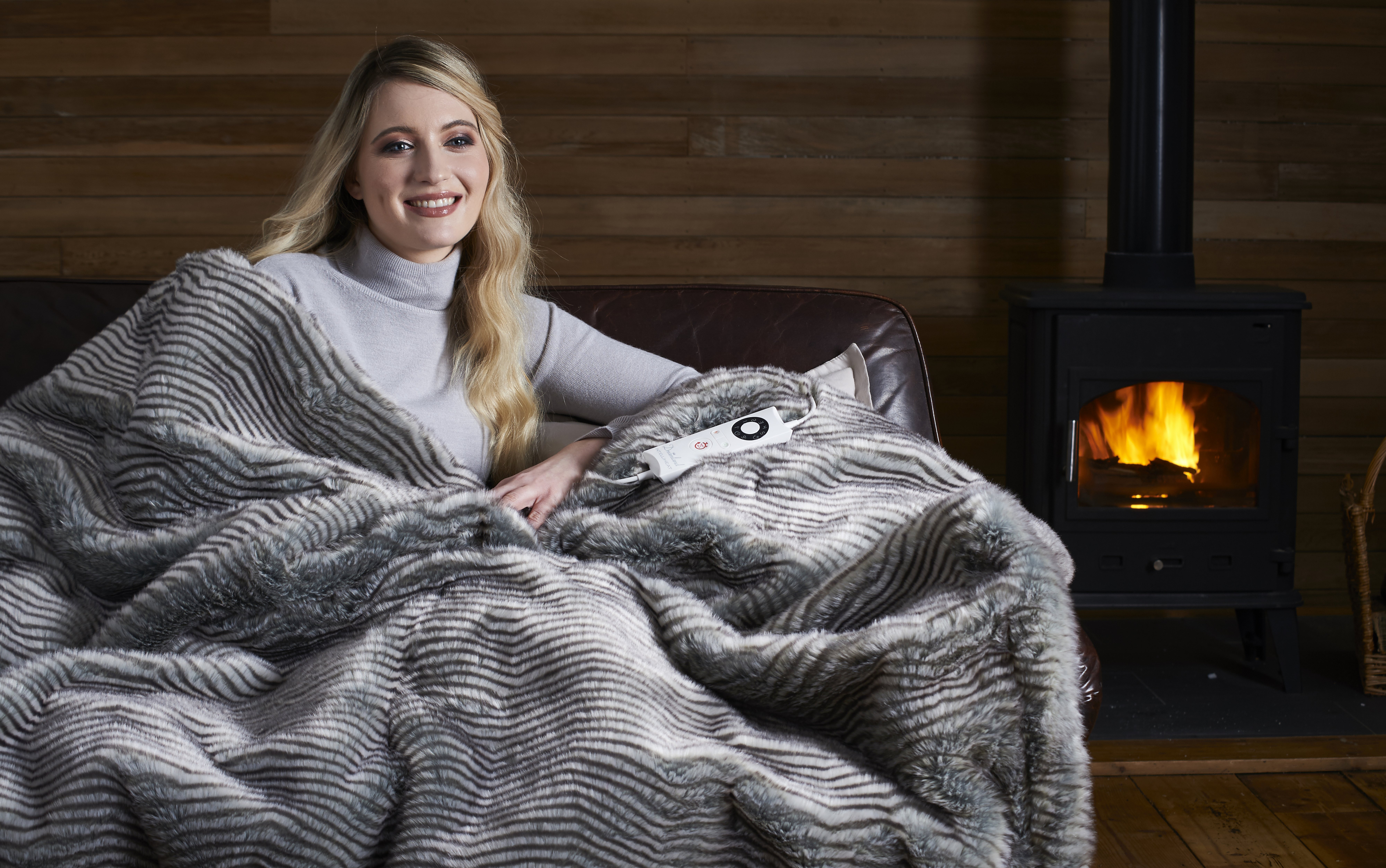 Keep the heat in
Cocooning yourself indoors? We don't blame you. These ideas will help keep you nice and toasty...
Brighten dull days
Struggling to crawl out of bed into the cold darkness? Wondering where your evening has gone? Here's how to combat those long nights.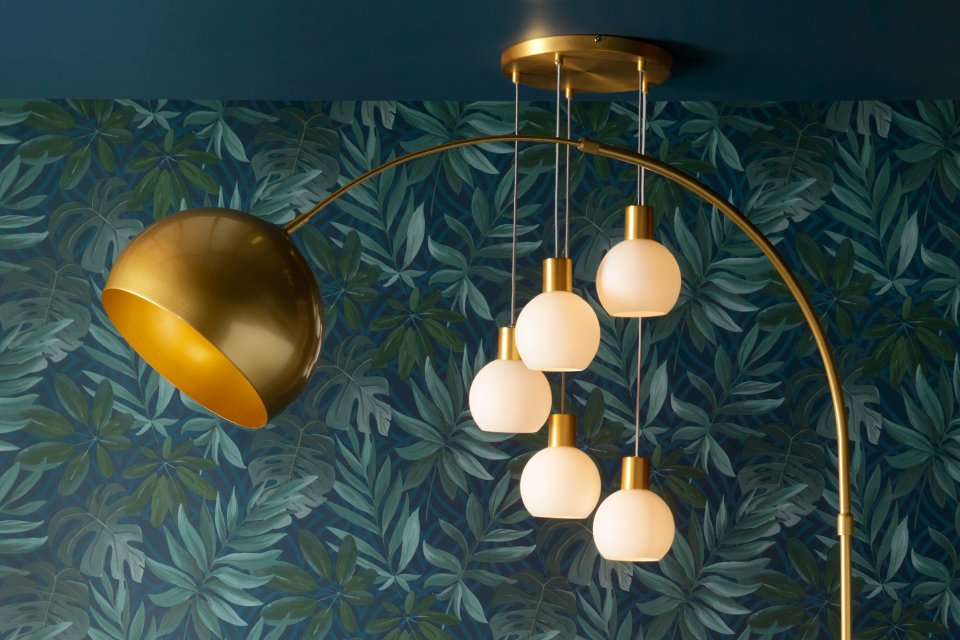 Lift your lighting
Looking for a lightbulb moment? From ceiling to floor, or tables to wall, easily brighten darker rooms with an extra pop of light.
Shop all lighting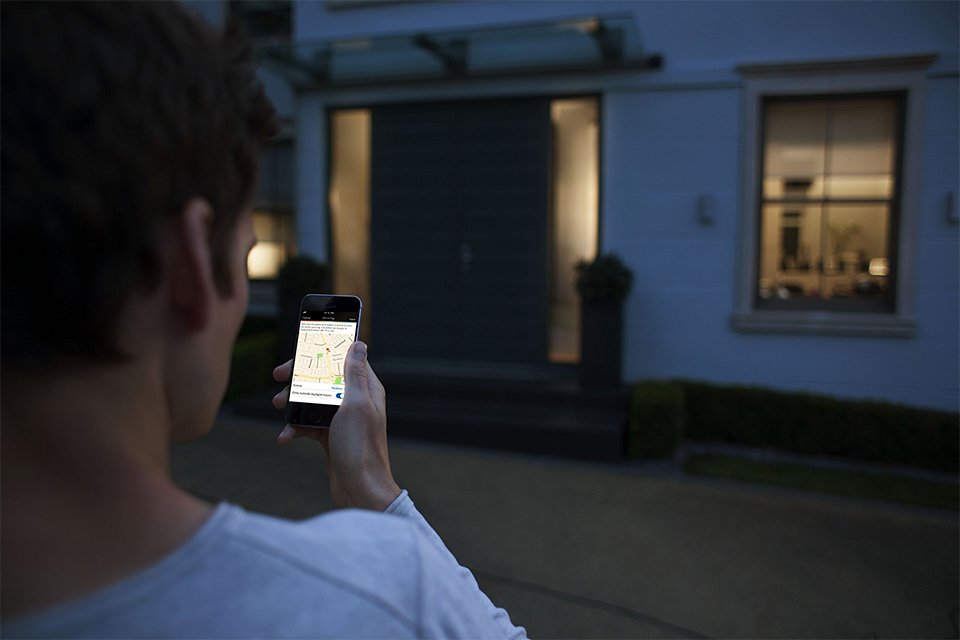 Make it smart
Set up your lights with smart plugs, and come home to a welcoming glow.
Shop smart lighting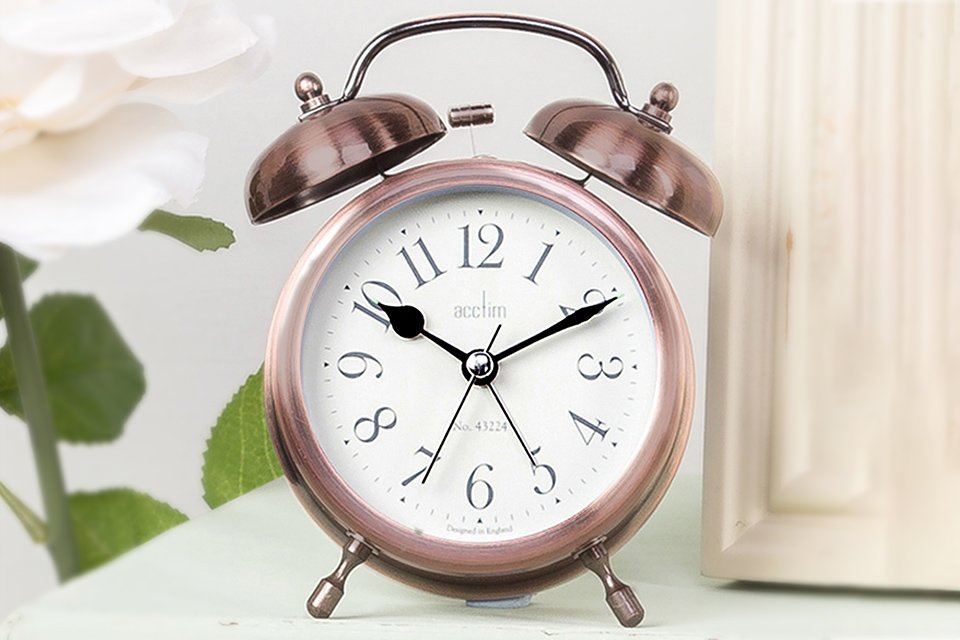 Set an alarm
An alarm clock will make sure you get up and out on time. They can help towards resetting your wellbeing too - rather than using your phone.
Shop all alarm clocks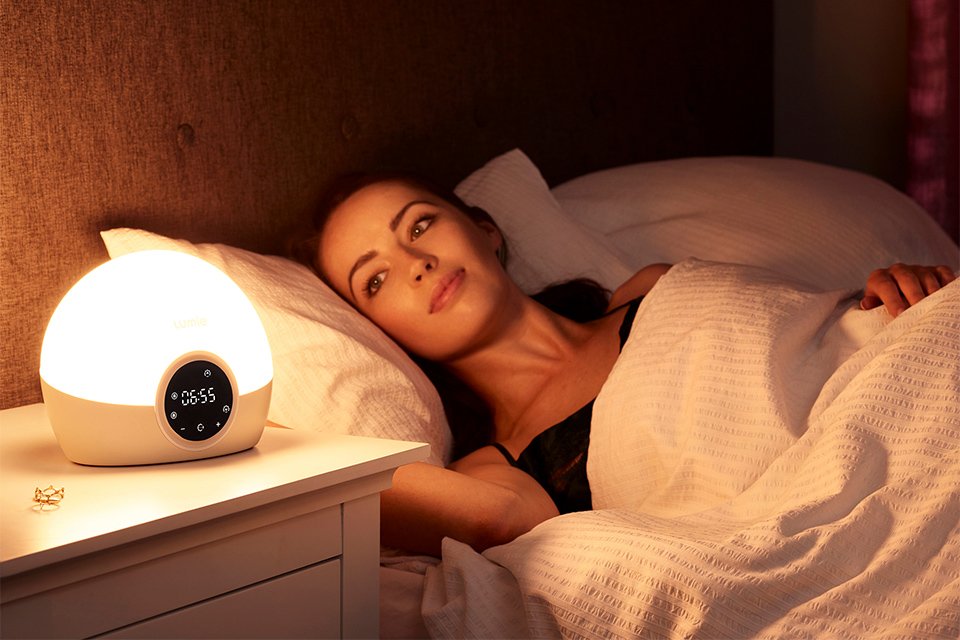 Fake it till you wake
Try an alarm clock with an inbuilt wake-up light. It'll simulate sunrise to gently bring you out of the land of nod.
Shop wake-up light clocks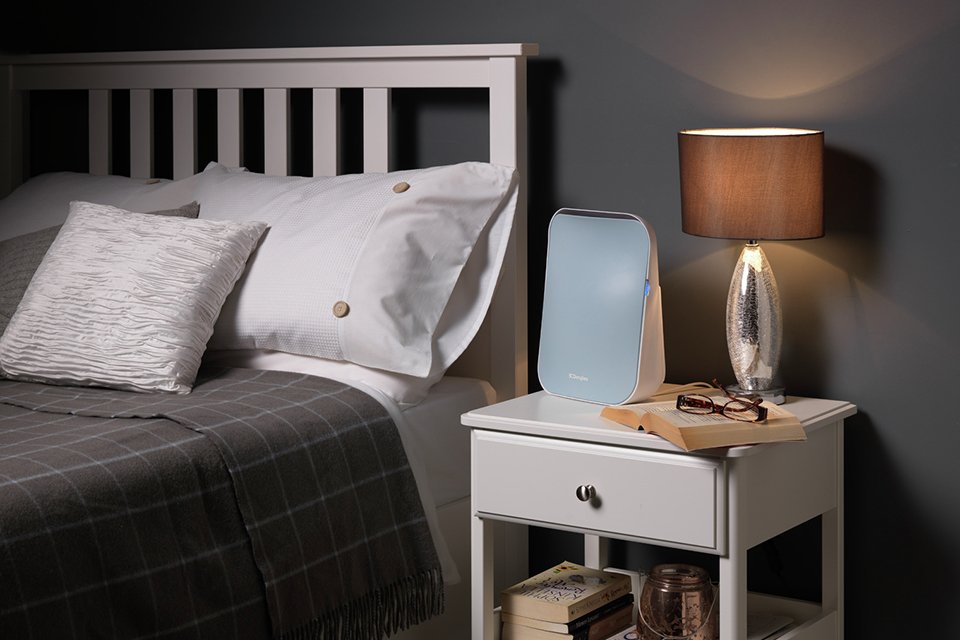 Breathe easy
Air purifiers keep nasty allergens like dust mites and pollen out of your home's air flow. Table top purifiers are best for most bedrooms, but it's worth investing in a tower for larger rooms.
Shop all air purifiers
Winter laundry
Washing taking over your home? Getting your laundry dry in winter can be tricky - these will help you get through your pile quicker.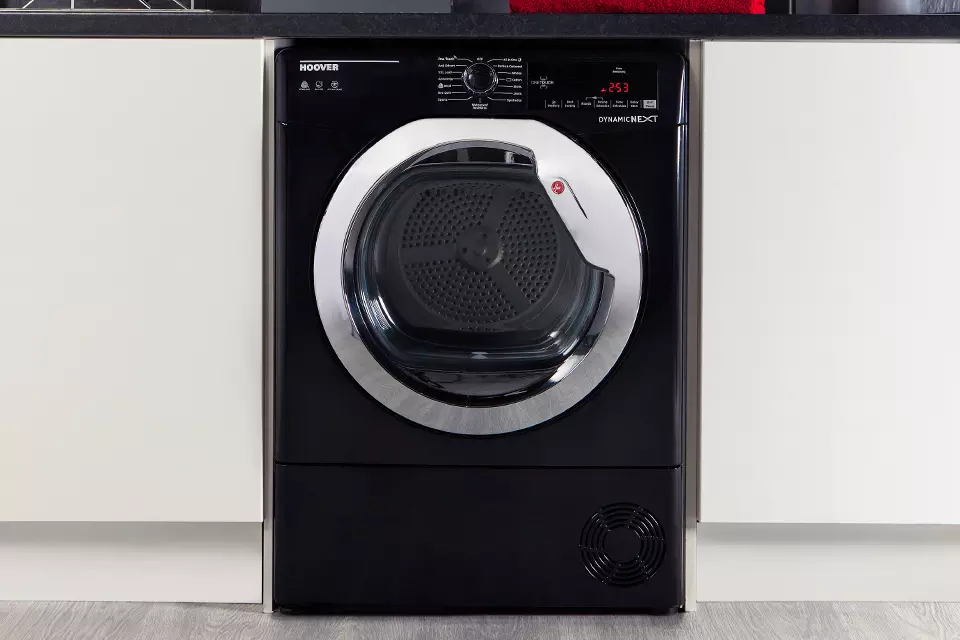 Fluff it up
Towels, bedding, dressing gowns... there's not much a tumble dryer can't spin into super soft snuggly-ness.
Shop all tumble dryers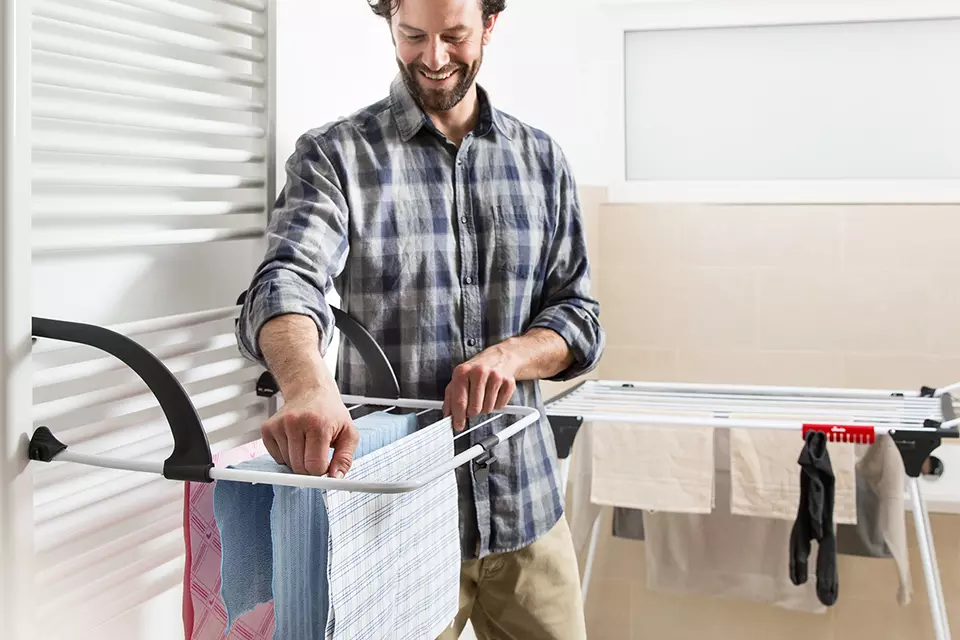 Add an airer
Drying clothes when it's cold outside doesn't need to be a problem. Indoor airers can pop up (and foldaway) to suit your needs.
Shop clothes airers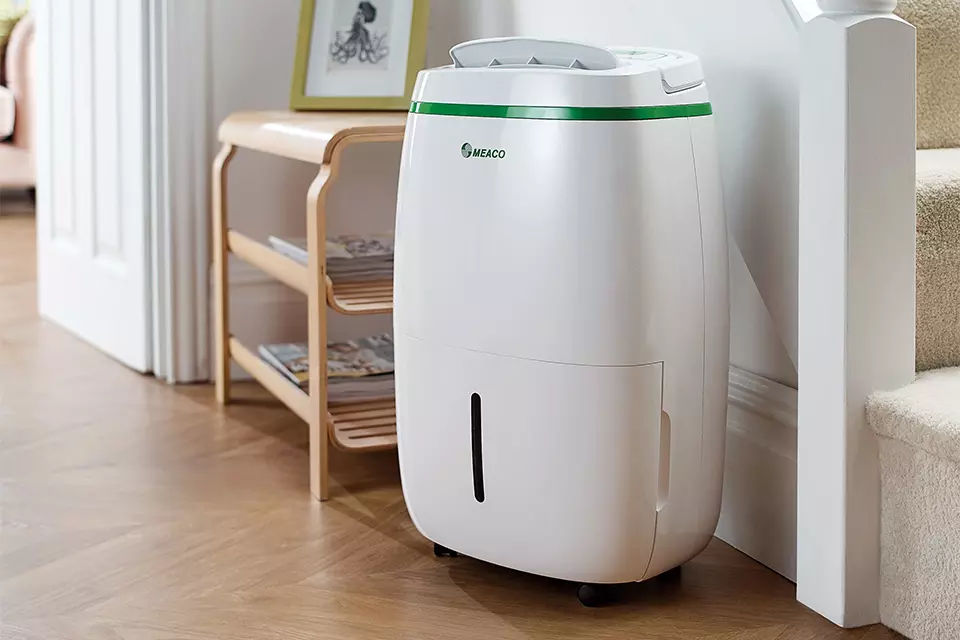 Use a dehumidifier
A dehumidifier will help to reduce any condensation or damp in the air. They'll remove any musty odours too.
Shop all dehumidifiers
Stay safe outdoors
Heading out? Whether it's by foot or by road, here's how to stay safe and warm.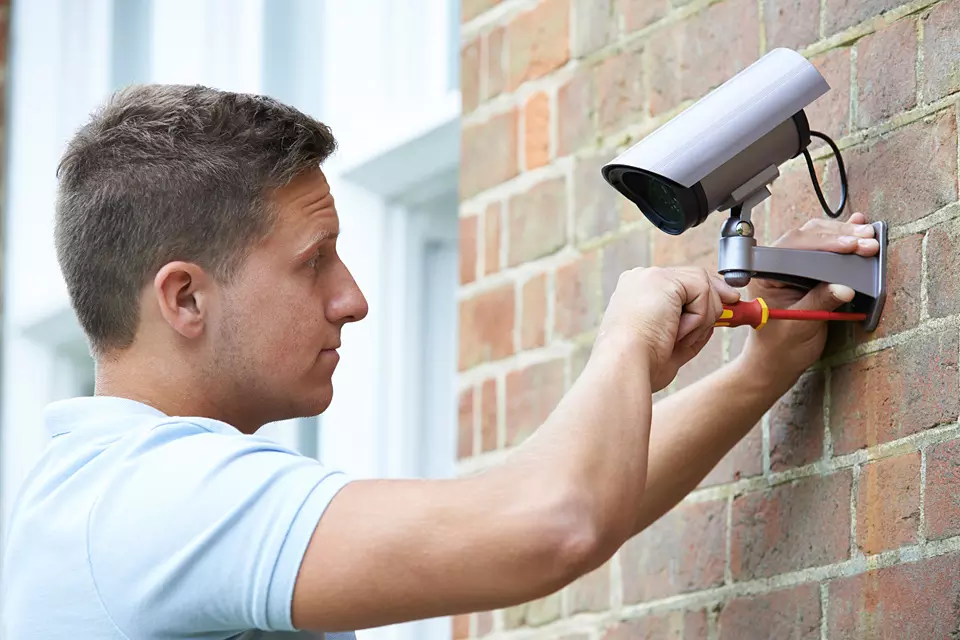 Protect your home
From lighting and cameras to handy hints. Learn how to keep your house secure during darker winter months.
Shop all home security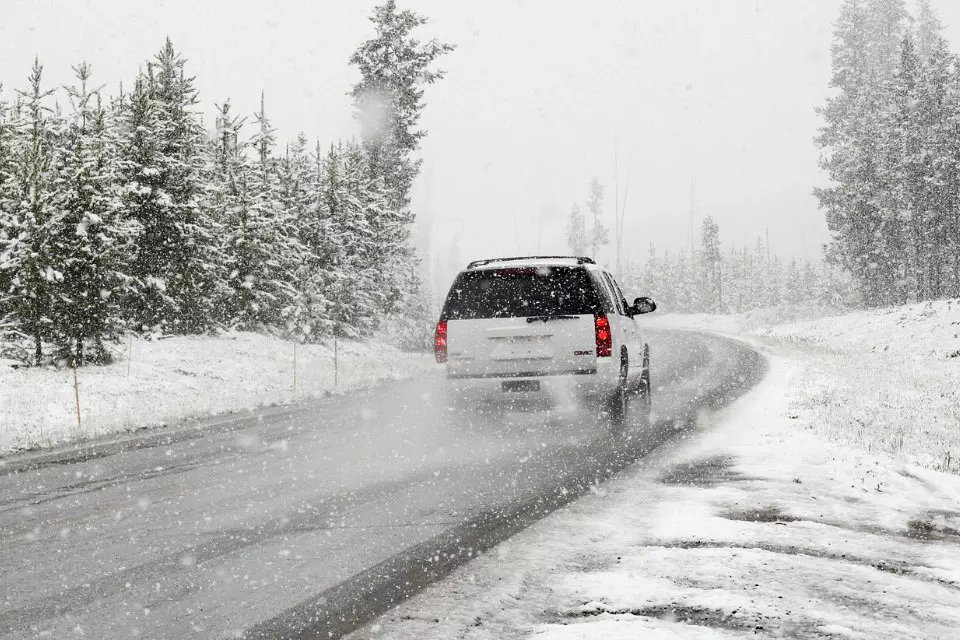 Out on the roads
Don't get caught out and about - make sure you have the right kit in your car to get you safely from A to B.
Shop winter driving essentials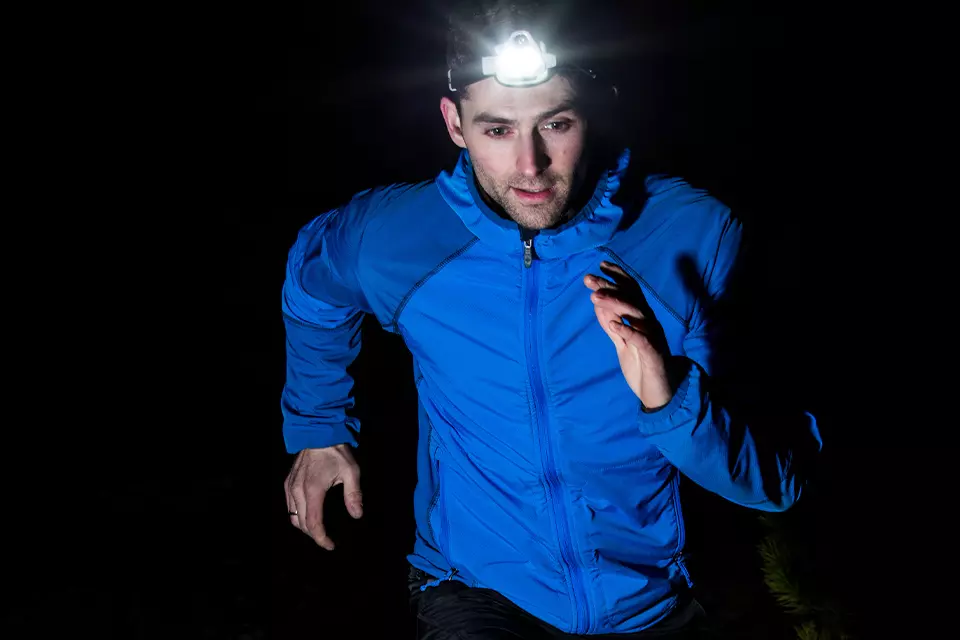 Be safe, be seen
Darker nights are on their way but that shouldn't mean you have to change your exercise plans. Whether you're running, cycling or just enjoying a brisk walk, a head torch will ensure you can see and be seen when out and about.
Shop all head torches