Top Toys
Make their dreams come true with these top Christmas toys.
Government VAT Cut
We have reduced the prices of all of our products in line with the Government VAT cut.
Read more
Top Christmas toys
Need some Christmas toy inspiration? Here are some of our top picks for Christmas.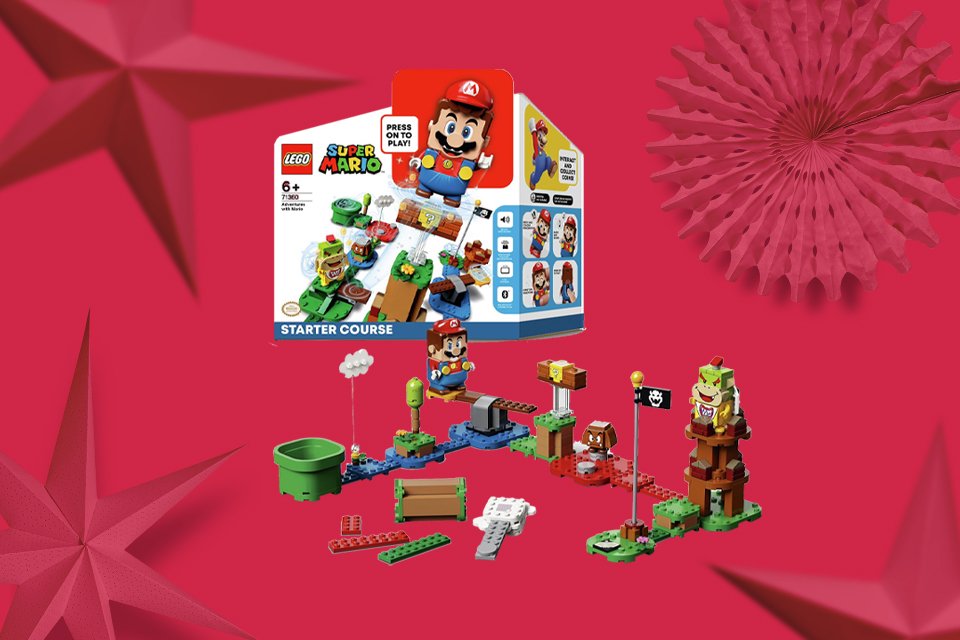 LEGO® Super Mario™ Adventures Starter Course Toy Game
Who's it for? LEGO® lovers (6+)
With iconic sounds and music from the game and virtual coins to collect, the fun will be endless with this LEGO® Super Mario™ interactive course.
Shop now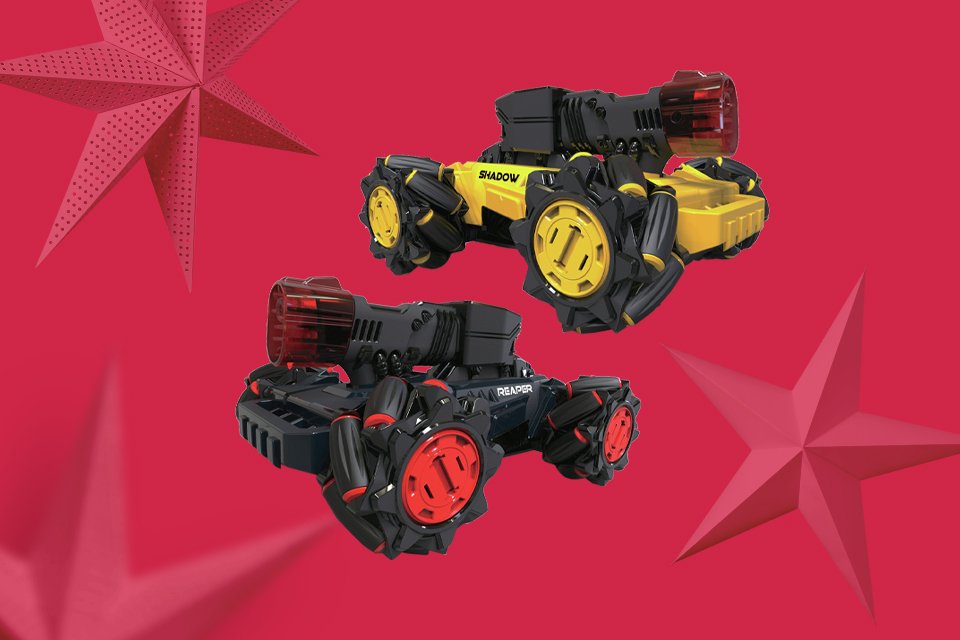 Laser Battle Hunters Vehicle
Who's it for? Battle champions (5+)
The next generation of remote controlled fun is here. Battle with friends or hunt down your opponent with these laser battle vehicles.
Shop now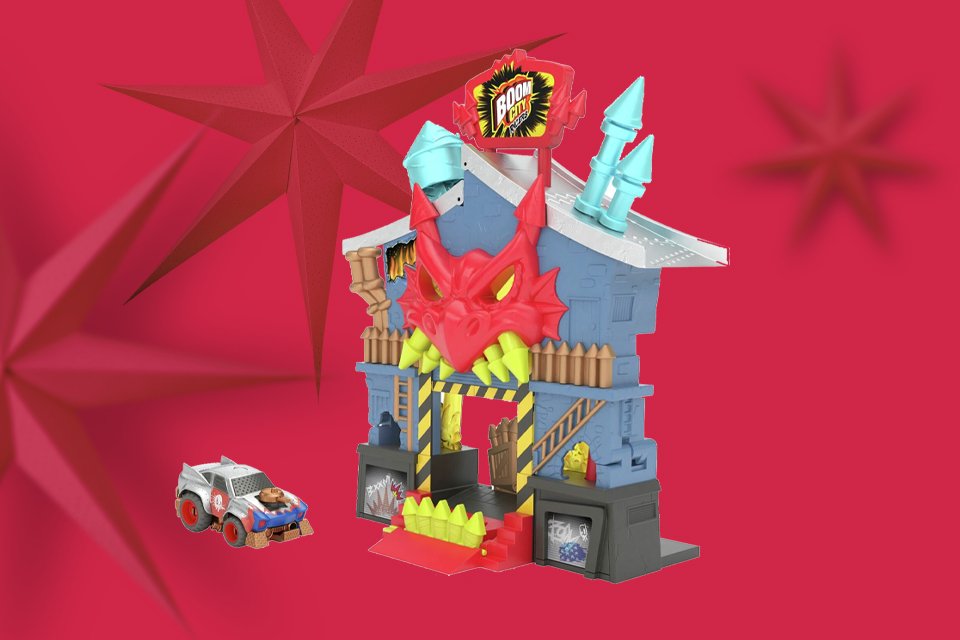 Boom City Racers Fireworks Factory
Who's it for? Zippy nippers (4+)
Experience explosive action with the Boom City Racers. Launch your racer at the factory doors and watch the fireworks fly!
Shop now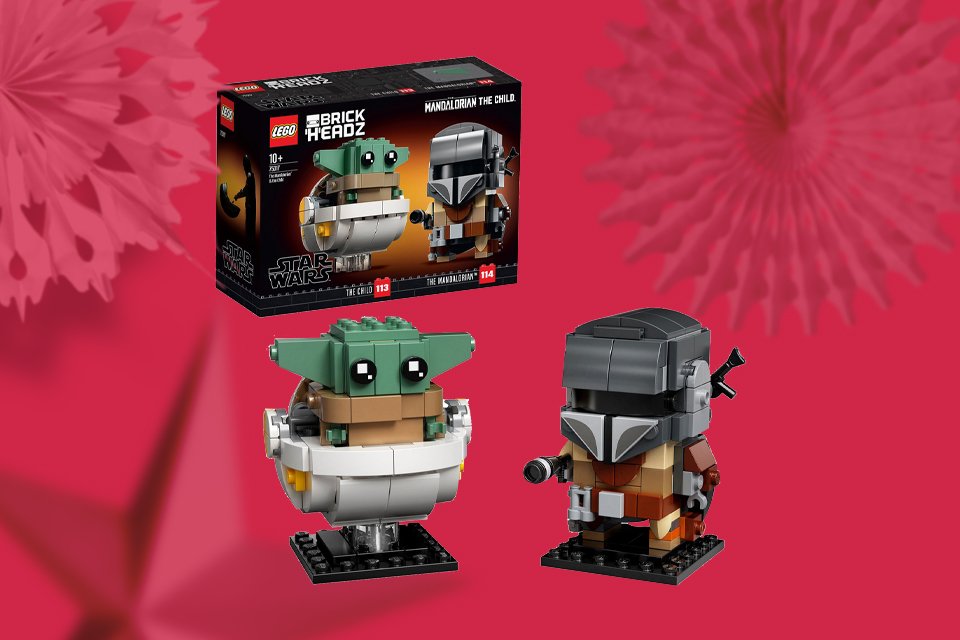 LEGO® BrickHeadz Star Wars The Mandalorian & The Child
Who's it for? Star Wars fans (10+)
You gotta get one of these! Build and display these fantastic LEGO® BrickHeadz versions of The Mandalorian and the Child.
Shop now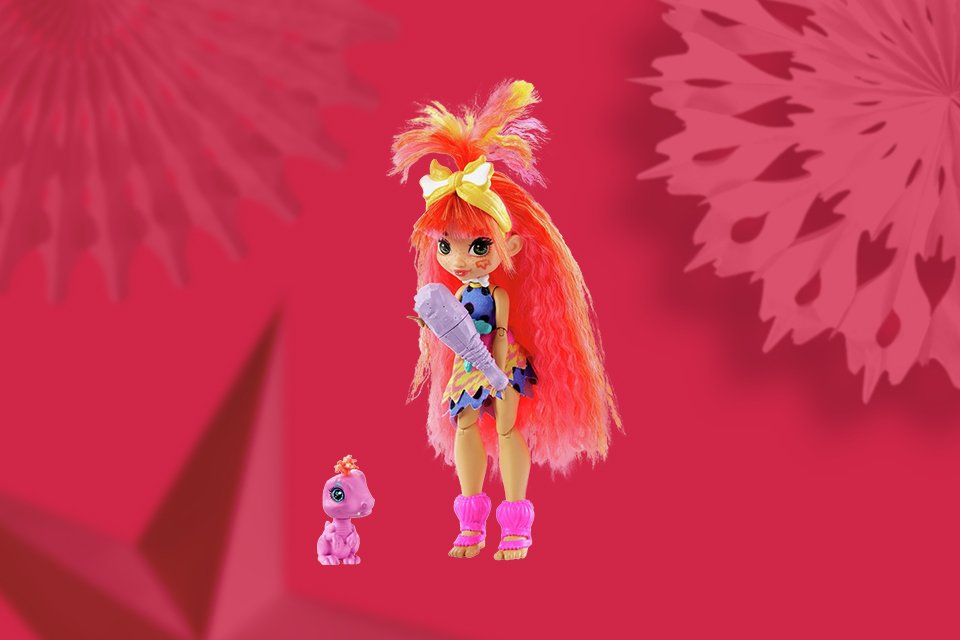 Cave Club Doll - Emberly
Who's it for? Creative cave-children (4+)
Emberly will ignite your imagination and inventive curiosity. Help her blaze new trails with her pet velociraptor Flaire.
Shop now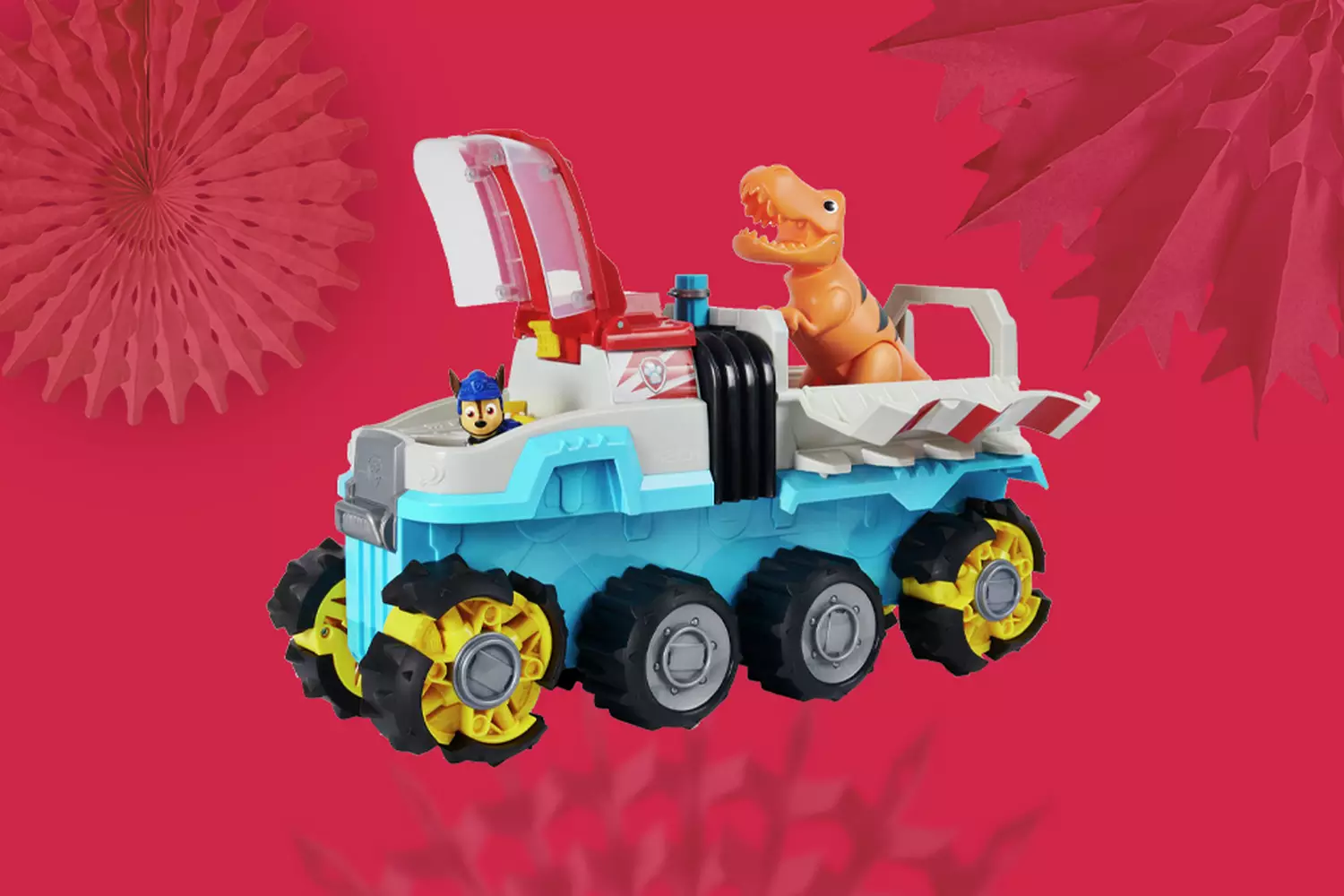 PAW Patrol Dino Rescue Motorised Dino Patroller Team Vehicle
Who's it for? Pup obsessed tots (3+)
Join the brave pups of PAW Patrol on an exciting jurassic mission. Role play your own action packed rescue missions from the hit TV show.
Shop now
DesignaFriend
Say hello to your new fashionable BFFs, the DesignaFriend girl gang! There are lots of accessories to style them in and each doll comes with a charm bracelet. You'll get a new charm with every DesignaFriend outfit too!
Shop DesignaFriend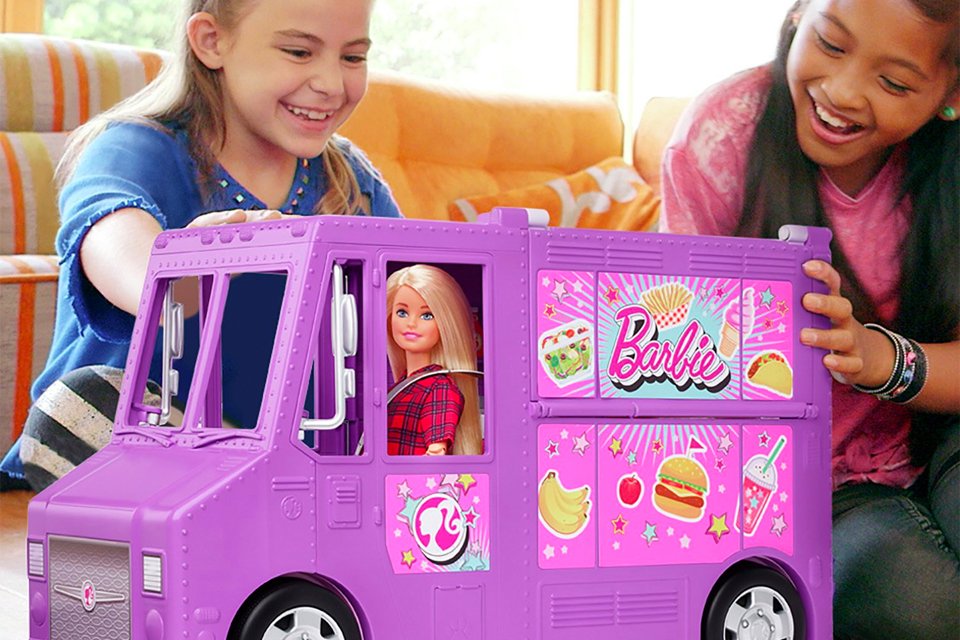 Barbie
Be anything you want to be with Barbie! From pilots and vets to mermaids and princesses. Let your imagination run wild with our dolls and playsets.
Shop now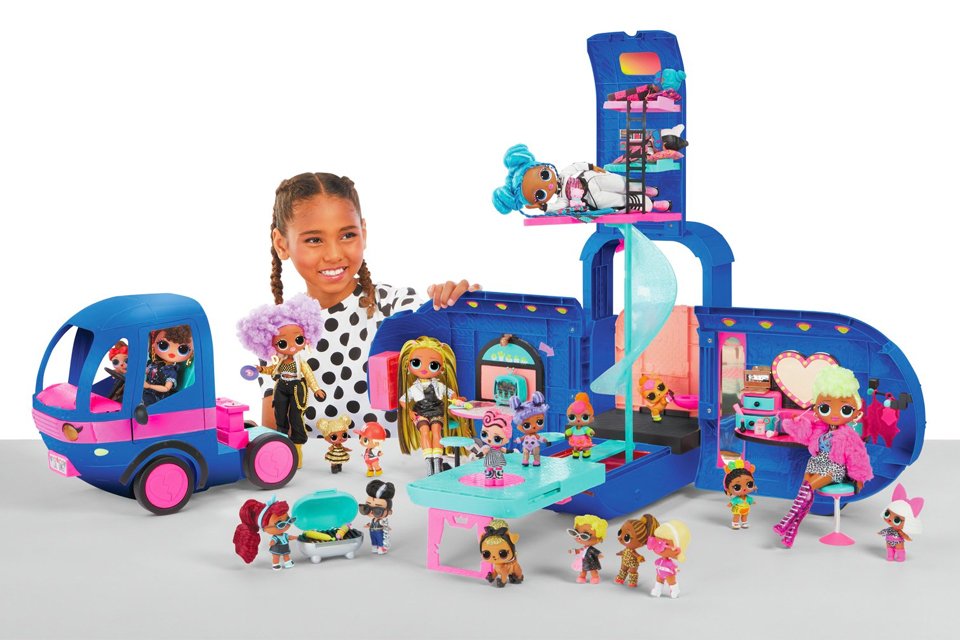 L.O.L.
It's all about fierce fashion and fabulous accessories with L.O.L. surprise O.M.G. dolls. With lots of stylish surprises to find and characters to collect, create your own looks and help them stand out from the crowd.
Shop now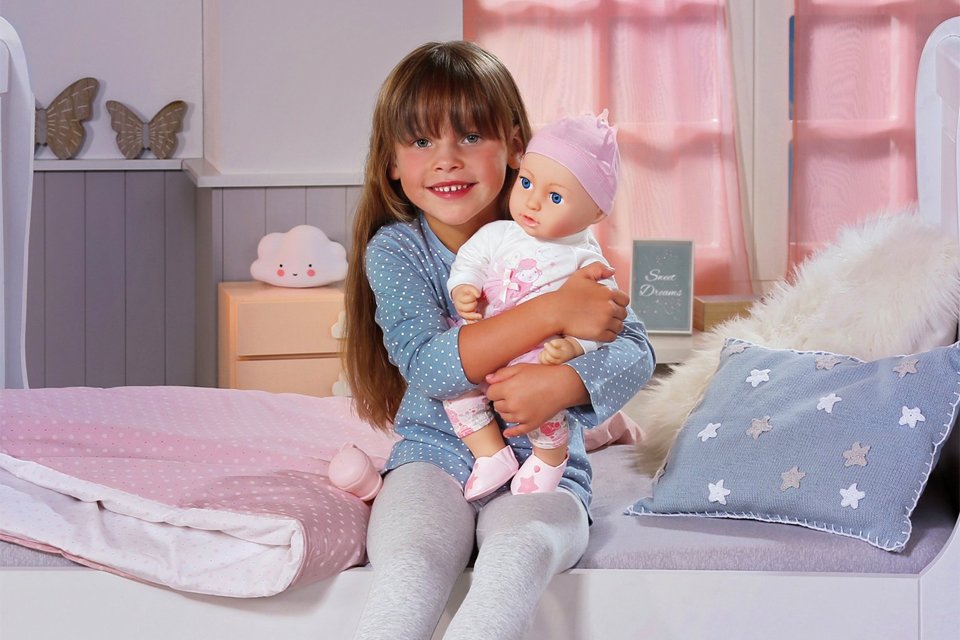 Baby Annabell
Discover the lifelike charm of Baby Annabell. With dolls designed for every age, and lots of cute outfits and playful accessories to choose from, the play ideas will keep you entertained for hours.
Shop now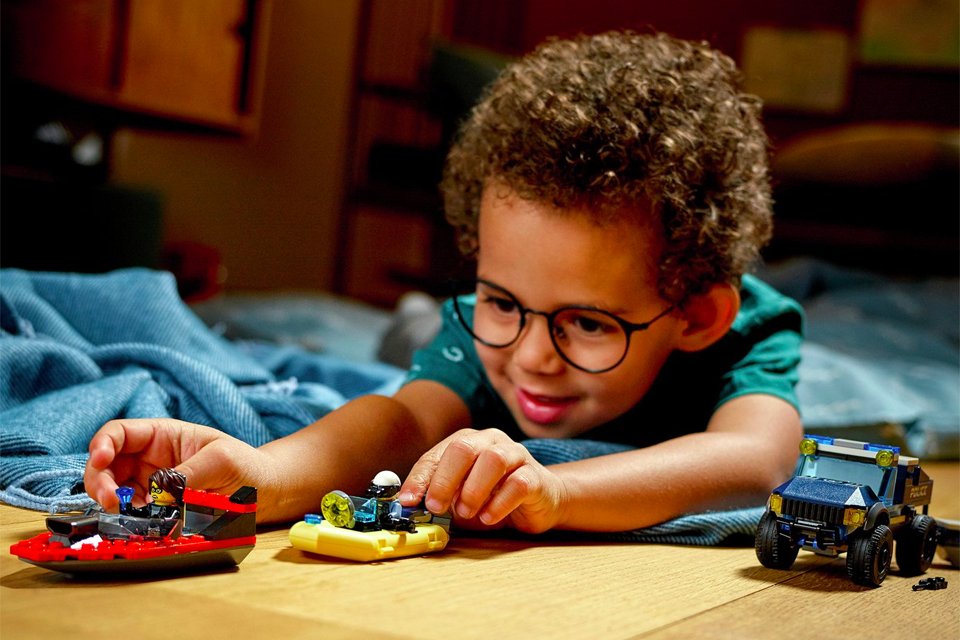 LEGO®
Build your own adventures with the latest sets from LEGO®. Check out our LEGO® Super Mario interactive course playsets, or discover one of the many other LEGO® worlds. From Star Wars and superheroes to LEGO® Friends and LEGO® Technic, there's building fun for everyone. What will you create?
Shop all LEGO®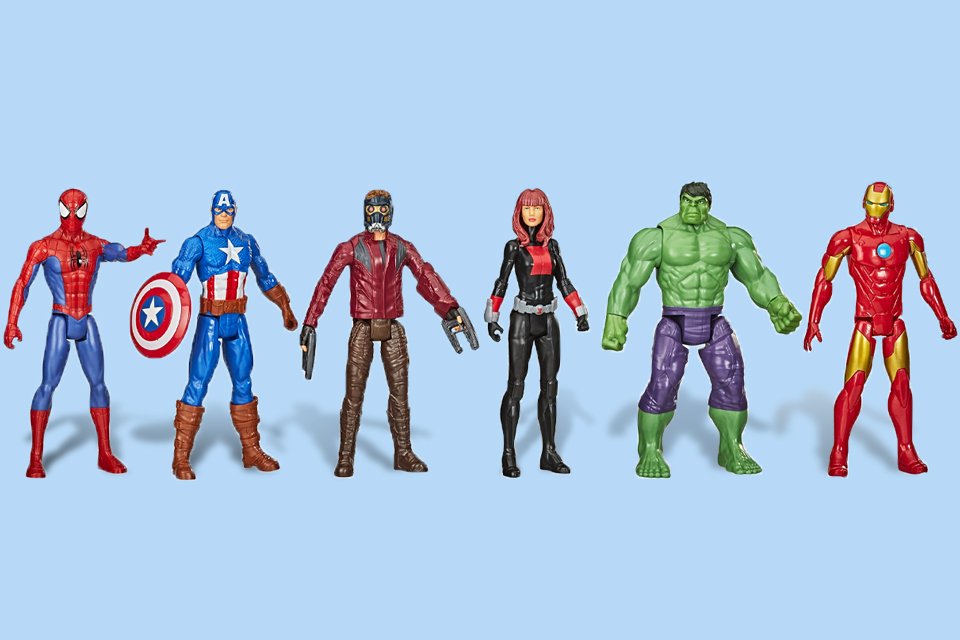 Marvel
Unleash your inner superhero with our fantastic range of Marvel toys. From Iron Man action figures to Captain America's shield, we've got everything you need to join your favourite Avenger and save the world!
Shop now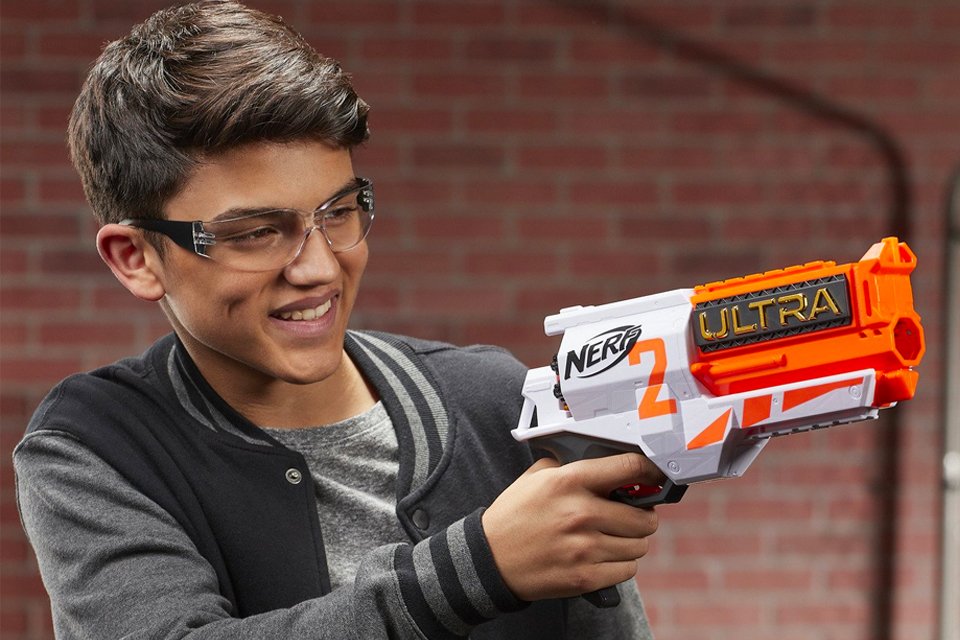 Nerf
Experience the power, performance and excitement of Nerf. Load, prime, and fire to unleash darts with blasters powered by you - no batteries needed! Jump into battle with the number one blaster brand.
Shop now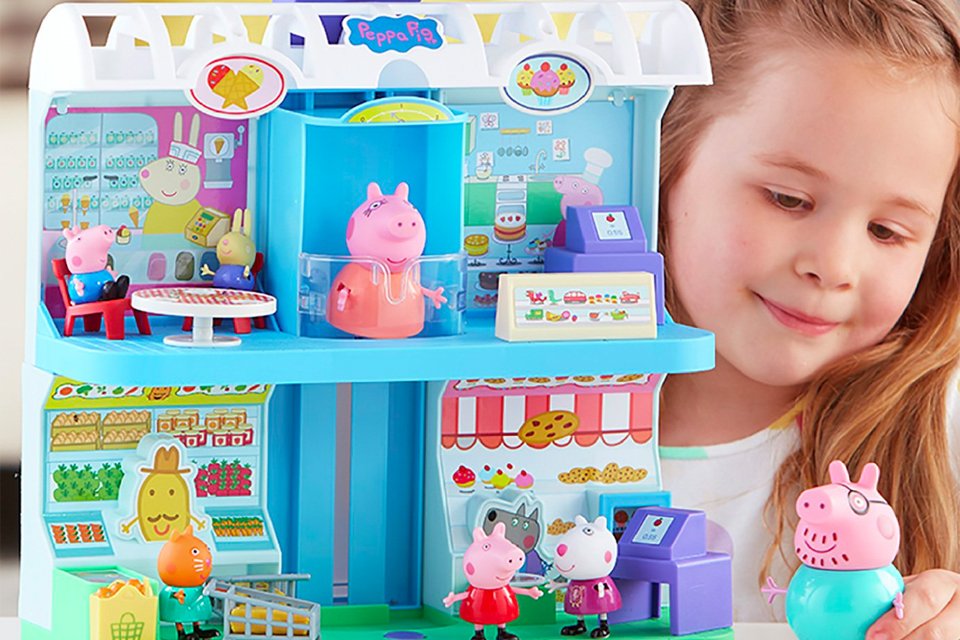 Peppa Pig
When Peppa Pig's about, fun is never too far away. Jump into Peppa's exciting world with our fantastic range of activity kits, play sets and plush toys.
Shop now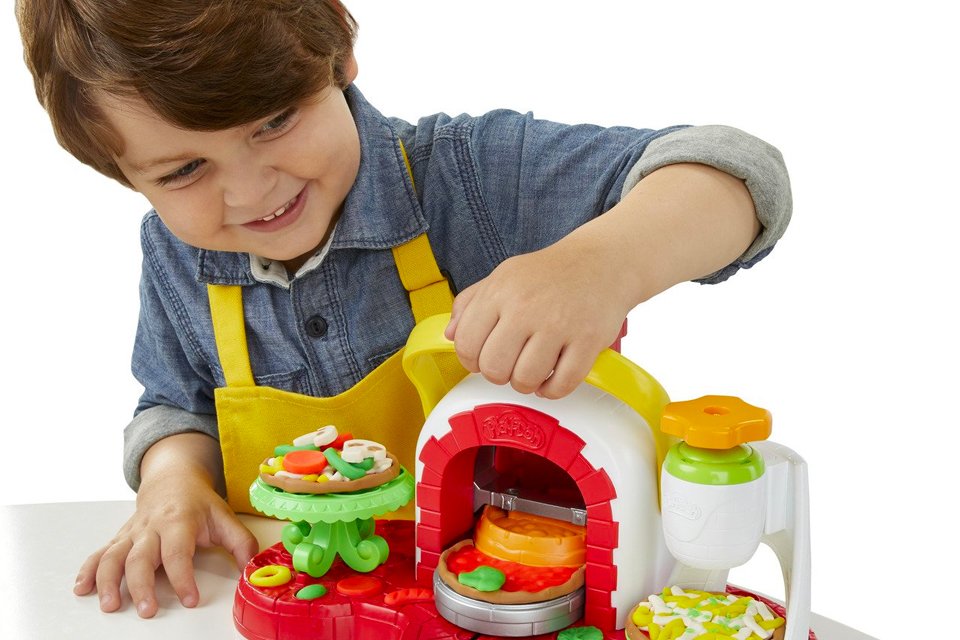 Play-Doh
Squish it, shape it, create it! The ideas are endless with Play-Doh. With lots of tools, sets and funky colours to choose from, what will you make next?
Shop now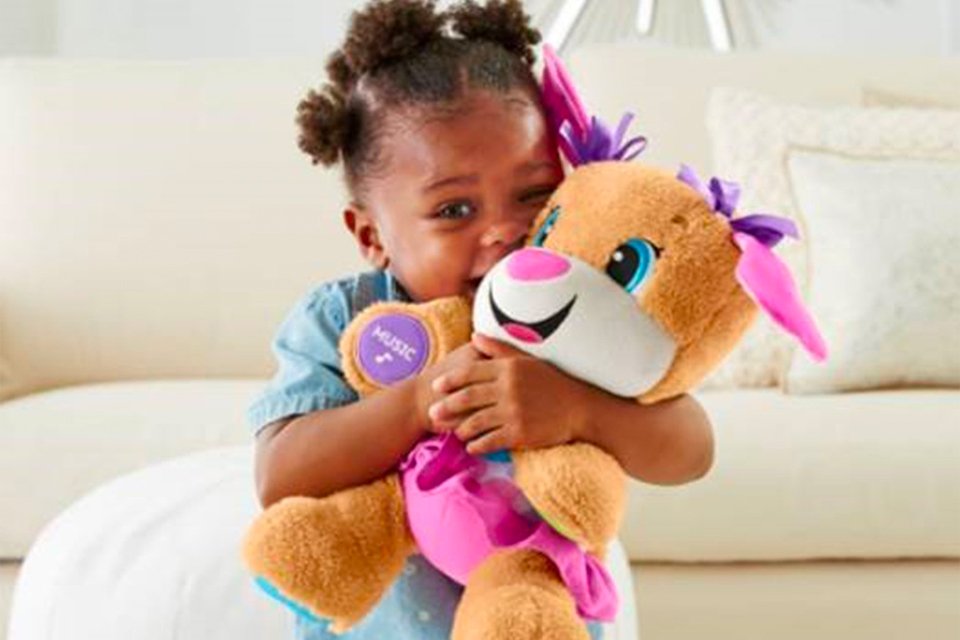 Fisher-Price
Inspire, explore and encourage learning with Fisher-Price toys, the fun and interactive way to boost their development as they grow.
Shop now