Taking care of your health & wellbeing
We've a whole host of guidance and inspiration to help you achieve your mind and body goals.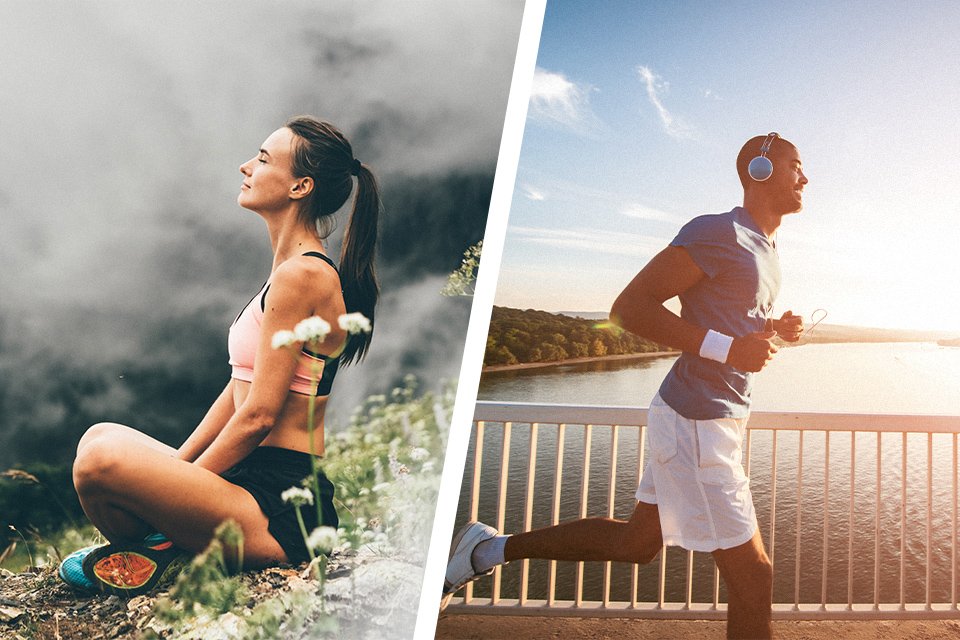 Getting fit doesn't have to mean gym membership, there's plenty of ways to achieve your fitness goals from the comfort of your own home. From easy-to-use equipment, workout guidance and home gym ideas, we can help you every step of the way.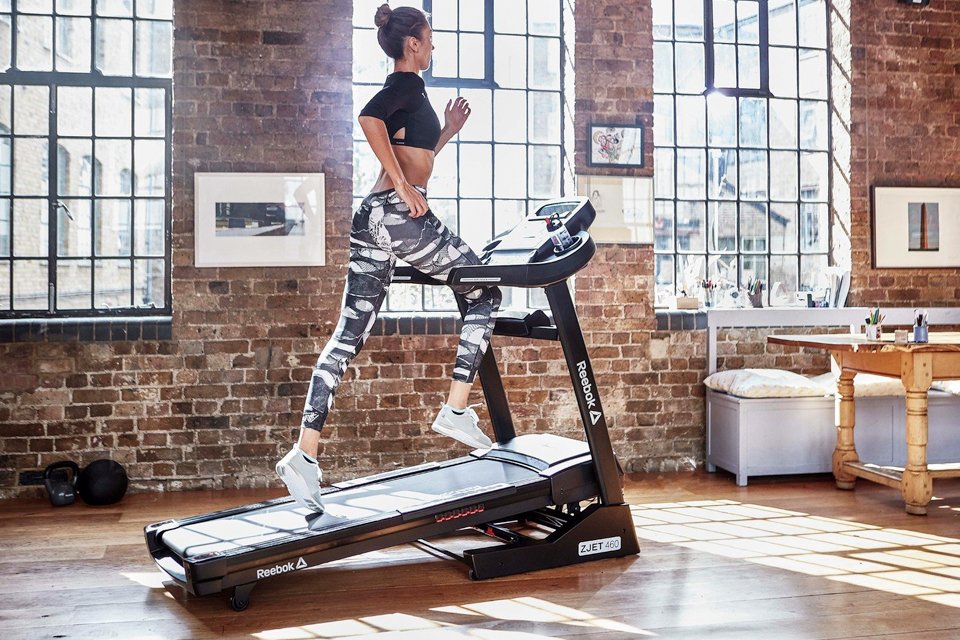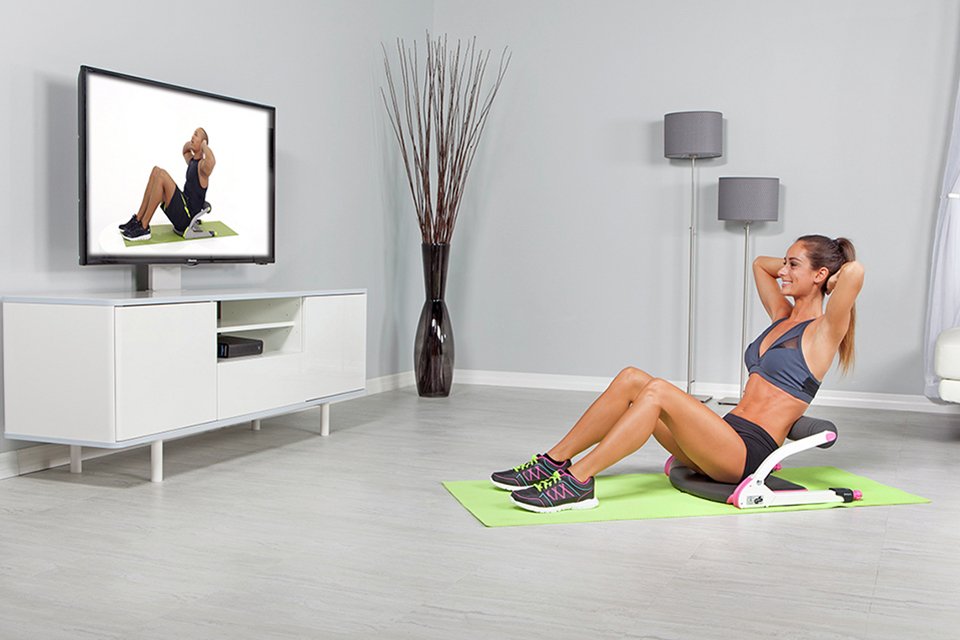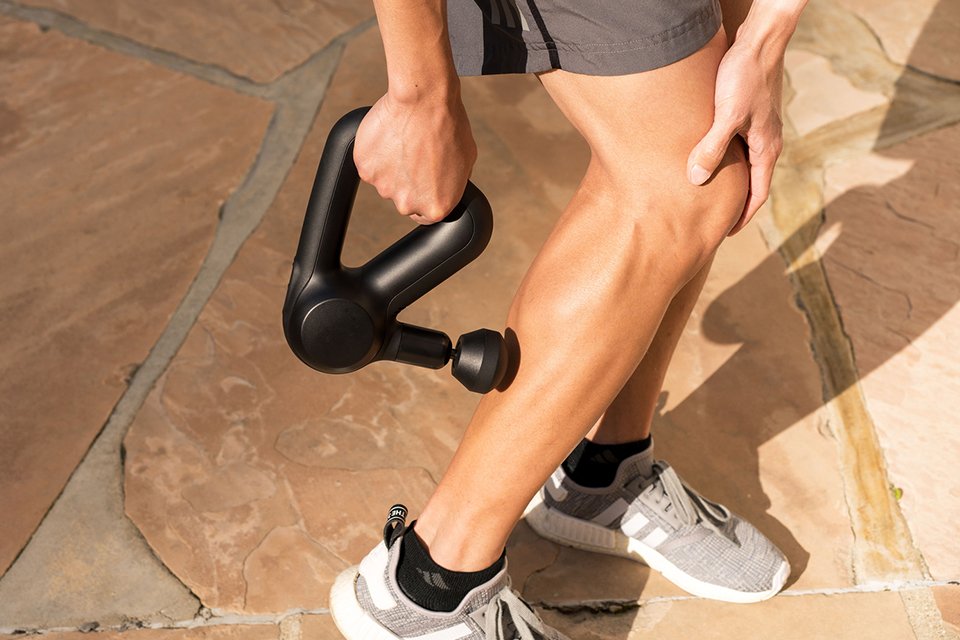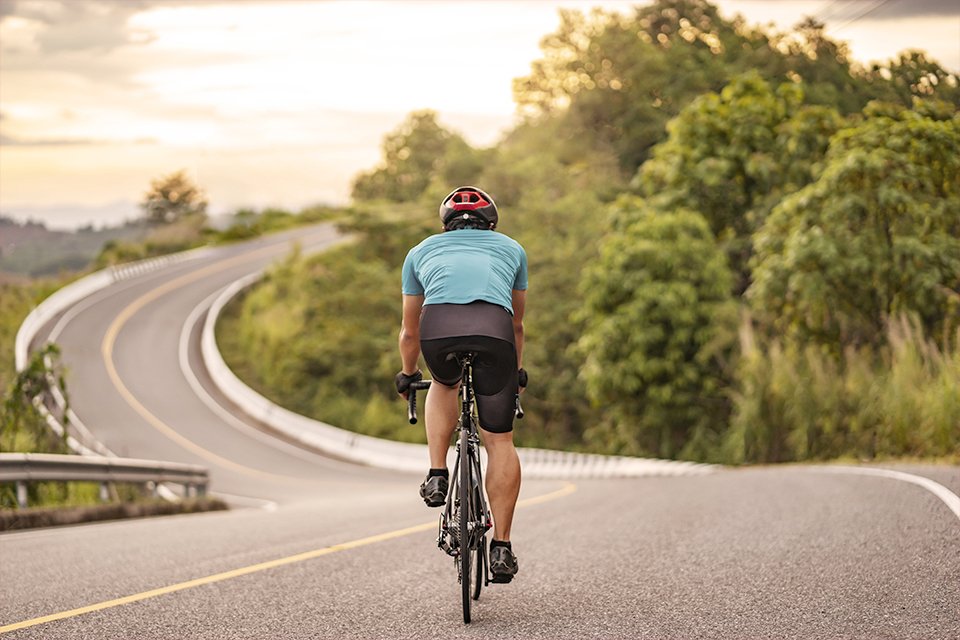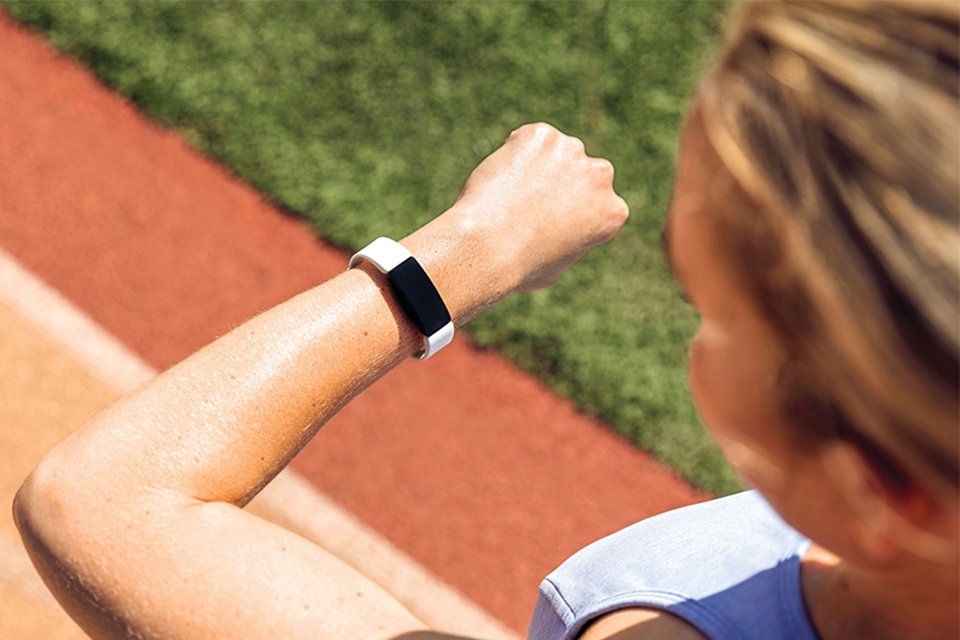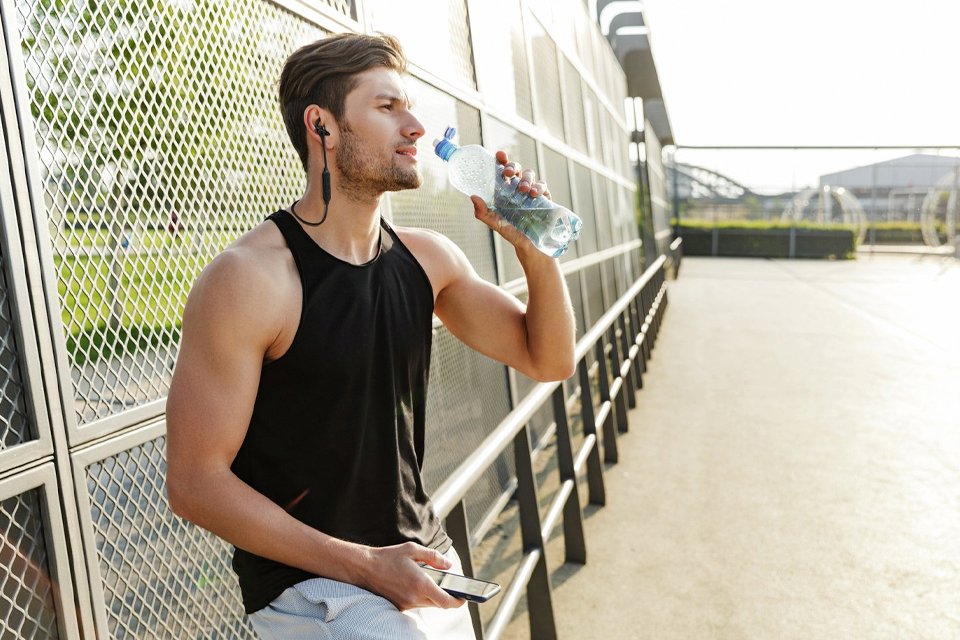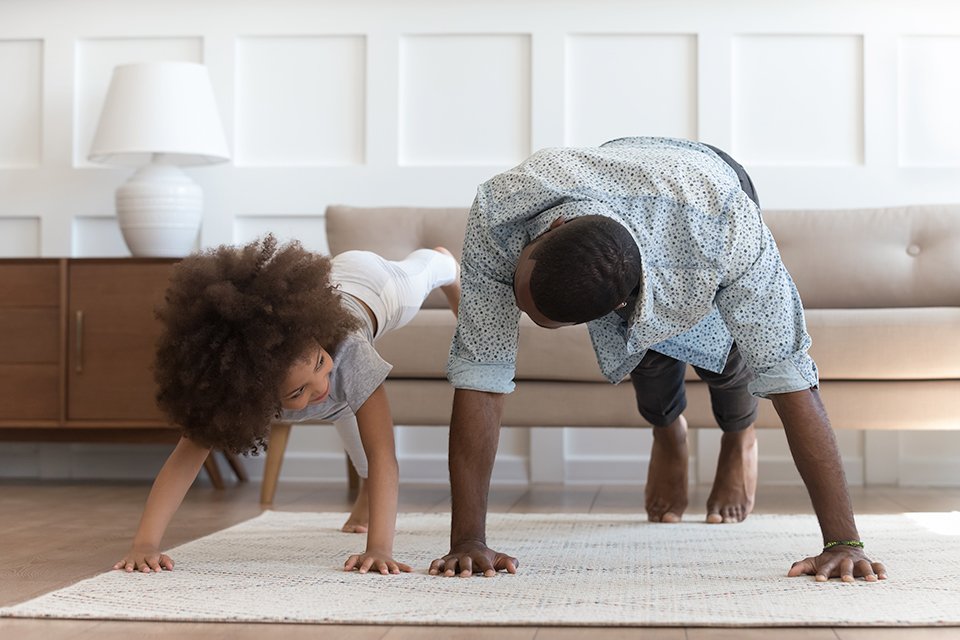 Stimulate their senses
Need new ideas to help keep the kids entertained? We've come up with tons of ways to keep boredom at bay. From keeping them active and fun ways to learn, to imagination-fuelled games and entertainment for all weather.
Keep kids entertained at home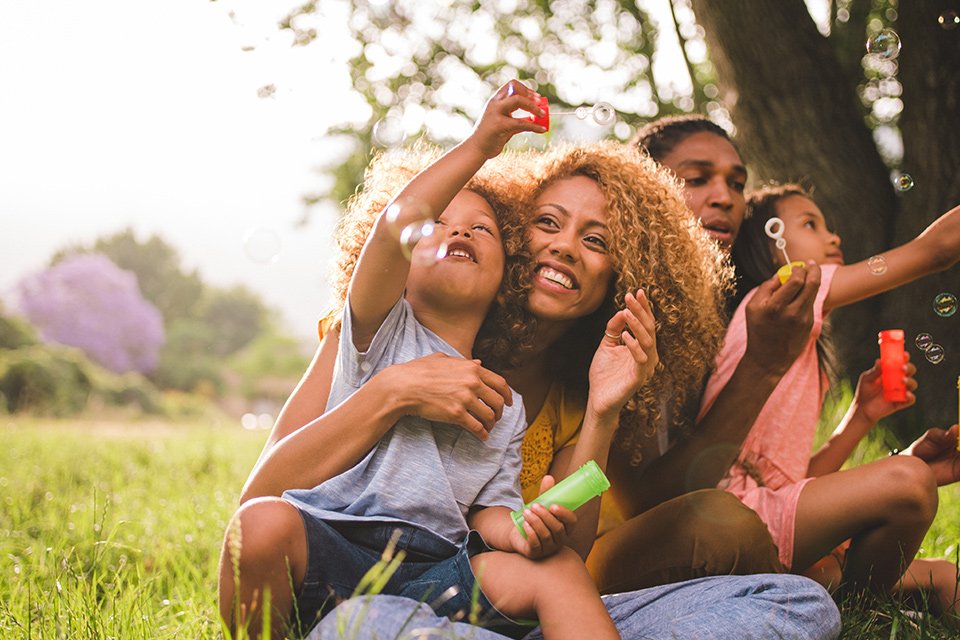 Plan your next adventure
Being cooped up for so long has been tough, so why not plan your next staycation? Get everything you need so that when we can go further afield, you and the kids are ready to go.
Check out our staycation ideas
Life can be so full on we forget to stop to take time for ourselves, and usually, our mind's health is an afterthought. It's important to pause and reconnect, whether that's with yoga, a hot bath or a pamper sesh. Whatever works for you, we're here to help.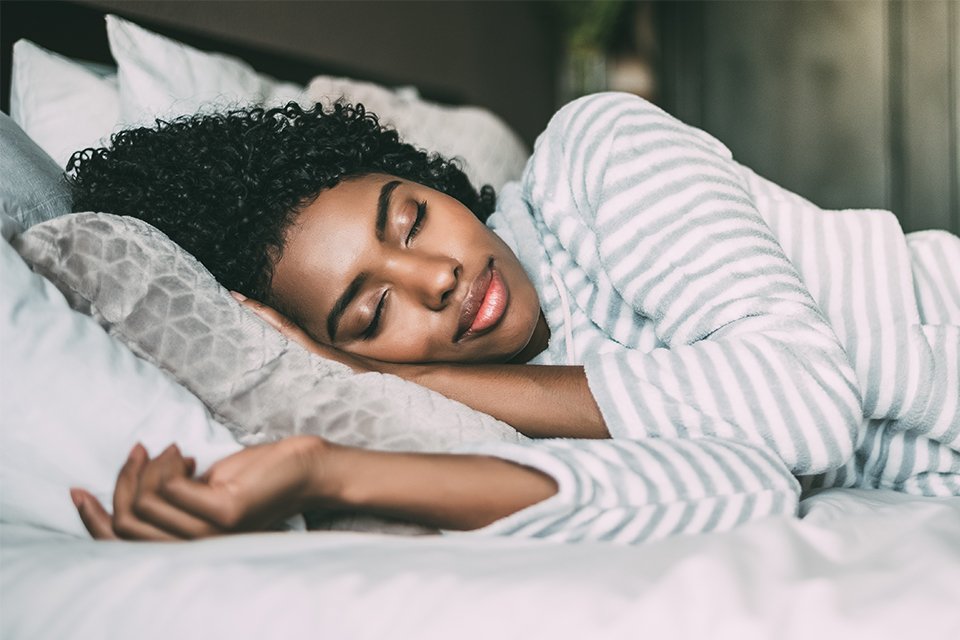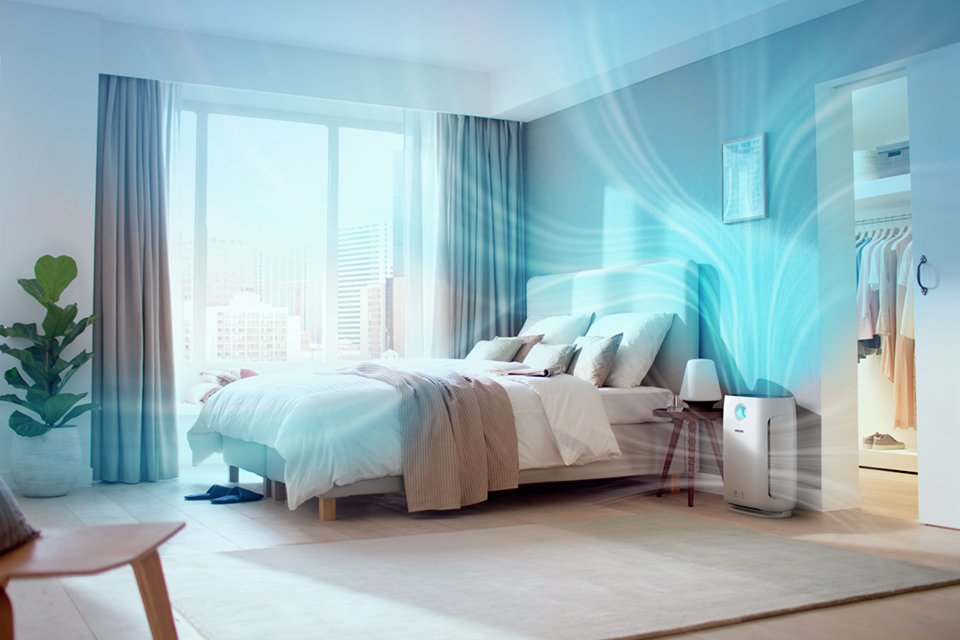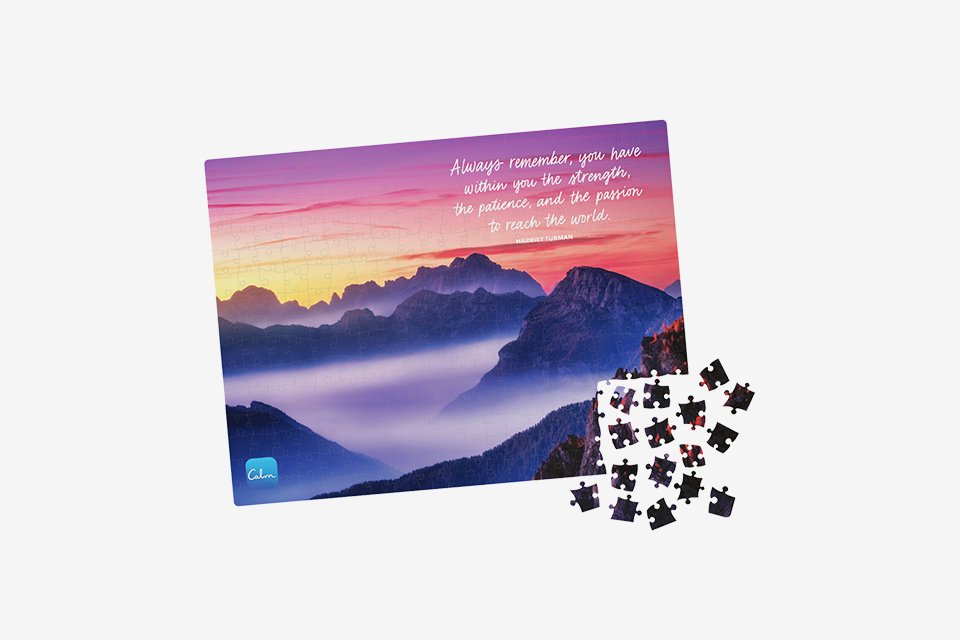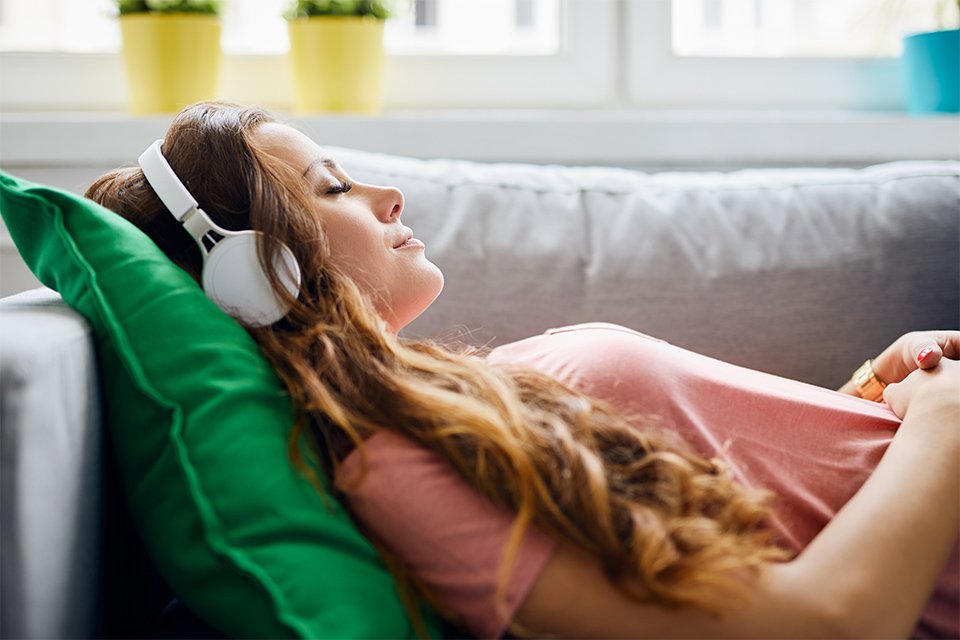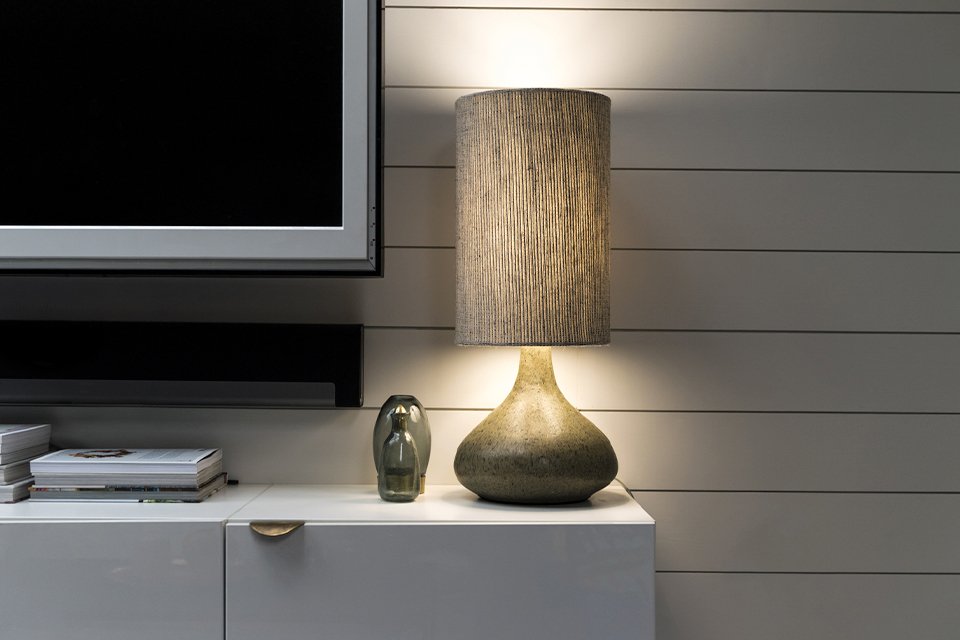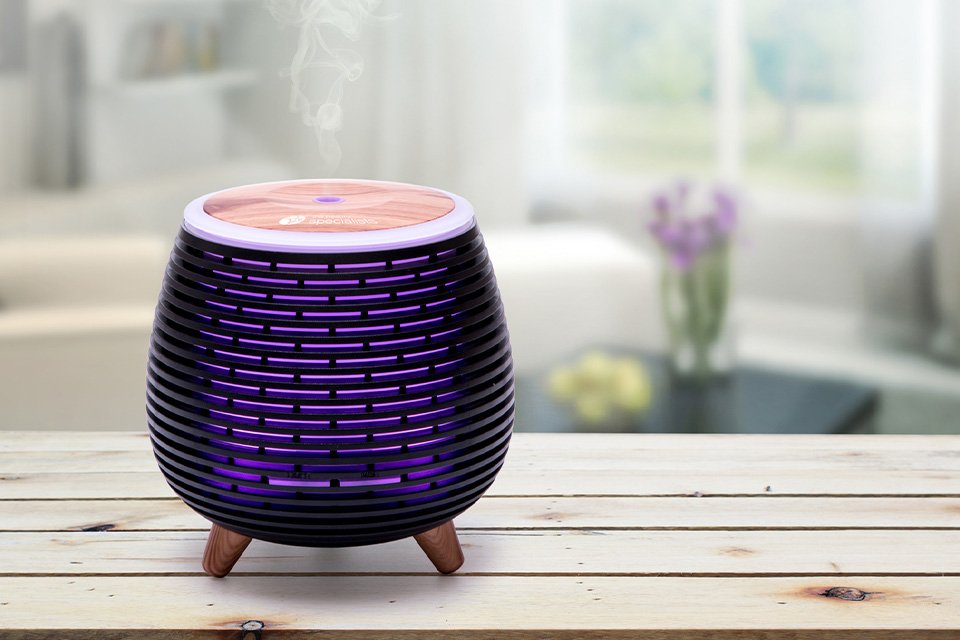 For step-by-step tutorials, daily essentials or something new to add to your regime, we've got a bath-full of goodies to treat yourself to.