College Ready
One-stop-shop for students
Find the perfect laptop, create a home study or the ideal student bedroom, bathroom and kitchen. Take care of your wellbeing too while you earn your degree.
Off to college? Student starter kits for bedroom, kitchen & more
Create the perfect student bedroom, pick some great entertainment to take with you and get ready to cook with our student kitchen bundles.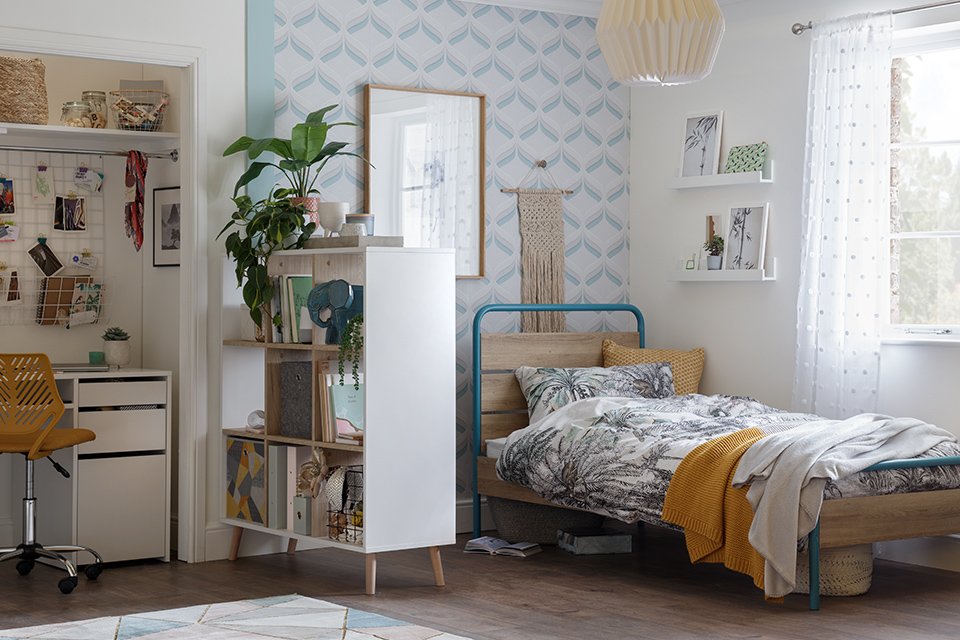 Student bedroom & bathroom essentials
Create your home away from home with student room decor bundles.
Shop bedroom & bathroom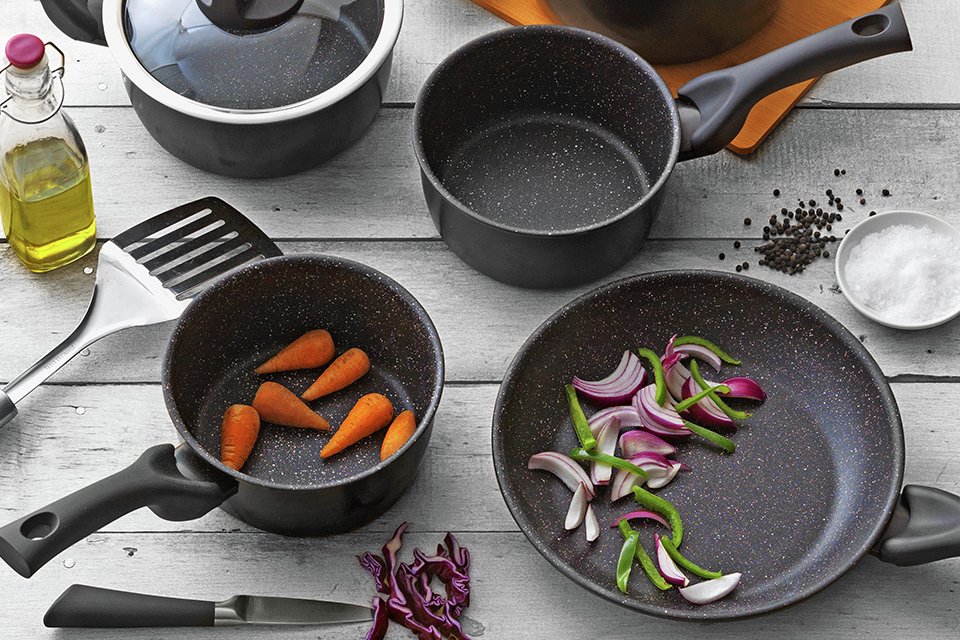 Student kitchen essentials
Grab a student kitchen pack or pick and choose your kit to start cooking.
Shop kitchen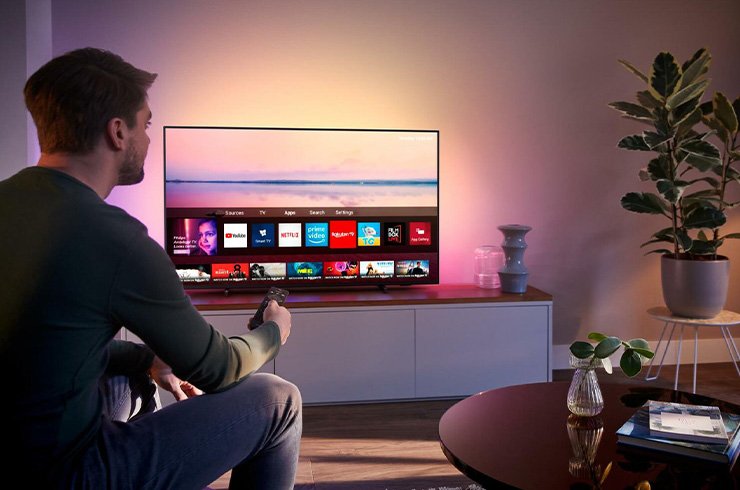 Student entertainment
Make sure you take time to relax. Browse TVs, games consoles and speakers.
Shop entertainment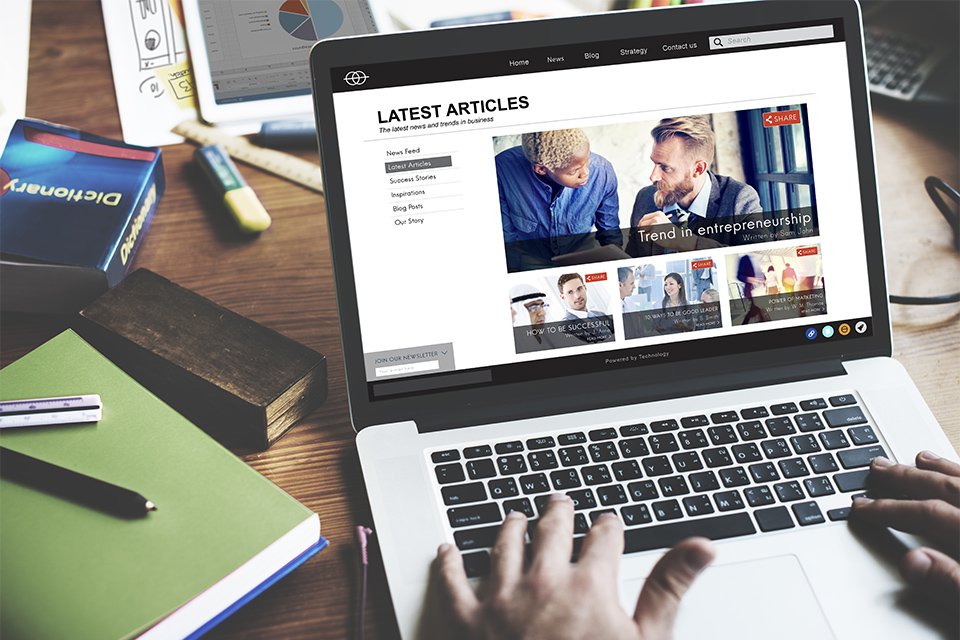 Laptops & tablets
Arguably the most important piece of equipment, laptops are a must for both online studying from home and taking to classes. You might also consider using a tablet, which are more lightweight and ideal for note-taking and reading.
Learn more