Get college Ready
Your one-stop shop for college essentials
Whether you are fresh into halls or kitting out your house share, we have everything you need for college.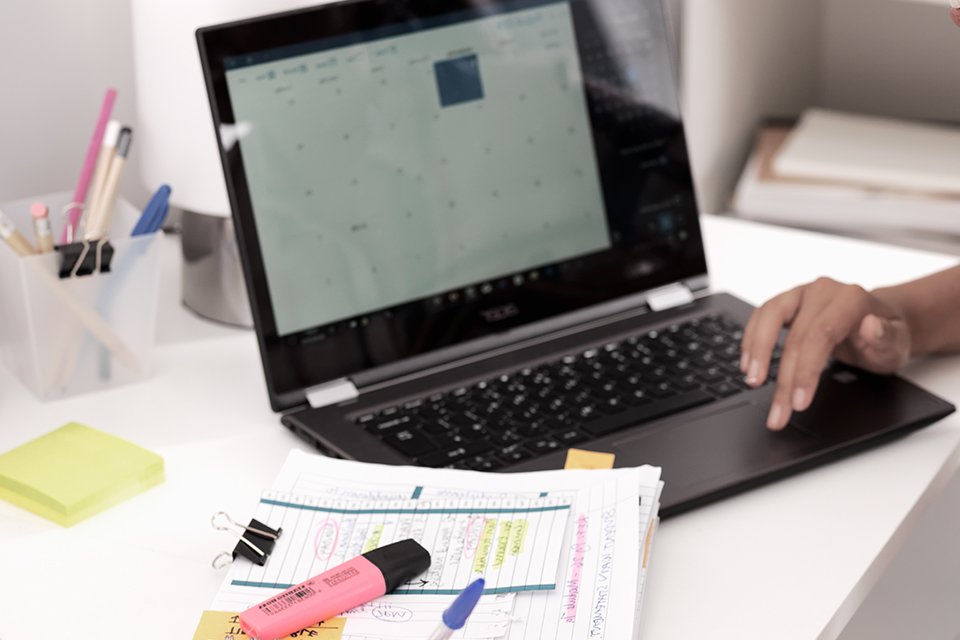 Best laptops for college
Getting the right laptop for college is a big decision. Because it's more than just a machine, it's your course buddy - supporting you from that first fresher-week essay to those late coffee-filled nights perfecting your dissertation. You need a laptop that can keep up with you so we've handpicked ones that best suit your college course.
Shop college Laptops