Staycation ideas
Our guide to a fuss-free, full-of-fun holiday at home.
Be summer ready
Be summer ready with Argos. We're calling everyone to get ready for a summer of fun with everything they could possibly need from Argos!
Argos. Life's here. Be ready.
Shop all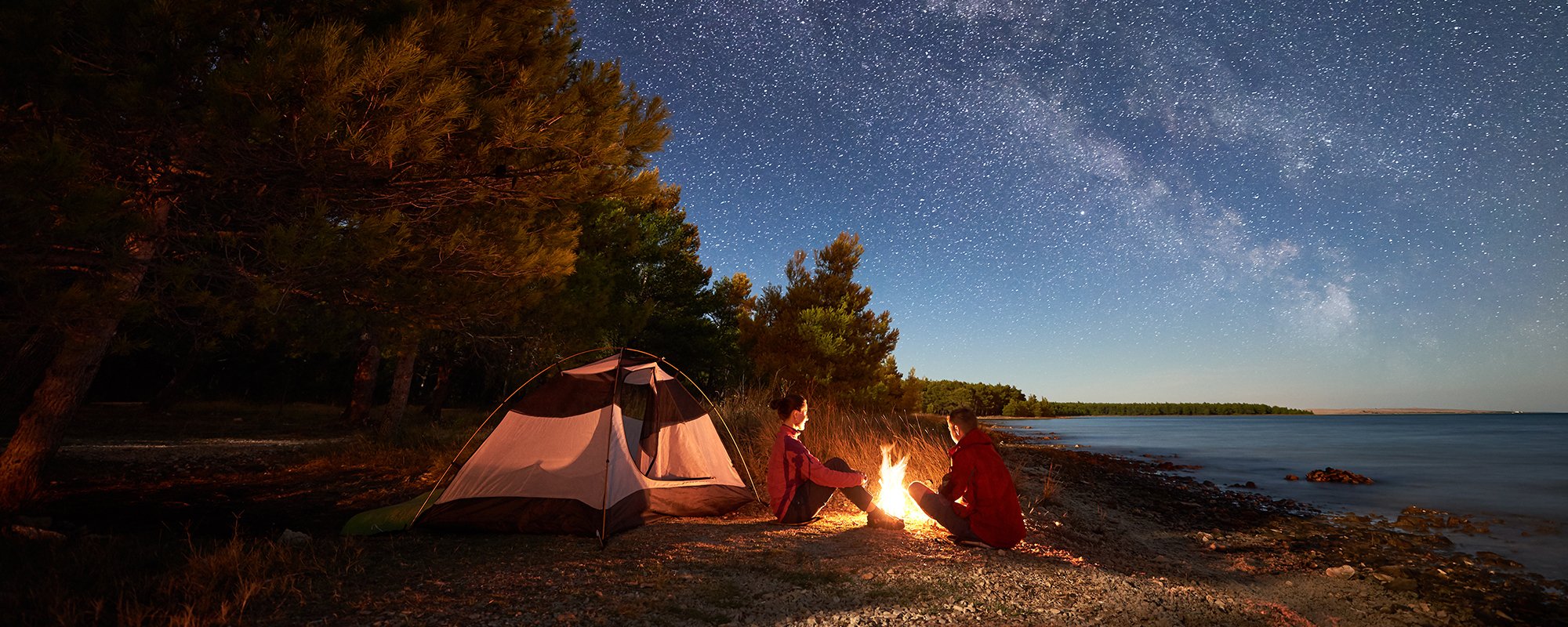 Pack up and go explore!
With the right kit, it's easy to create a home from home amongst the wildlife.
Shop camping essentials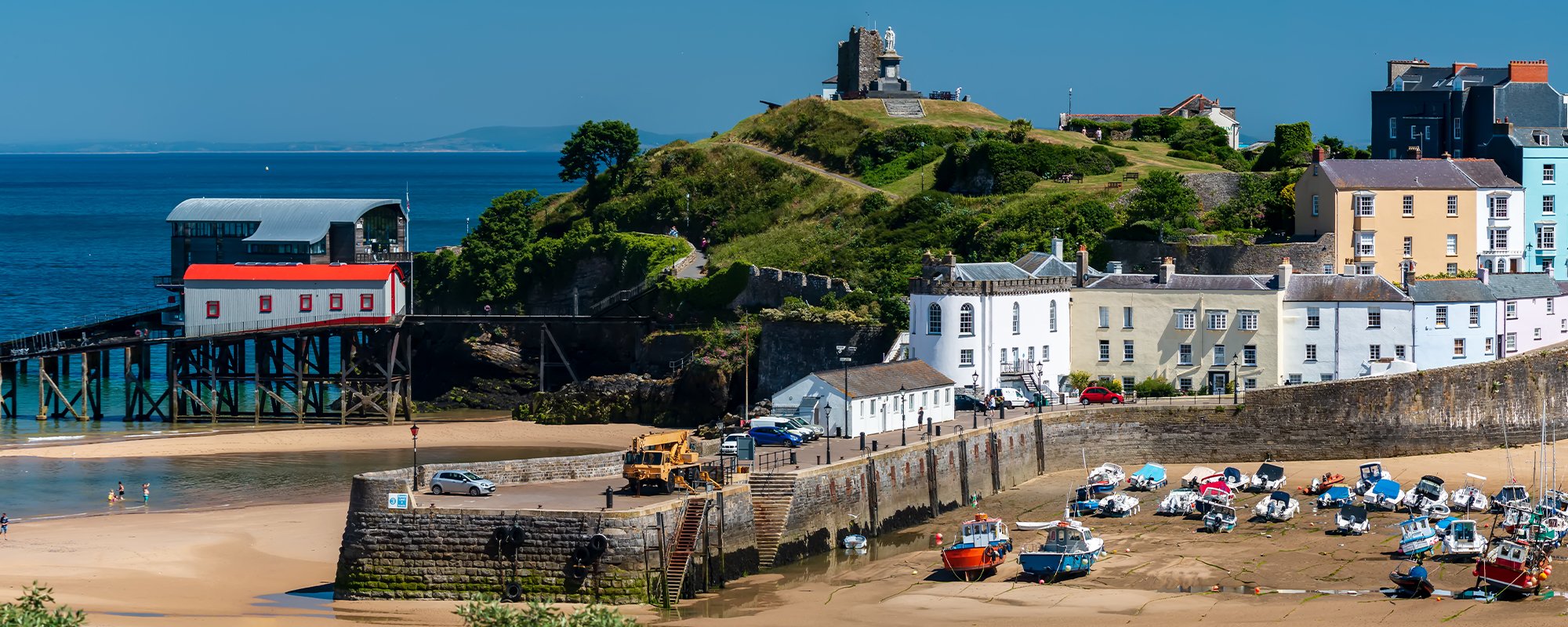 Do you like to be beside the seaside?
If so, then pack your beach essentials and cruise to the coast for some paddling and seaside treats.
Shop seaside essentials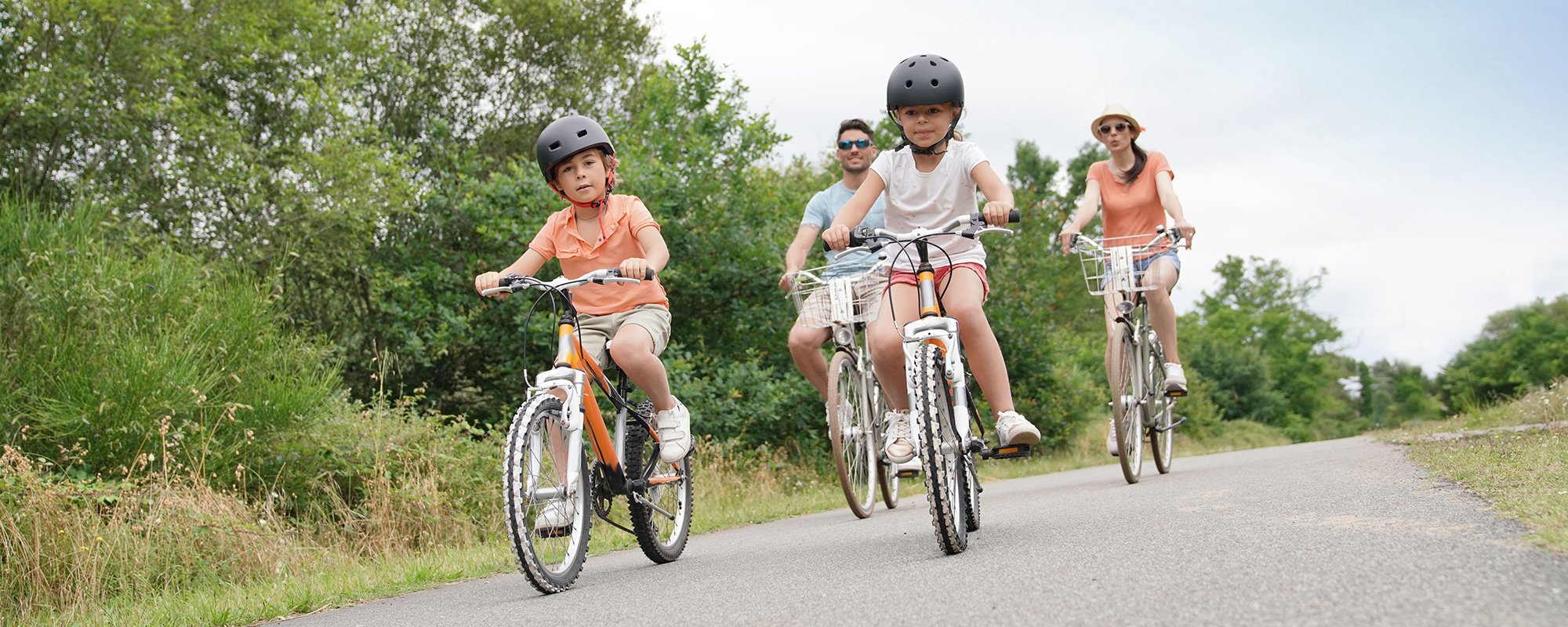 Sunny day forecast?
Make the most of it with a picnic, bike ride or an explore of the countryside.
Shop daytrip essentials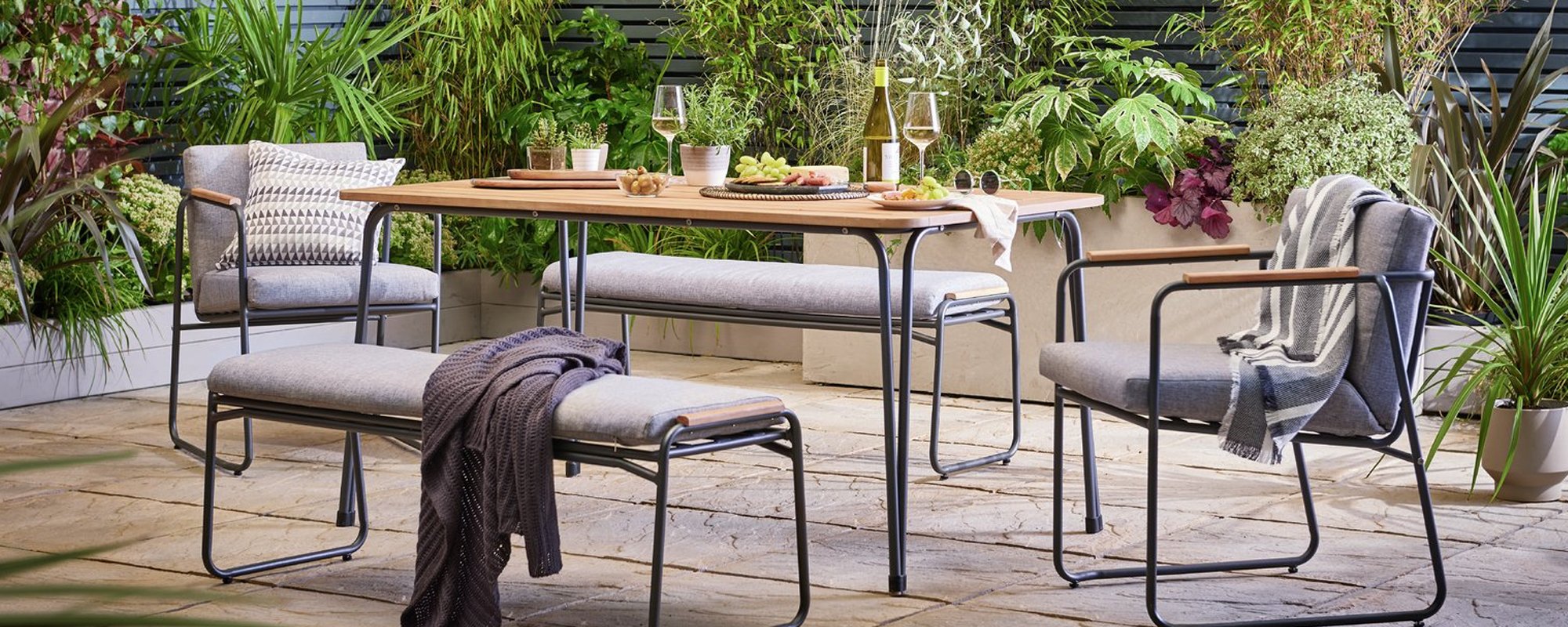 Make the most of entertaining at home.
Have a BBQ, throw a picnic party, or create a relaxing retreat and playground in your own glorious garden.
Shop home essentials