Outdoor Christmas lights & decoration ideas
It's never too early for Christmas sparkle. Create a festive outdoor look with all the trimmings.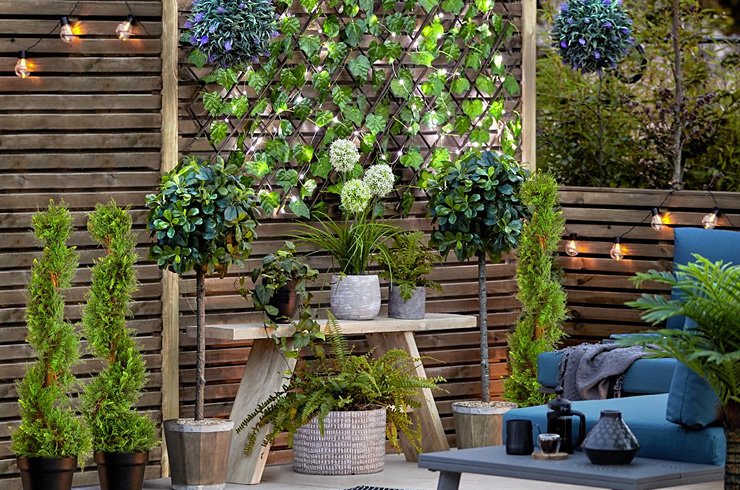 Christmas 2021 has been and gone and it was a good'un, wasn't it! Our outdoor Christmas decs have been put away for another year, so why not browse our other outdoor ranges and get ready for the warmer seasons ahead?
Accessories and advice to help you set up your winter wonderland.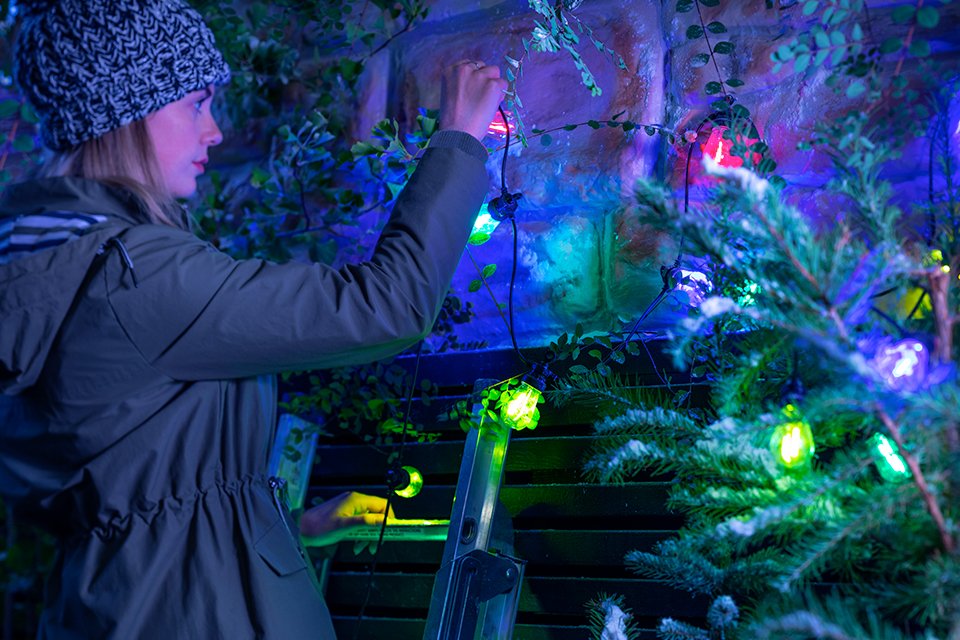 Safety tips
- Don't leave Christmas lights running when you go to bed at night, or when you leave the house.
- Don't use tacks, nails or screws to hang lights, which can pierce the cable and become electrified. Use insulated hooks instead.
- If bulbs have burned out replace them right away, but make sure you use the correct wattage bulbs.