New range
Our latest products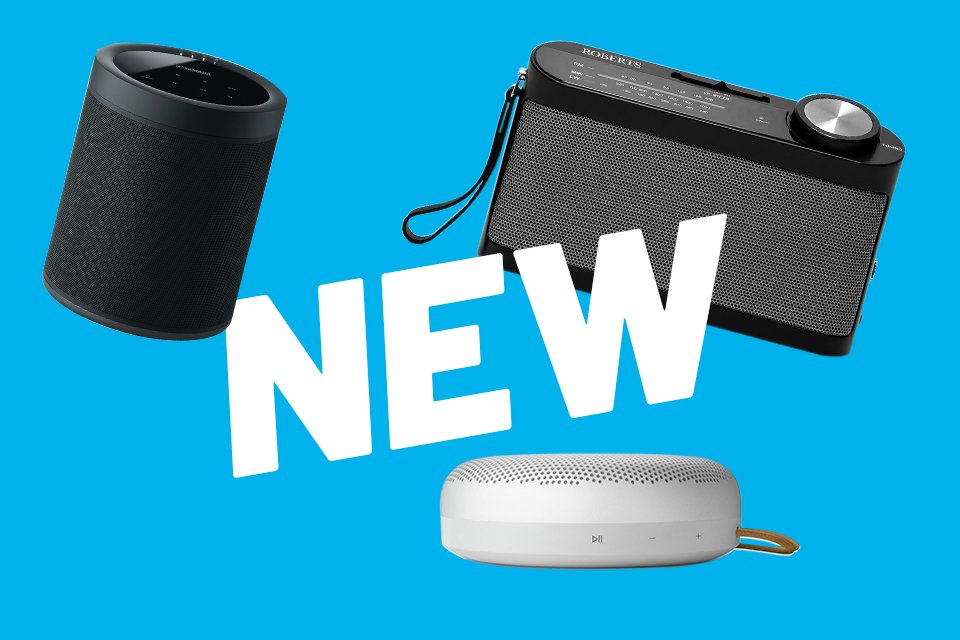 Headphones, speakers & radios
All the latest tech you'll need for that awesome audio experience. Immerse yourself into a world of sound with new headphones, or if radio is more your thing, take a look at our brand-new range of Roberts radios.
Shop now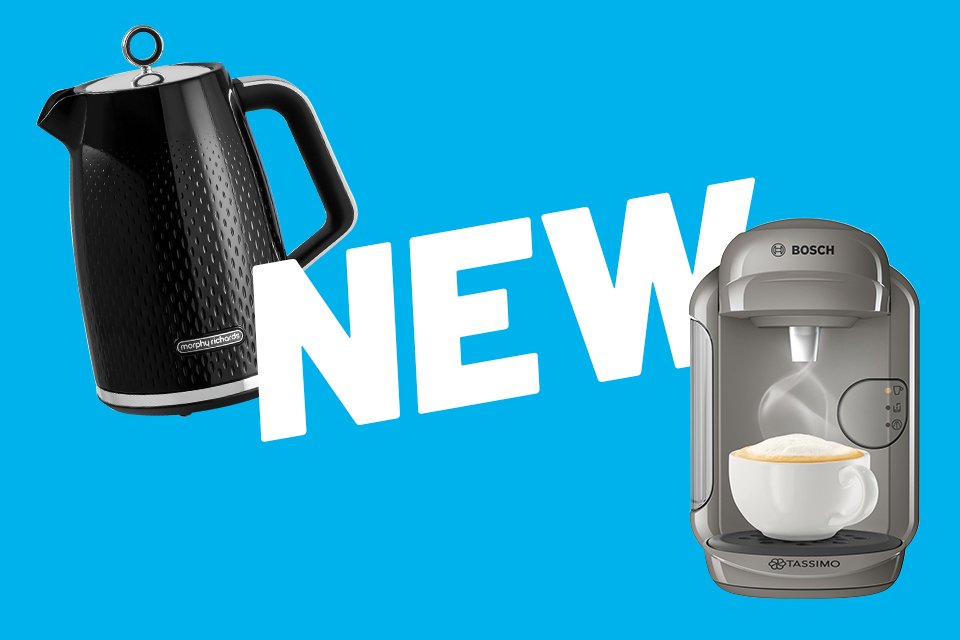 Small kitchen appliances
We've got gadgets and gizmos aplenty! From jazzy kettles and toasters with matching colour trends, to must-have coffee machines to help get you through the day. Or let your kitchen creations reach new heights, with fryers, blenders, and even bread makers!
Shop new small kitchen appliances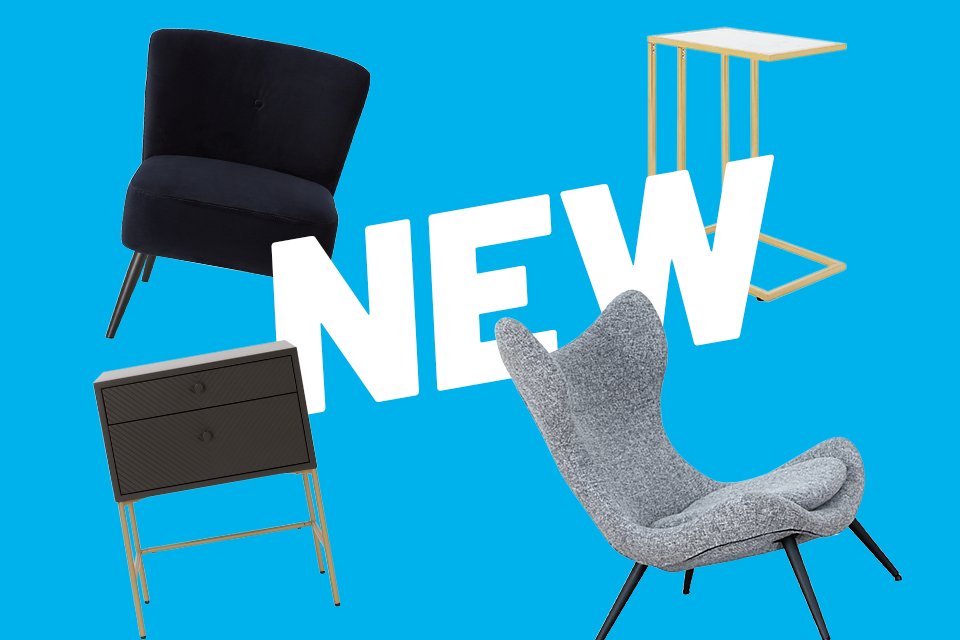 Occasional furniture
These multi-use pieces are an easy addition to refresh your home. Use them to brighten up any space with accents of colour.
Shop now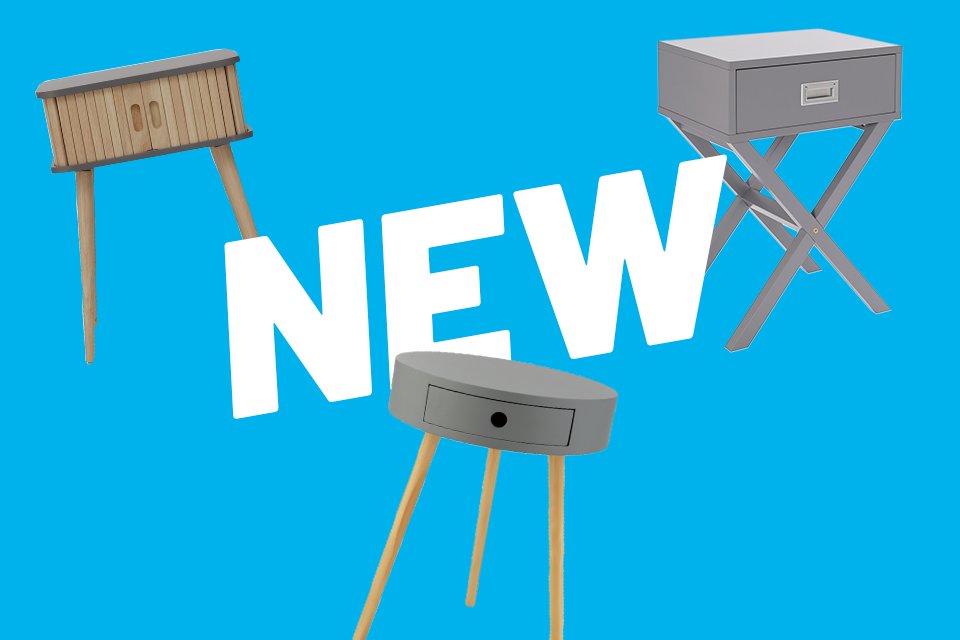 Bedroom furniture
Our latest range of bedroom furniture boasts striking, contemporary designs, that are sure to help you create the perfect space to relax.
Shop now
Explore products from big baby & nursery brands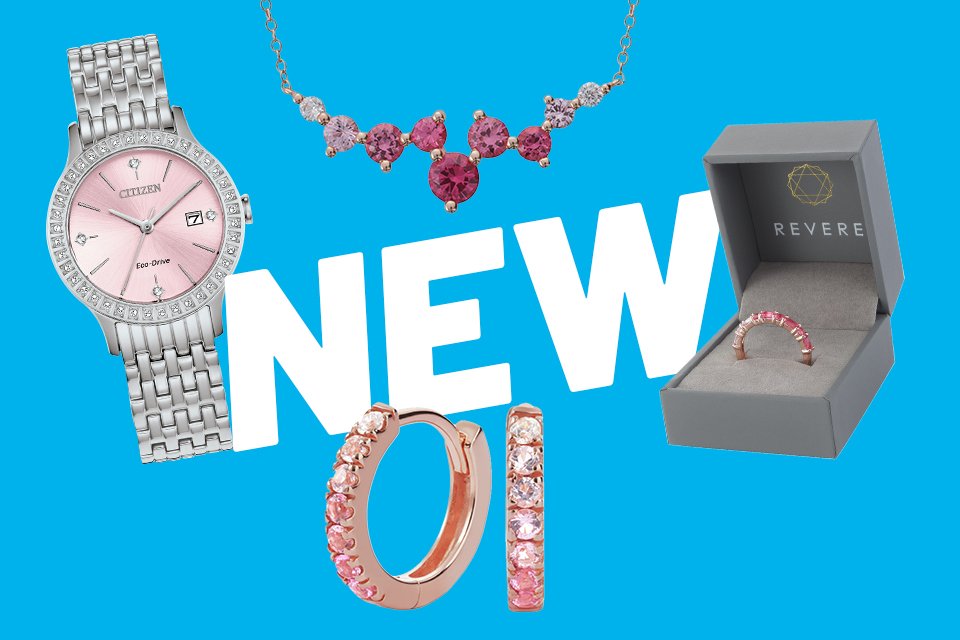 Womens jewellery & watches
Our exciting range of womens jewellery and watches has it all. From trendy time pieces by Sekonda, Seksy and Citizen; to chic collections by Radley, Revere and many more!
Shop now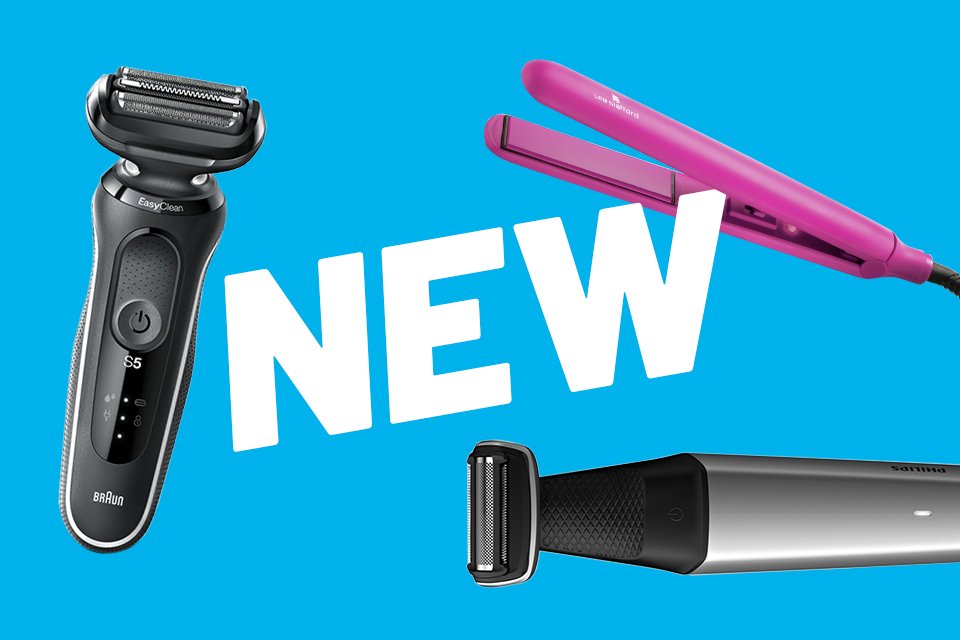 Mens & womens grooming
Discover the latest hair care must-haves! From cordless hair straighteners, to keep you looking glam on the go, to innovative hair stylers, for effortless curls and waves.
And we've not forgotten about you gents. From styling your beard, to at home haircuts, our new range of mens grooming products will have you looking dapper in a jiffy.
Shop now