New range
Our latest products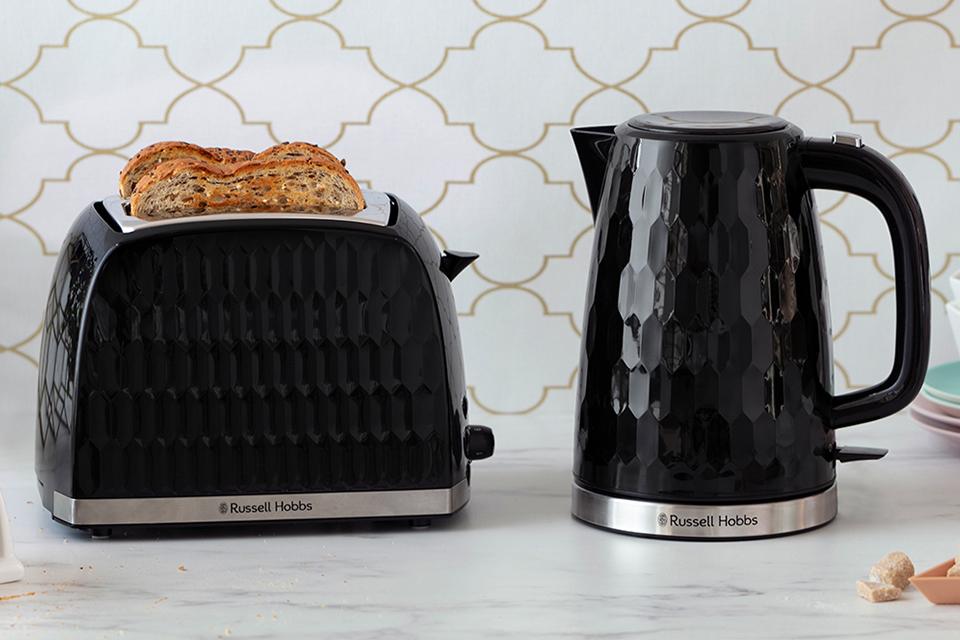 Kettles & toasters
Update your kitchen with the worktop essentials. These sleek new designs will make you want to pop the kettle on again... and again... and again.
Shop now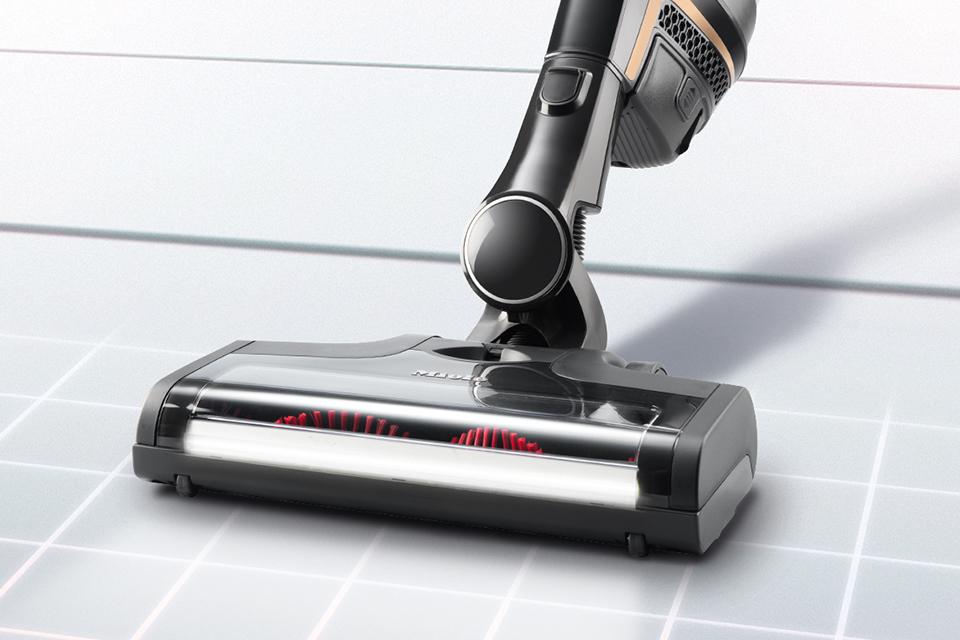 Vacuum & window cleaners
Freshening your floors shouldn't be a chore - save yourself time and energy with the newest and best cleaners for the job.
Shop now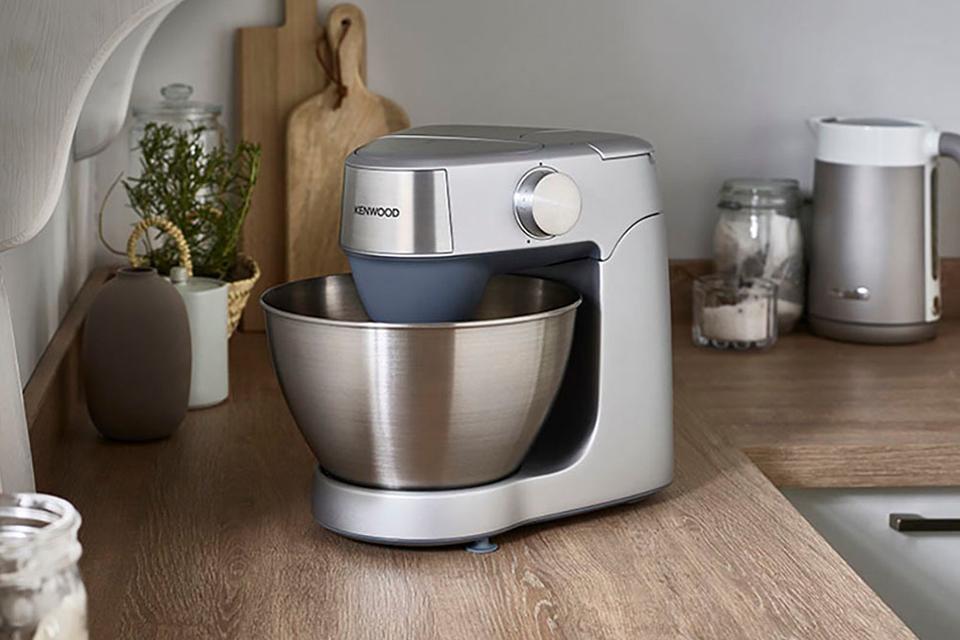 Kitchen appliances
Budding baker, sous chef or coffee connoisseur. Whether you're starting a new hobby or updating your kitchen, treat yourself to the kit you need.
Shop now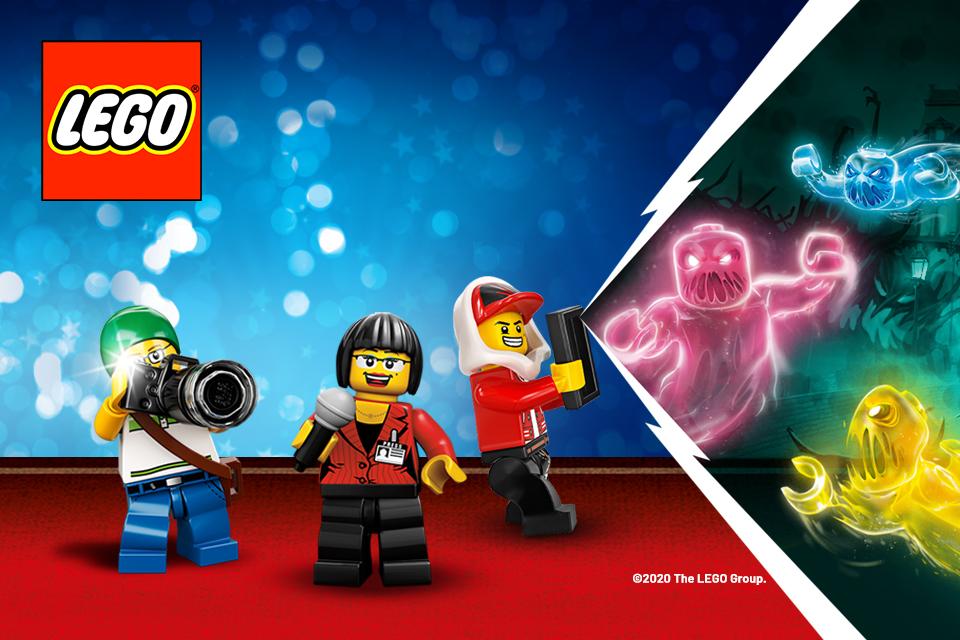 LEGO®
Let's build your collection - bring the Minecraft world to life with extra-large figures, explore the colourful world of Trolls and their quirky accessories or expand your LEGO® City.
Shop now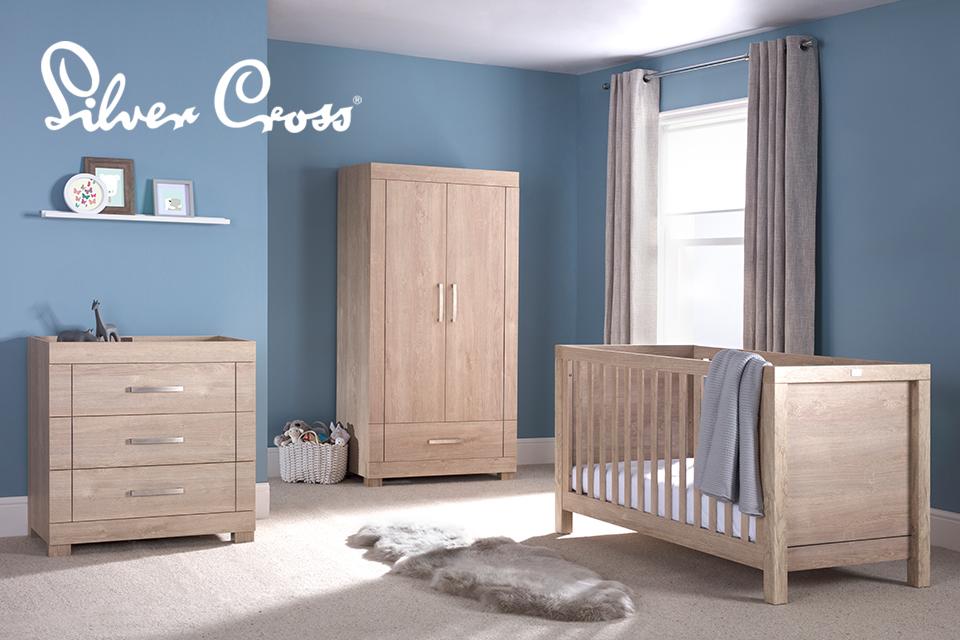 Silver Cross furniture
Create a calming nursery for your little one with the new Camberwell range. Another trusted, and timeless collection from Silver Cross.
Shop now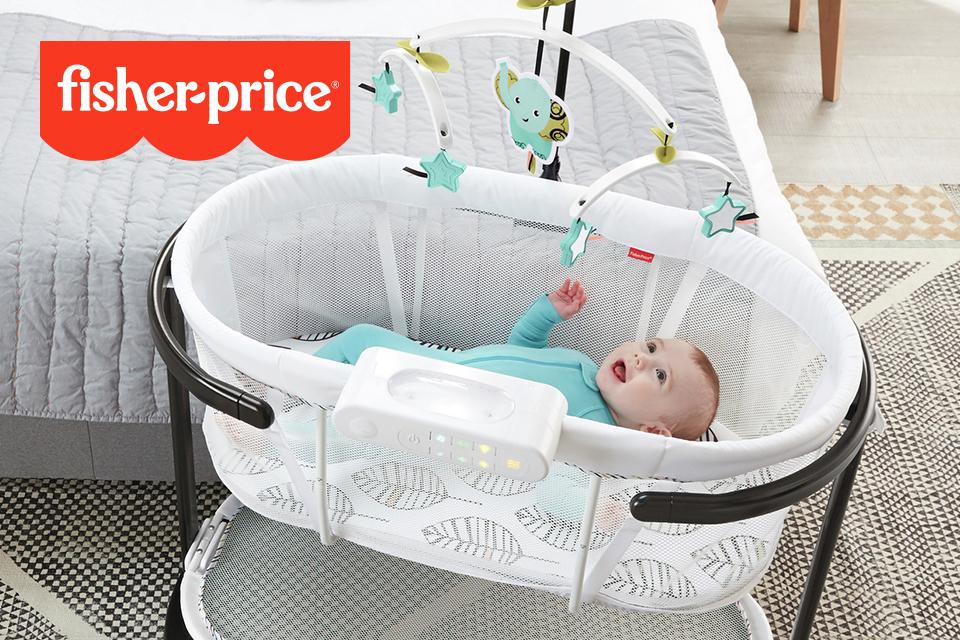 Fisher-Price range exclusive to Argos
Colourful patterns, practical products and exclusive to Argos. Discover how they're supporting your child's development.
Shop now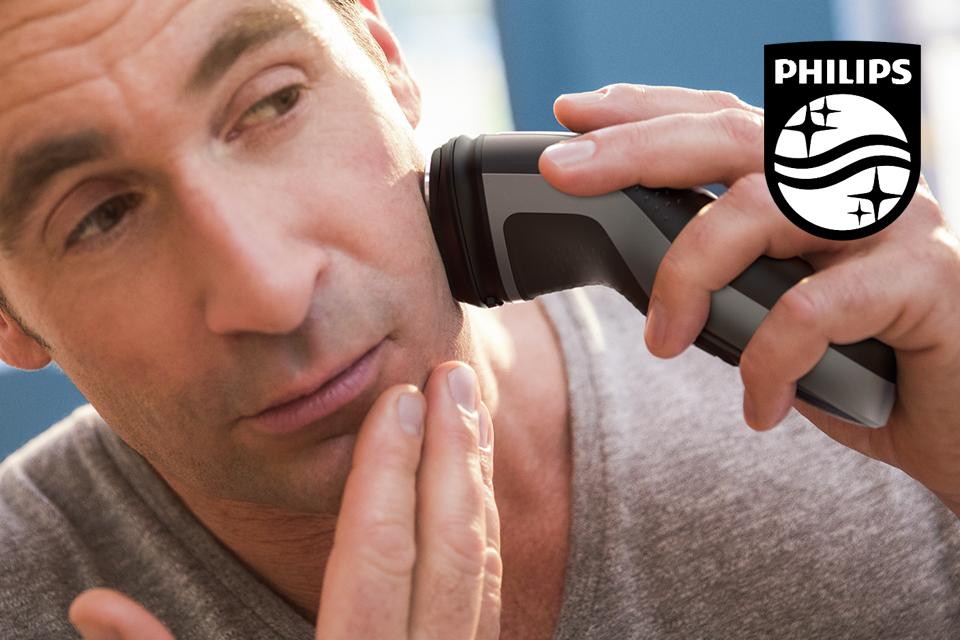 Philips rotary shavers
Designed with three round heads to adapt to the contours of your face. Great for normal, thick or curly hair for a smoother, smarter shave.
Shop now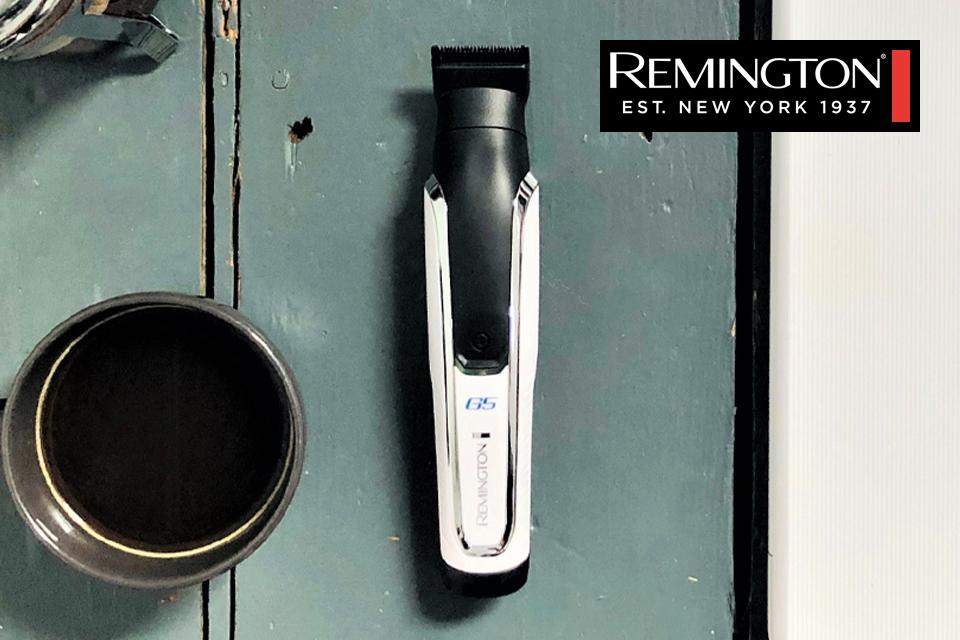 Remington men's shaving & grooming
Head to toe styling for side burns, beards or body hair. With multiple attachments, Remington will have you groomed and polished - anytime, anywhere.
Shop now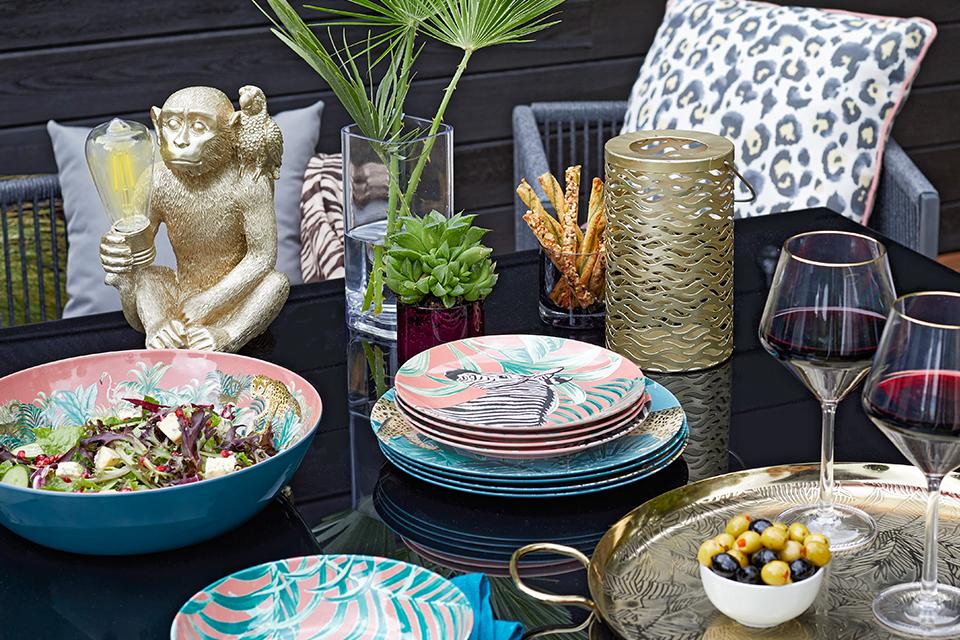 Outdoor living
Cool and quirky, casual and relaxed or full on statement. What will your garden style say about you?
Shop now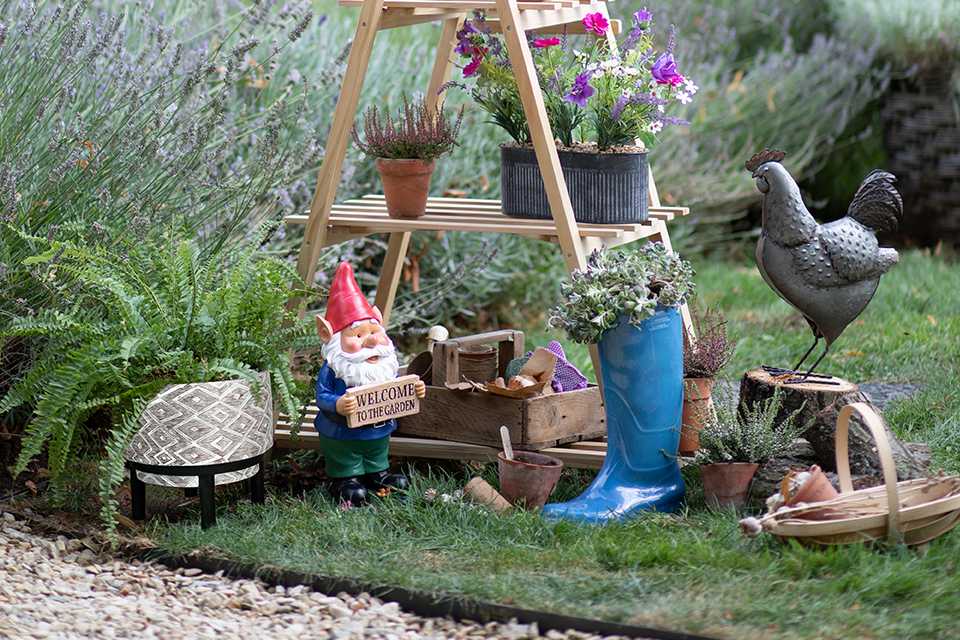 Garden decorations
Spruce up your outdoor space with decorations, planters, lighting and cushions.
Shop now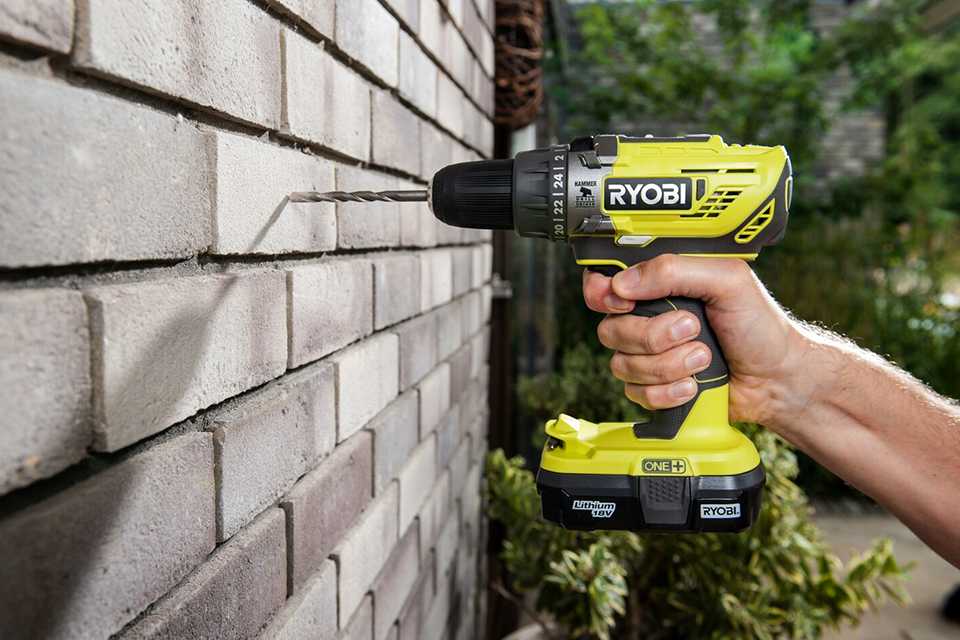 Ryobi power tool kits
Whether it's trimming a hedge or vacuuming the workshop, Ryobi power tools will make the task a doddle.
Shop now