New baby checklist
A one-stop-shop with everything you need to welcome your new arrival.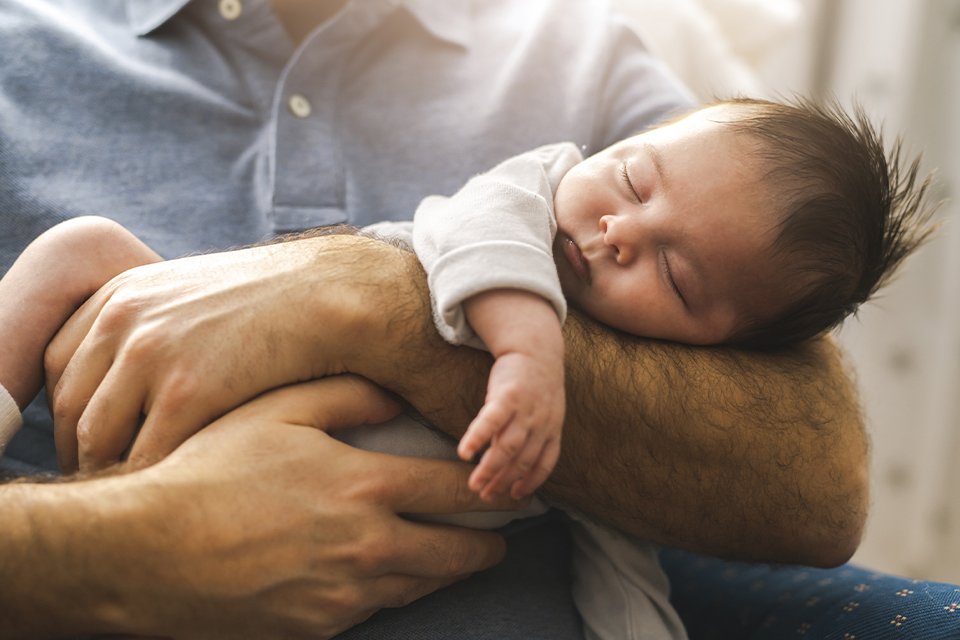 When your baby arrives, you'll be rushed off your feet. Our comprehensive list of newborn baby essentials will make sure you'll be well prepared.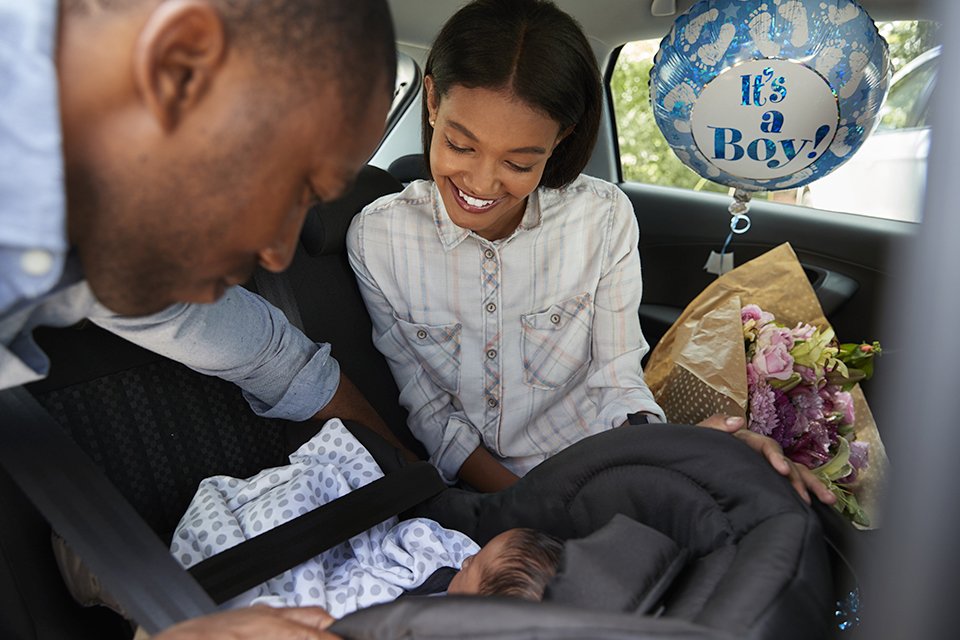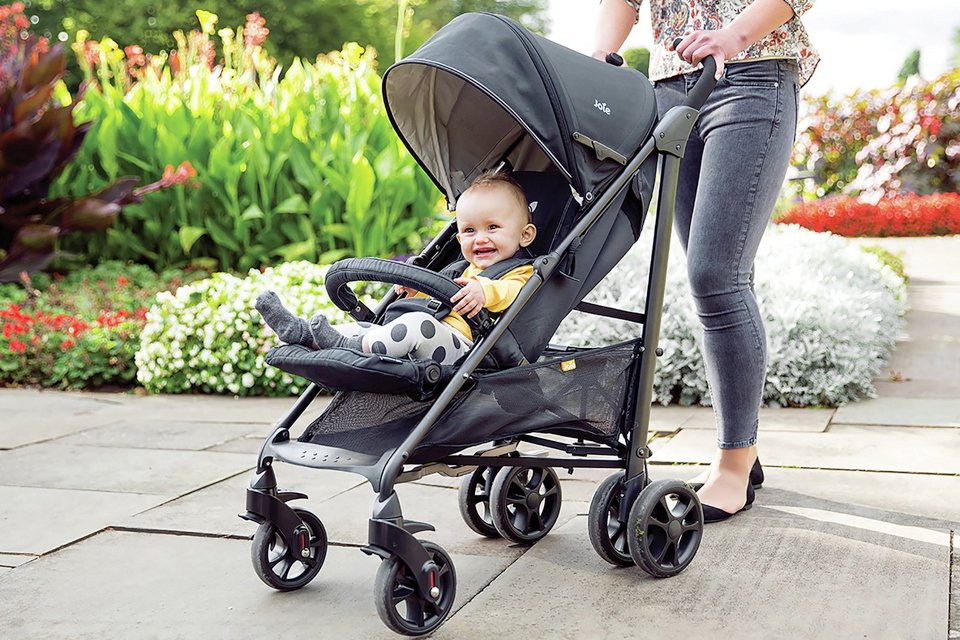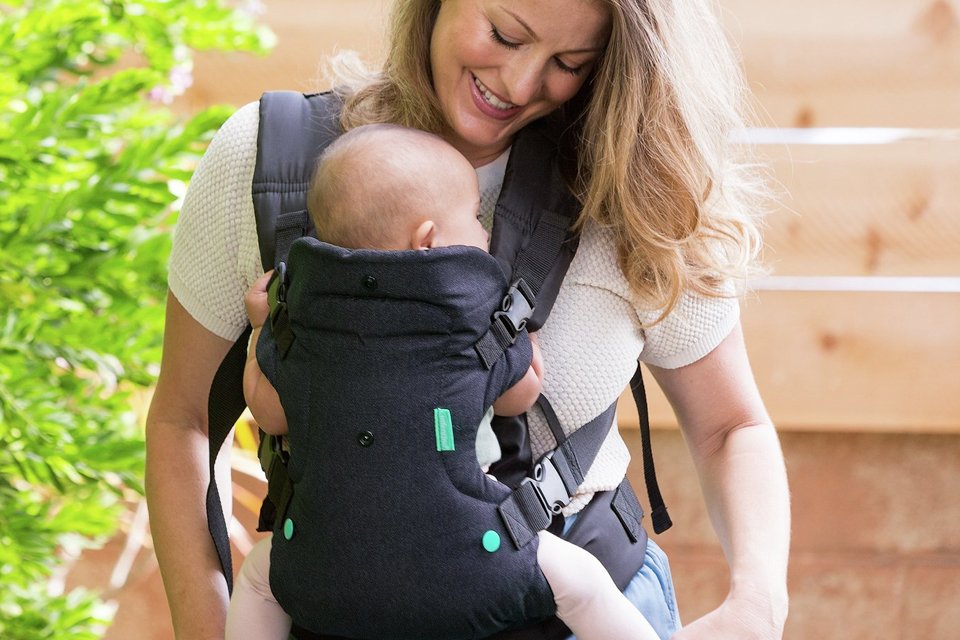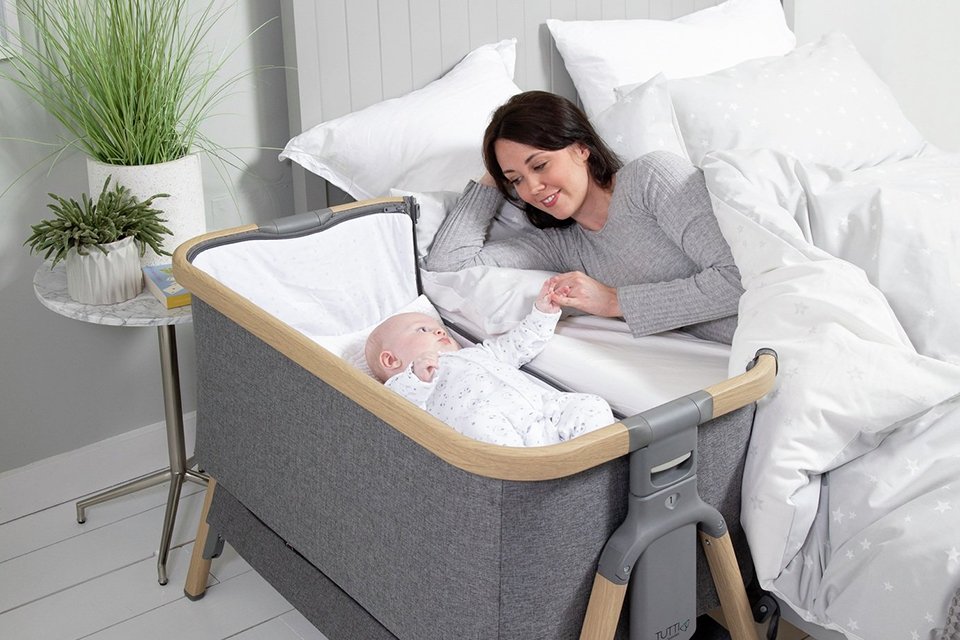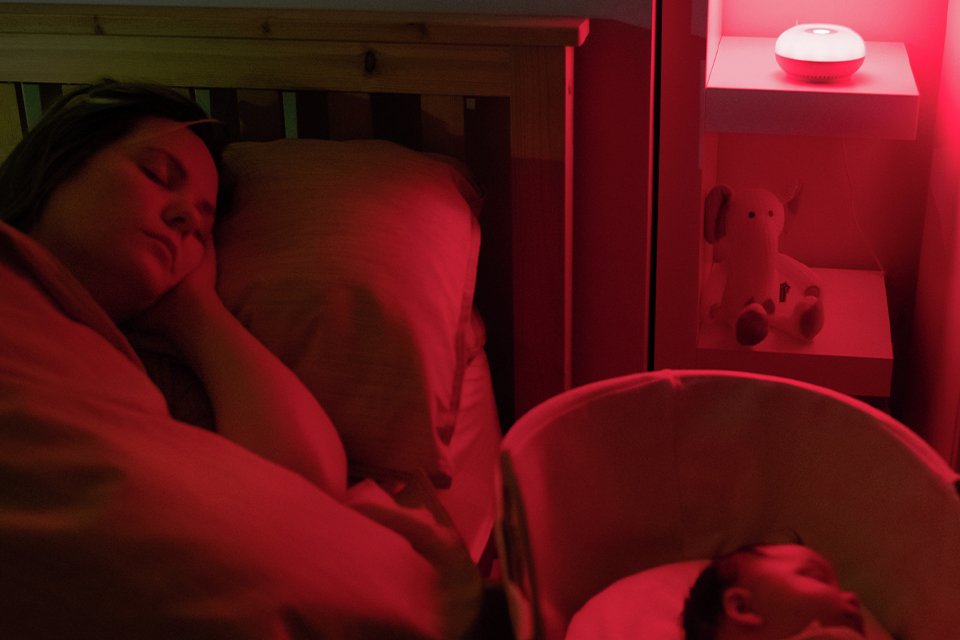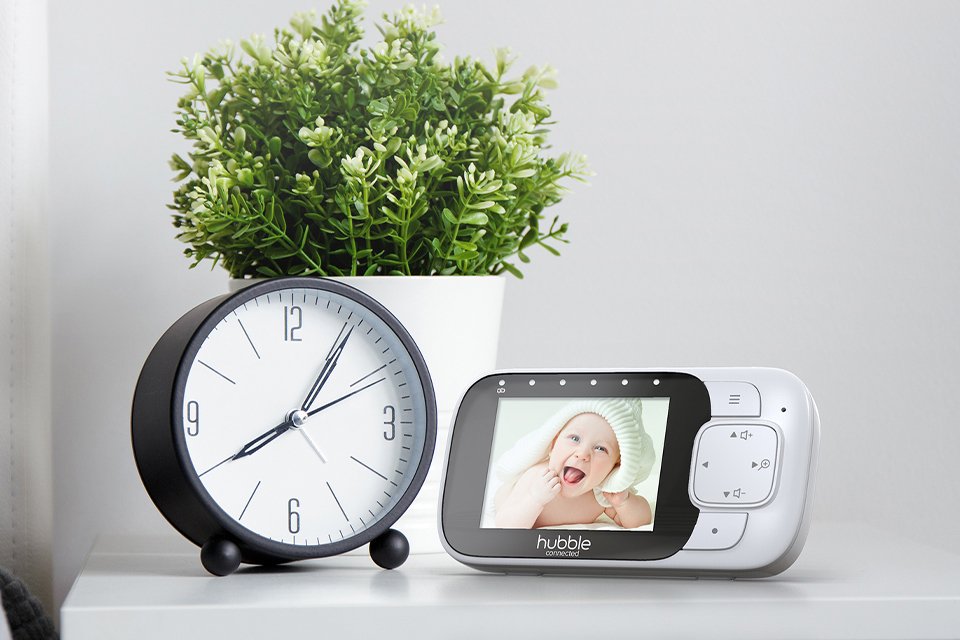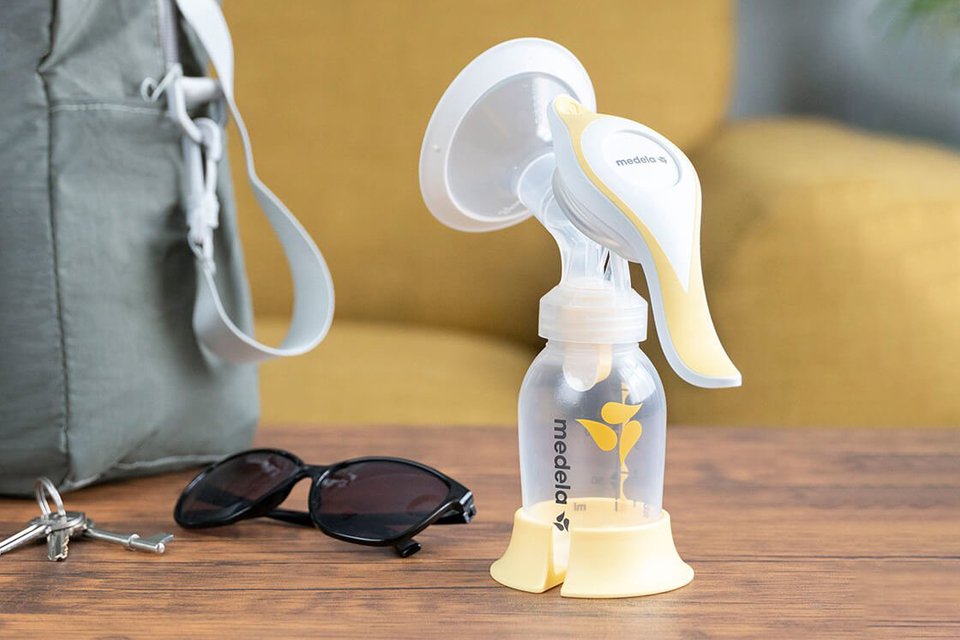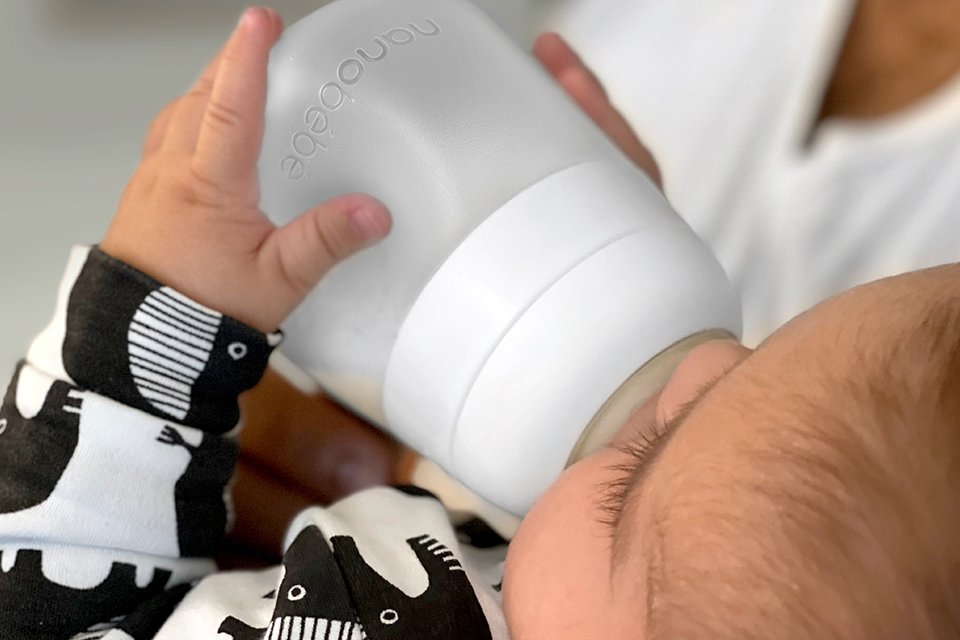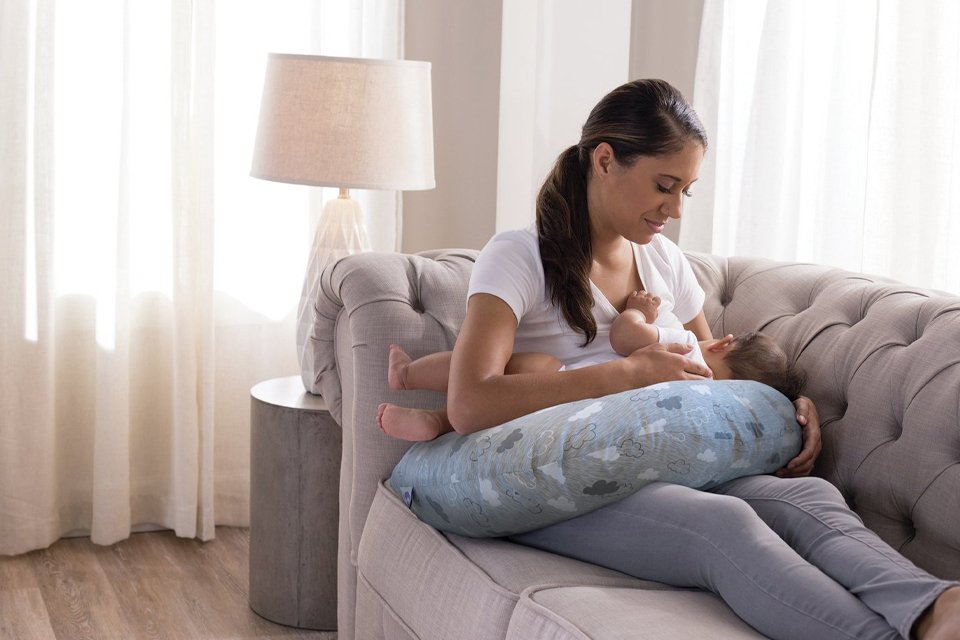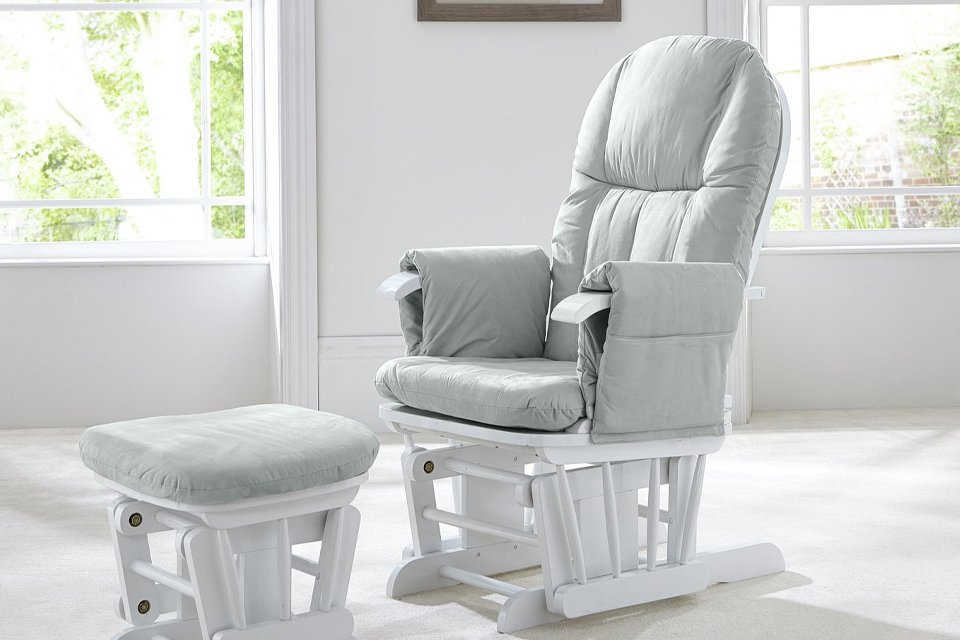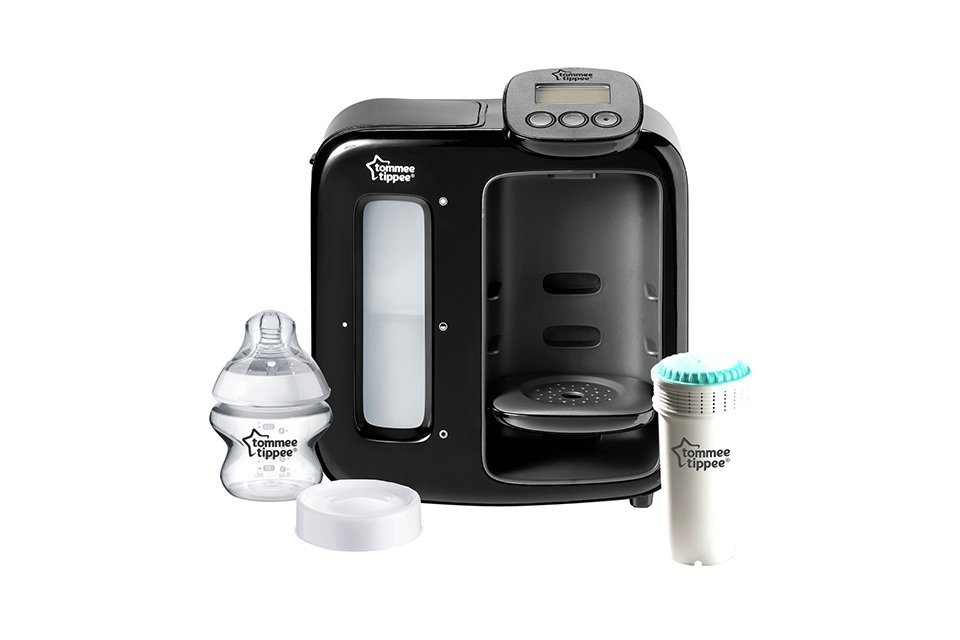 Baby changing and bathing essentials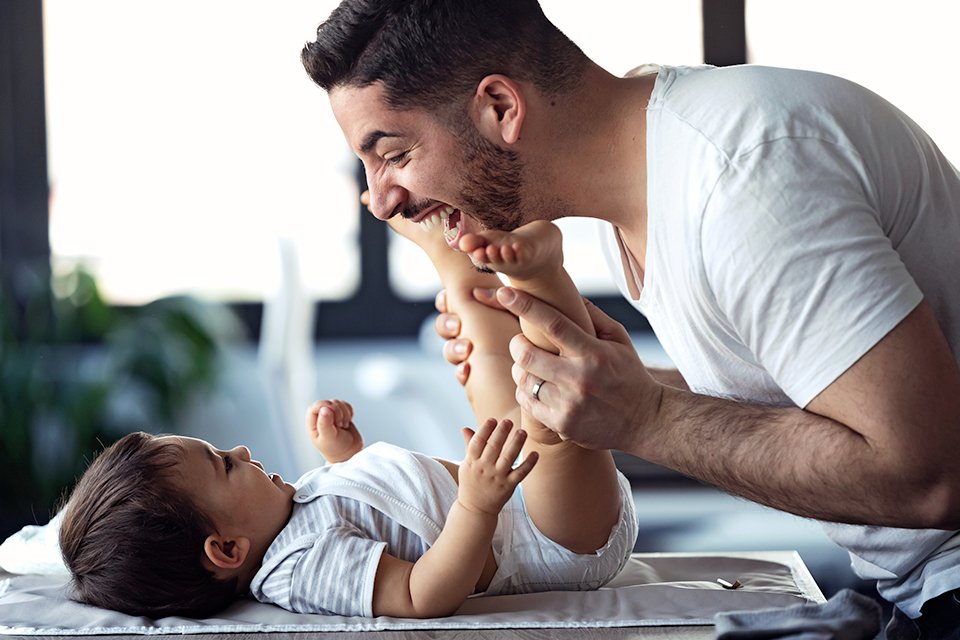 Baby changing
Although daunting at first, you'll quickly perfect the art of changing your baby's nappy. A changing bag will keep your essentials organised and close-at-hand when you're out and about, and a changing mat will keep your baby comfortable during on-the-go clean ups. When you've finished changing baby, use a nappy bin to safely seal away germs and unpleasant odours.
Shop all baby changing products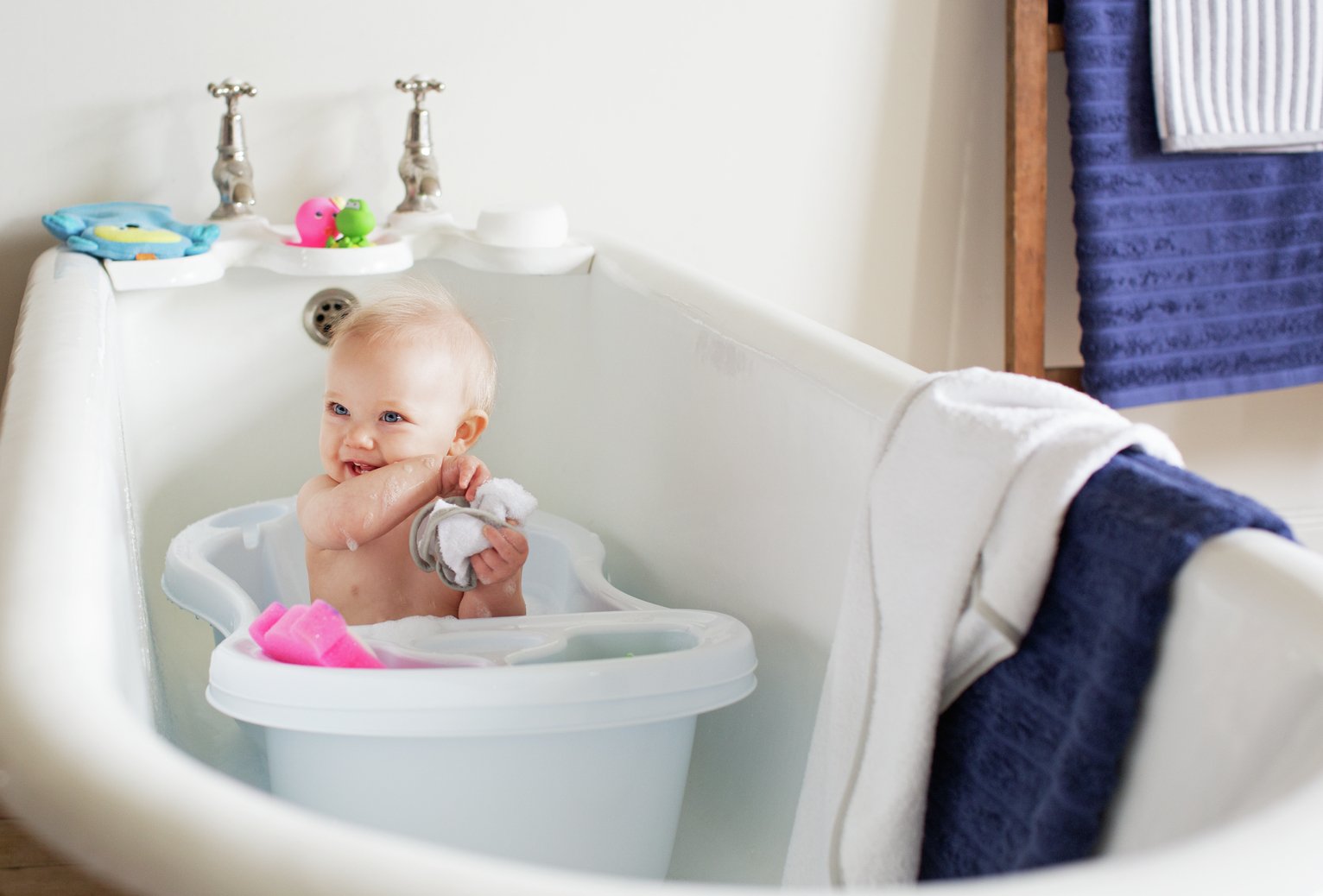 Bathing
Sure to become one of your favourite parts of the day, baby's bath time is a wonderful opportunity to bond with your little one. Although not essential if you already have a full-sized tub, baby baths offer newborns the support they need and mean you won't have to stoop over the edge of the bath to wash your baby.
Shop all baby bath products
Baby health and safety essentials