Delivery to your doorstep
For the safety of our colleagues and customers we have made changes to our in-store and home delivery services. Please check here for the latest updates.
Following the Irish Government's guidelines, we will continue to offer selected items for home delivery. This is to protect our customers and colleagues during this time, and to help our customers stay at home.
Please see below to shop the products we can deliver to you.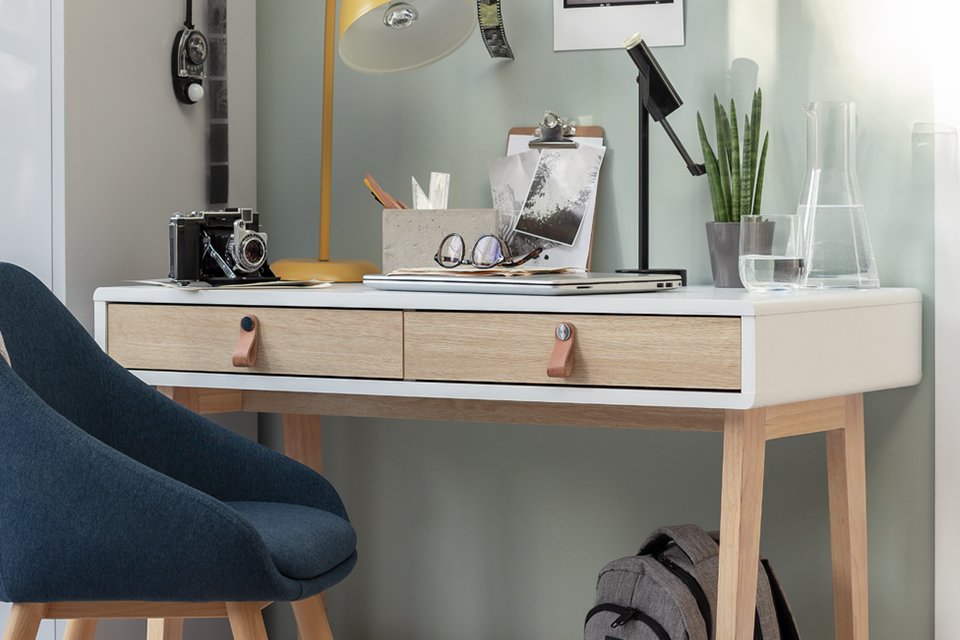 Need a better set up to get the job done?
If working from the sofa isn't working out, think about creating a more productive environment. If you've got space, or even a spare room, try reconfiguring to add in a desk.
Shop desks
Spend some time in the hub of the house - trying new recipes, practicing old favourites or teaching your little ones a fun (and tasty) hobby.