How to fall asleep
Our handy tips and products will help you on your journey to the land of nod.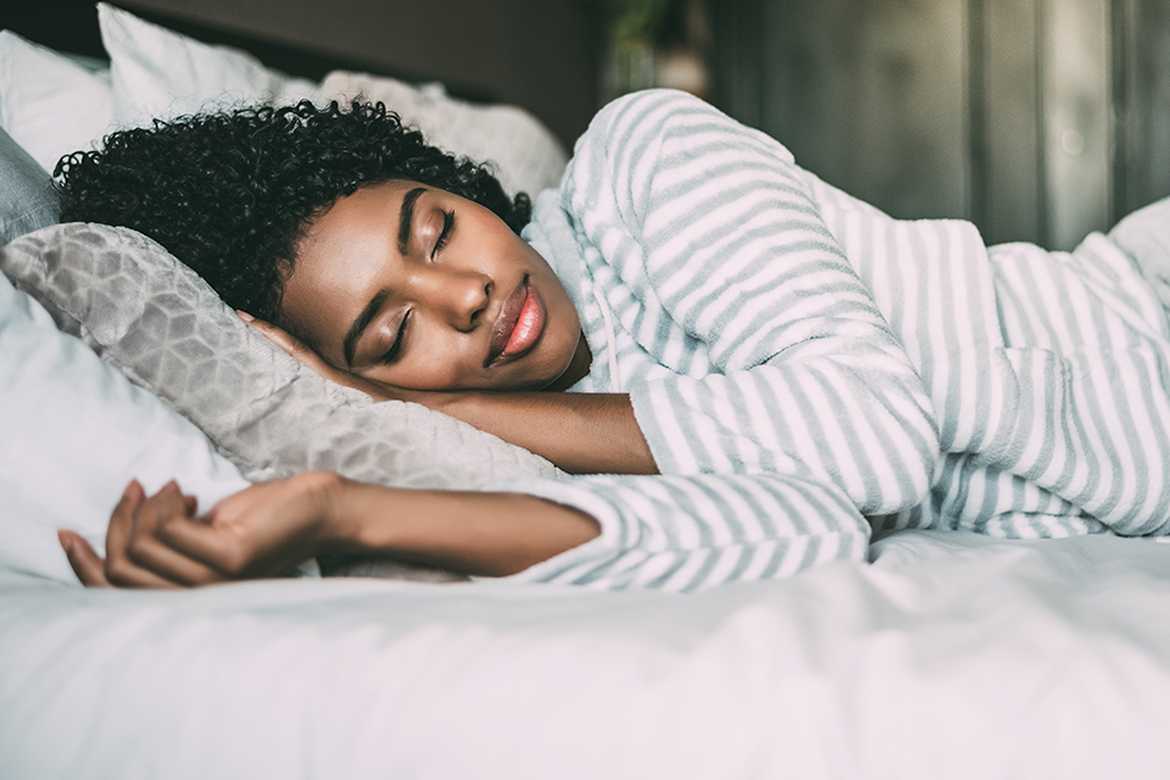 Can't sleep? You're not alone. In their 2016 worldwide sleep census, Sealy reported that 77% of respondents did not feel they were getting enough rest to feel happy and healthy. Navigating through these difficult times is also having a big impact on the nation's quality of sleep. Many of us are suffering from anxiety, feeling isolated, stressed by homeschooling or worried about work. It's never been more important to ensure you get adequate rest. Thankfully there's a lot of easy-to-follow advice out there to help you slip back into a healthy sleeping pattern - so if counting sheep isn't quite cutting it, read on...
Sleep deprivation
Aside from droopy eyelids and persistent yawning, here are some well documented side effects to getting fewer than 40 winks.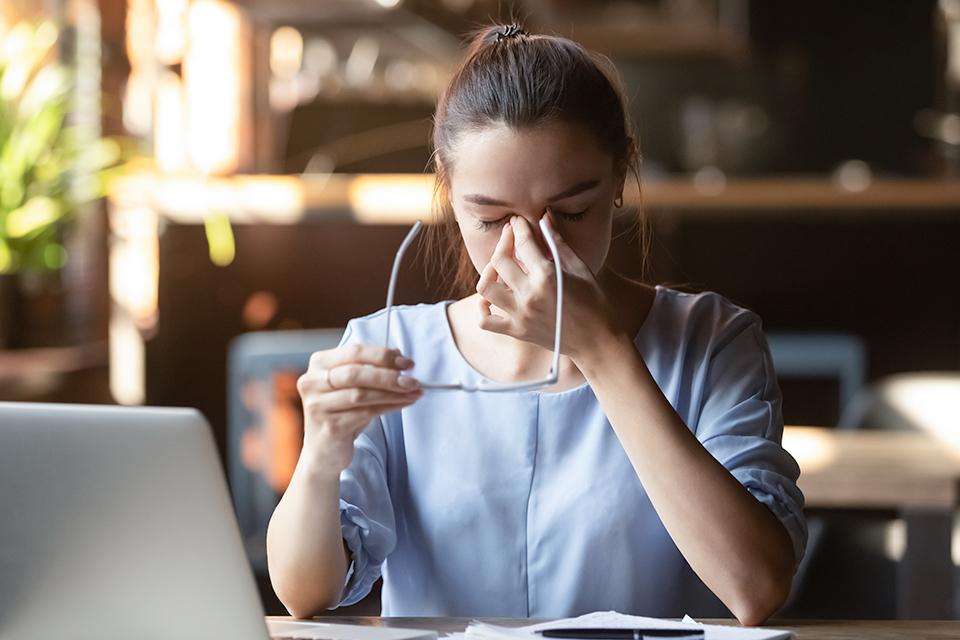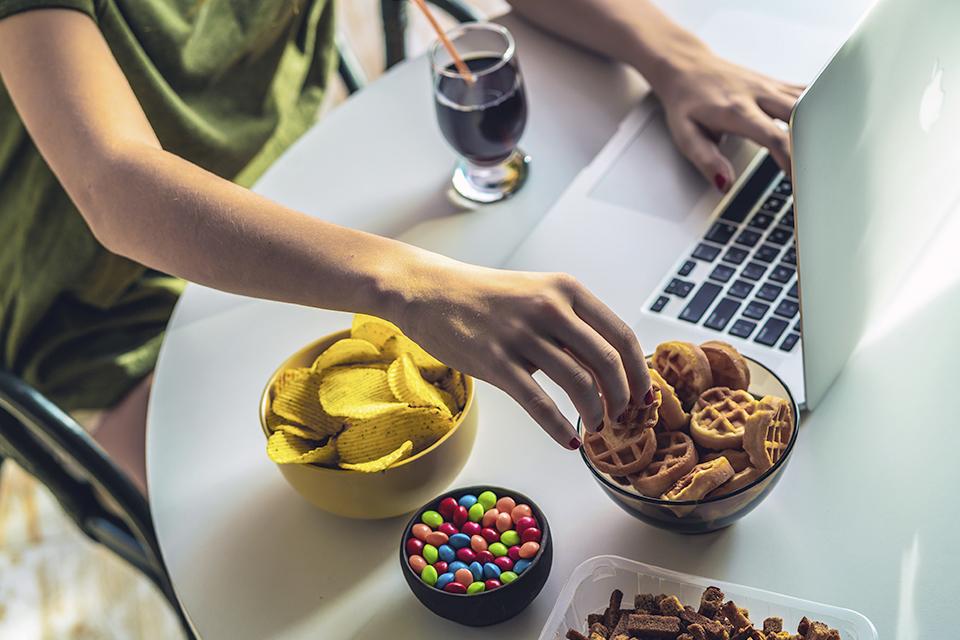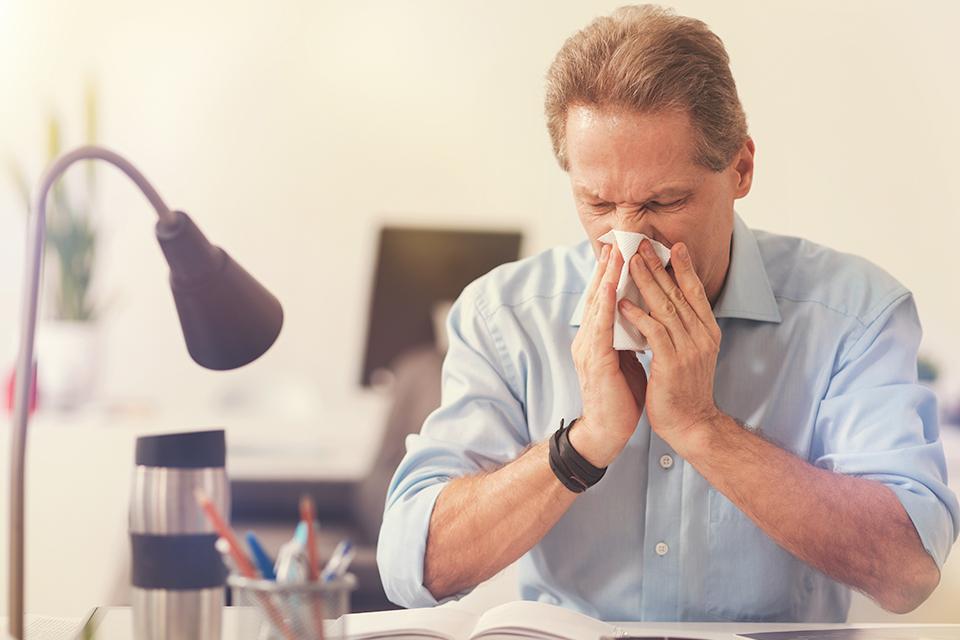 Assess your environment
Ask yourself the following questions - one of these factors could be stopping you from becoming a deeper sleeper.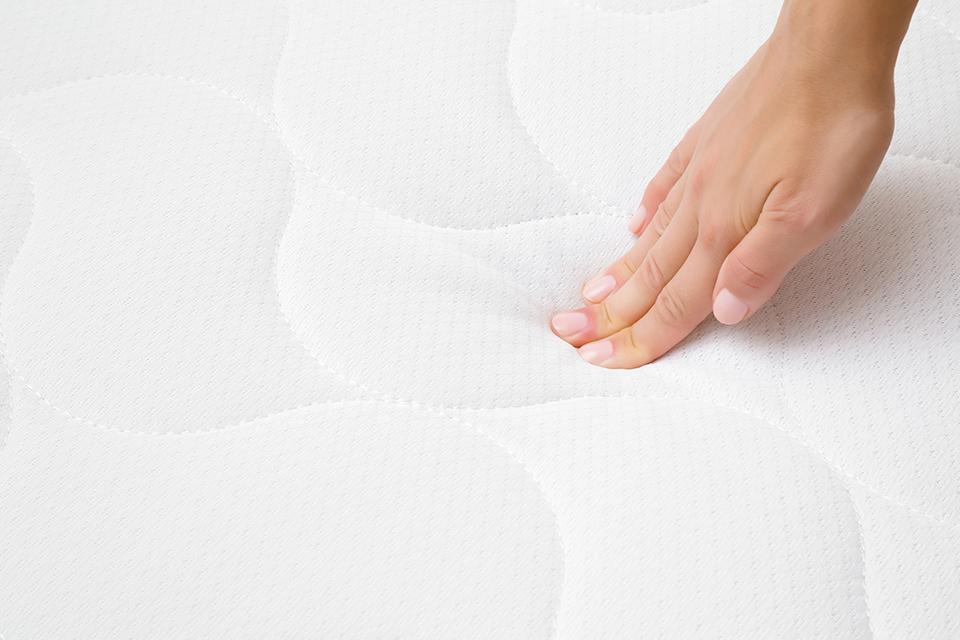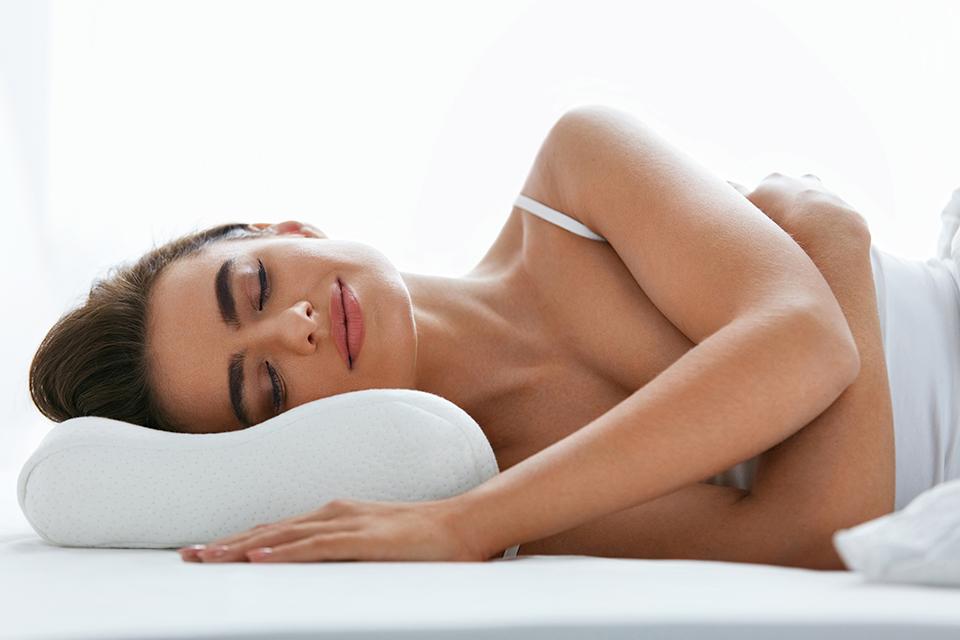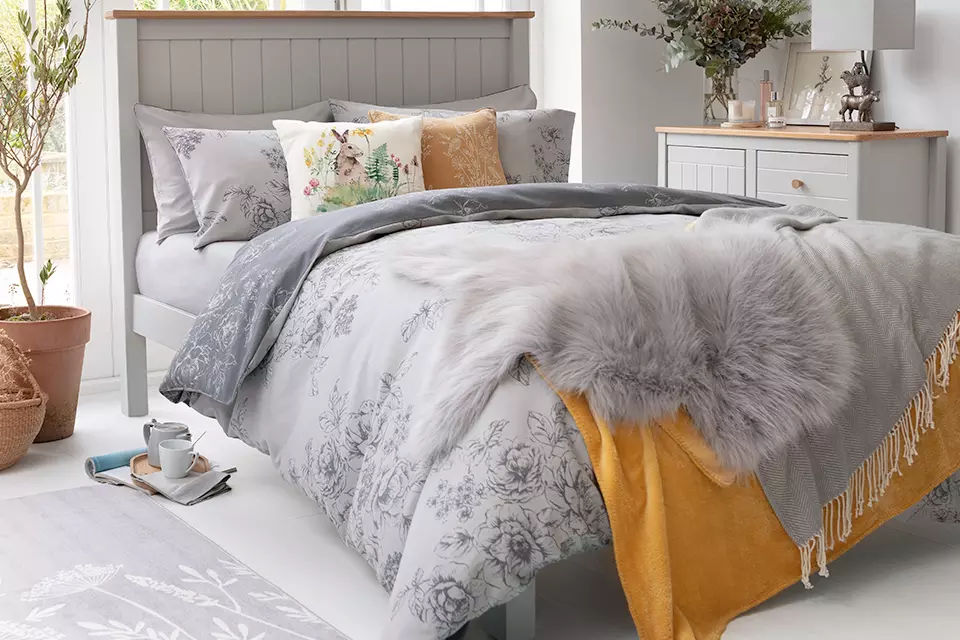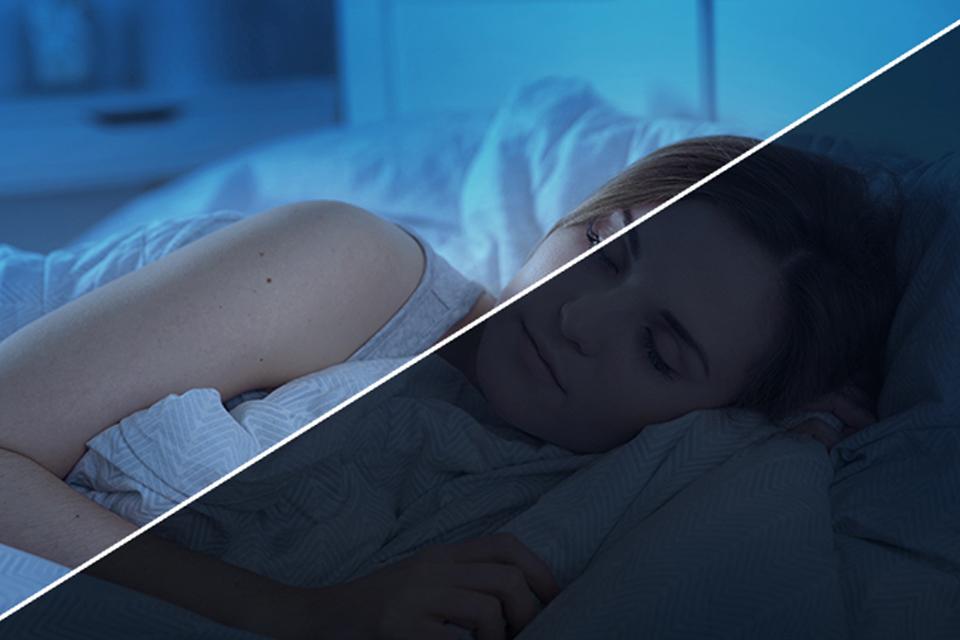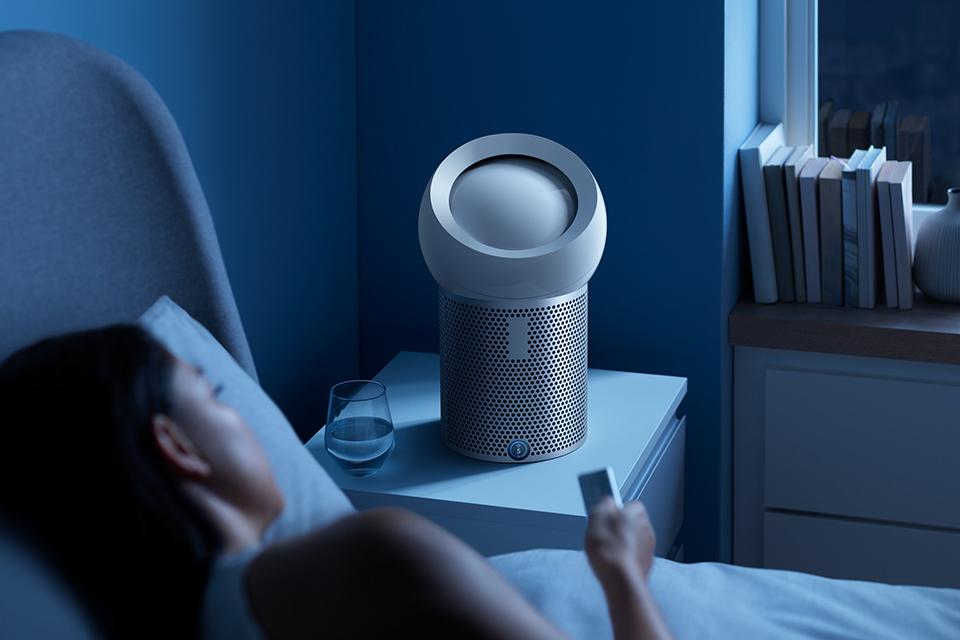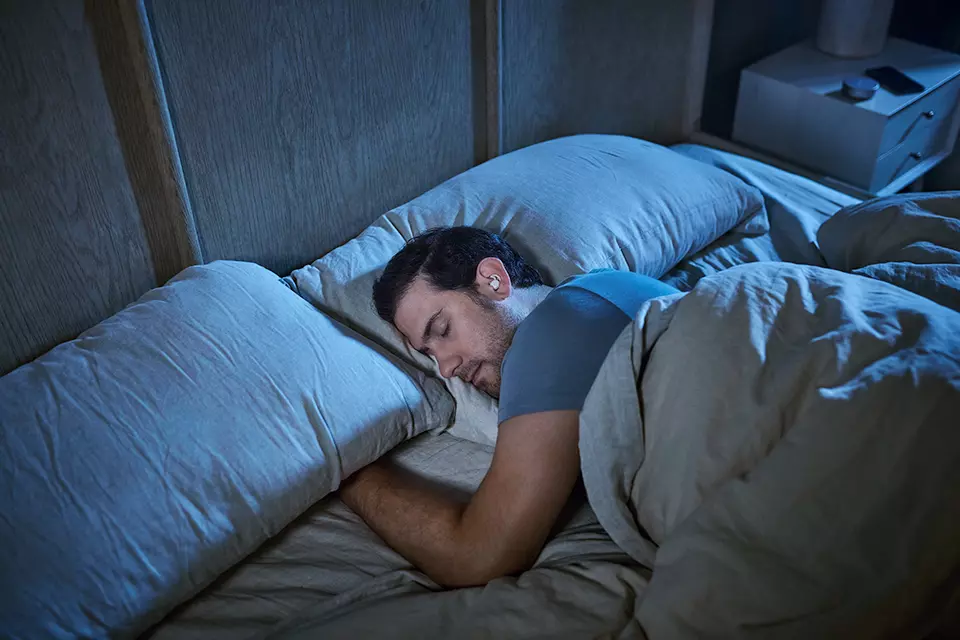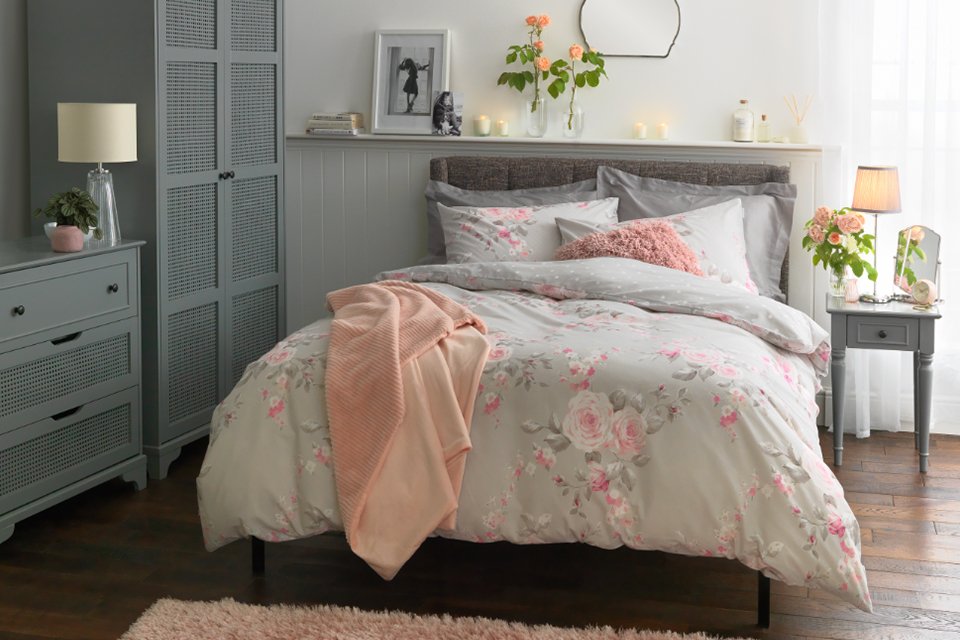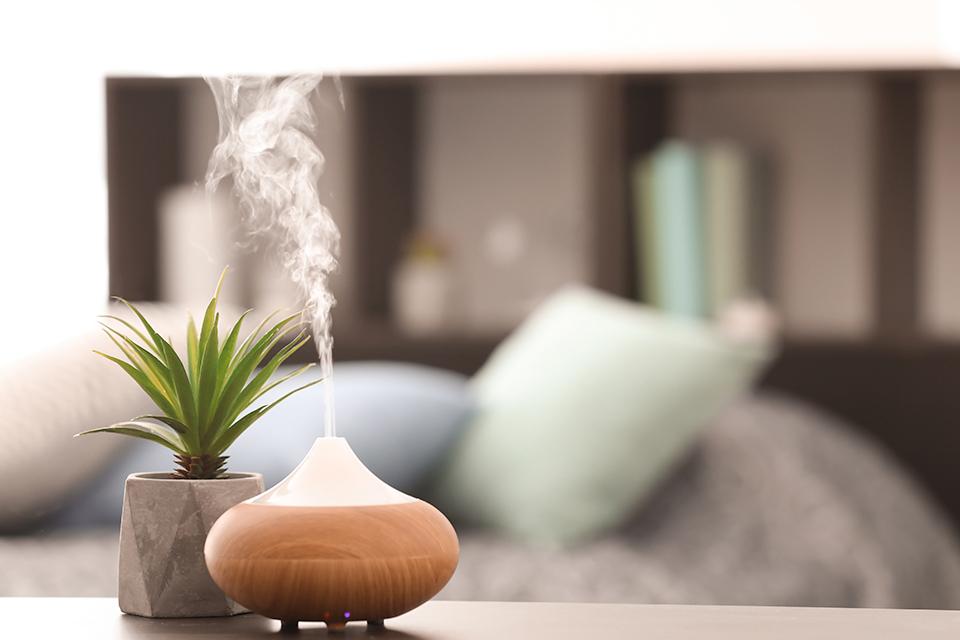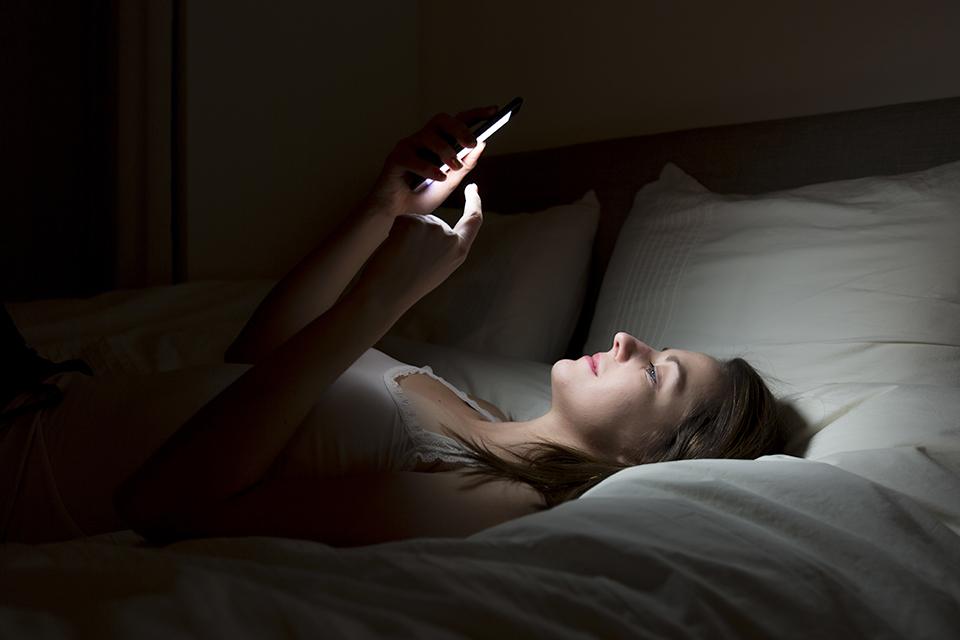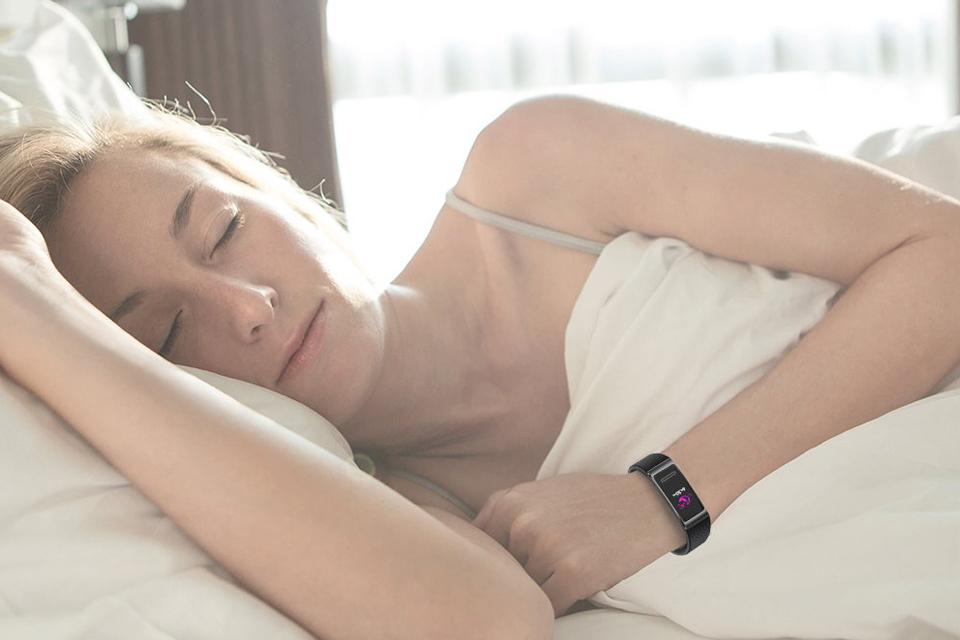 Keep a sleep diary
Make a note of how much sleep you're getting and what's keeping you up to see if sleep techniques are working. Many activity trackers can sync sleep stats straight to your smartphone.
Shop sleep trackers
Helping your child to get a good night's sleep