Delivery to your doorstep
Service update
Following Government guidance, we've reopened all of our Republic of Ireland Argos stores for online reservation orders only. Please click here for the latest updates on shopping in-store.
Our home delivery service is still available. Simply shop the categories below for doorstep delivery.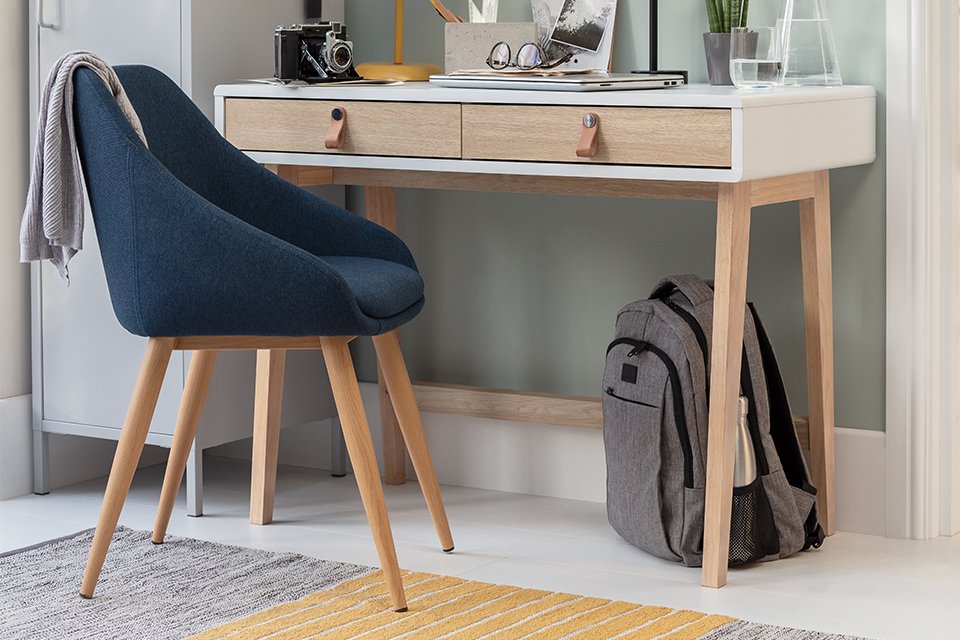 Need a better set up to get the job done?
If working from the sofa isn't working out, think about creating a more productive environment. If you've got space, or even a spare room, try reconfiguring to add in a desk, a comfy office chair or savvy storage.
Shop desks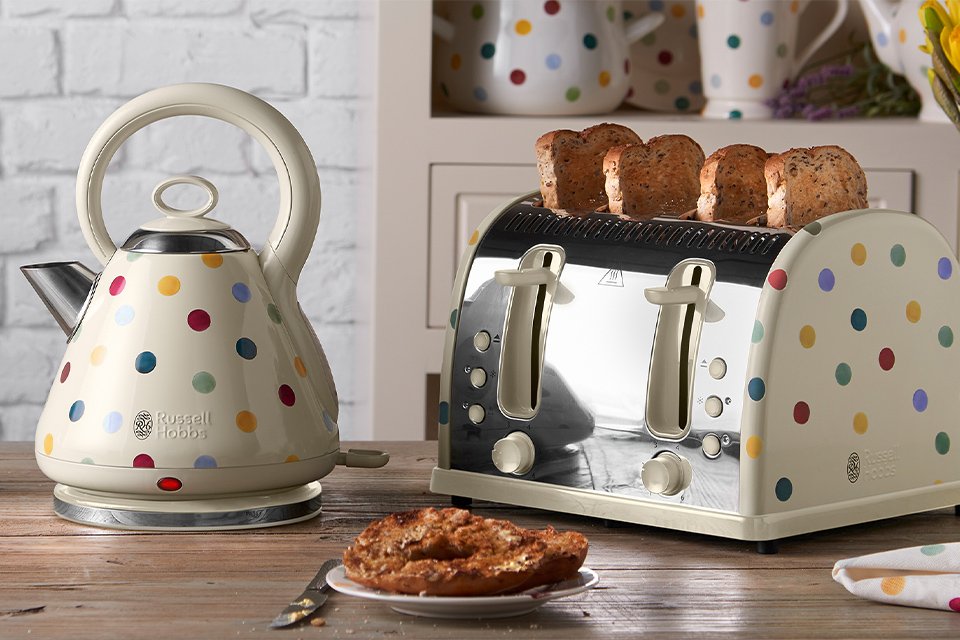 Small kitchen appliances
Chrome kettles, matching toasters and essential microwaves - treat your kitchen counters to shiny new appliances.
Shop small kitchen appliances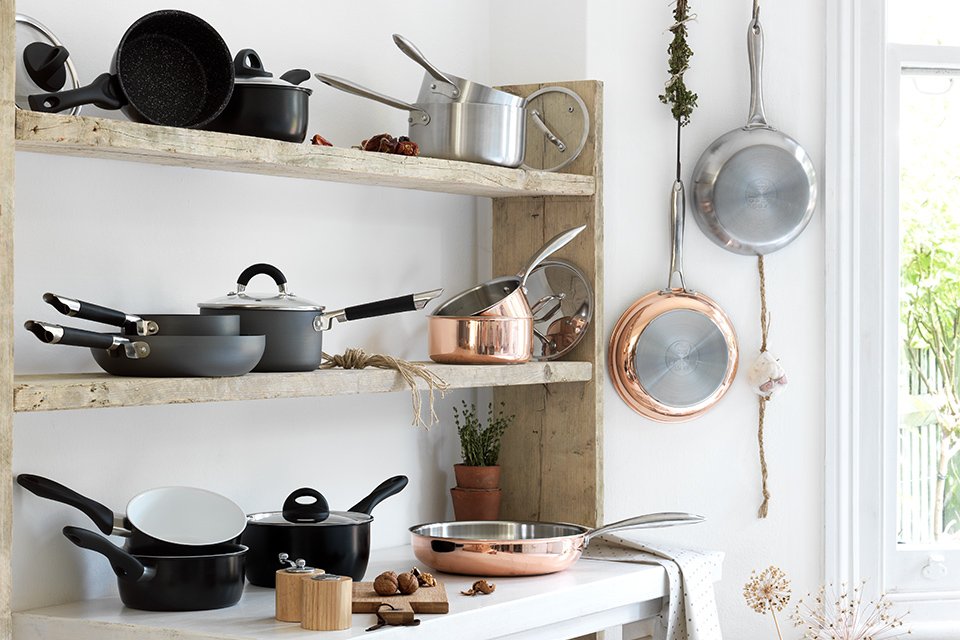 Cookware
Dust off the cookbooks and get creative in the kitchen. We've got the essential equipment you need to serve up a scrumptious supper.
Shop cookware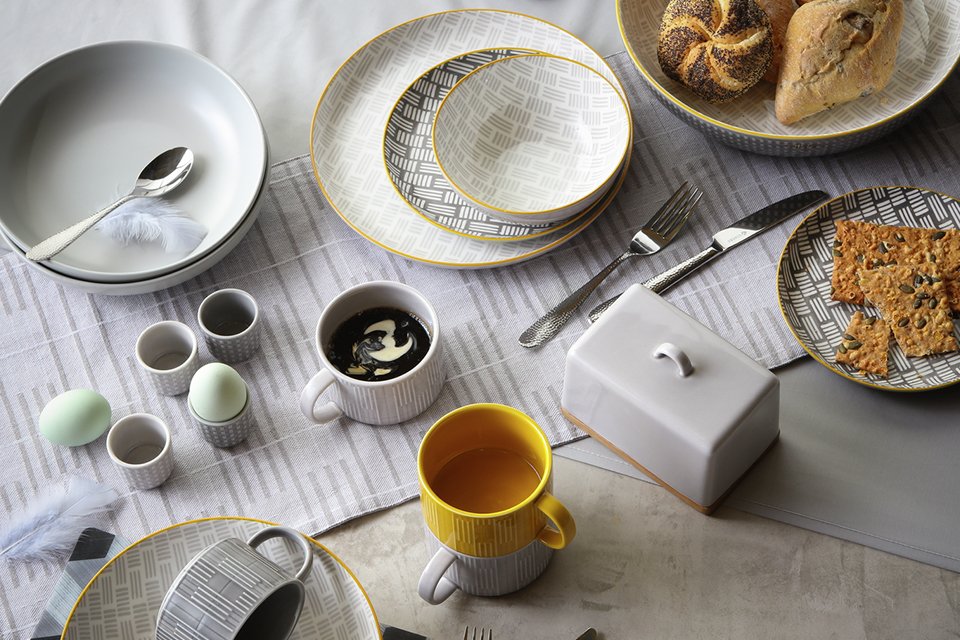 Tableware & glassware
From classic flutes and tumblers, to pattern dishes and dinner sets, find the right style to match your kitchen décor.
Shop tableware & glassware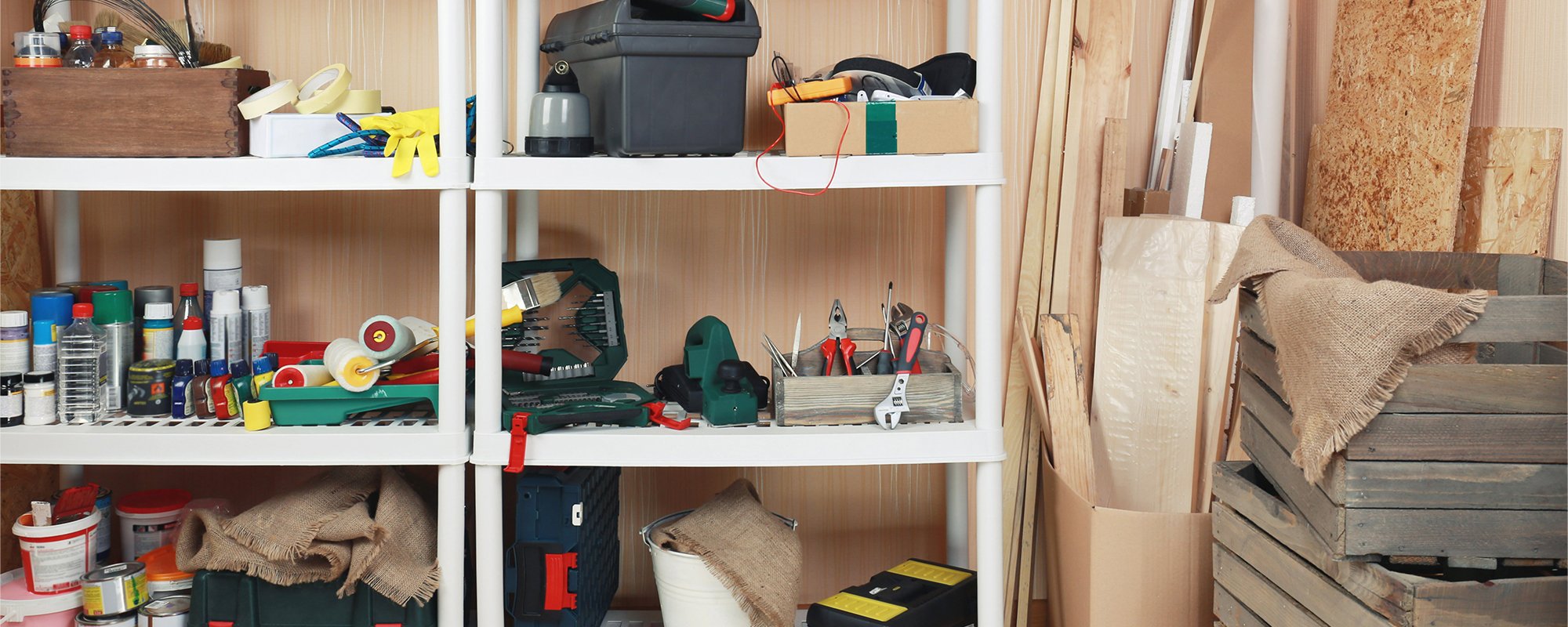 DIY
Whether you're tackling your to-do list or looking to start a bigger renovation project - top up your tool box with all the kit you need.
Shop DIY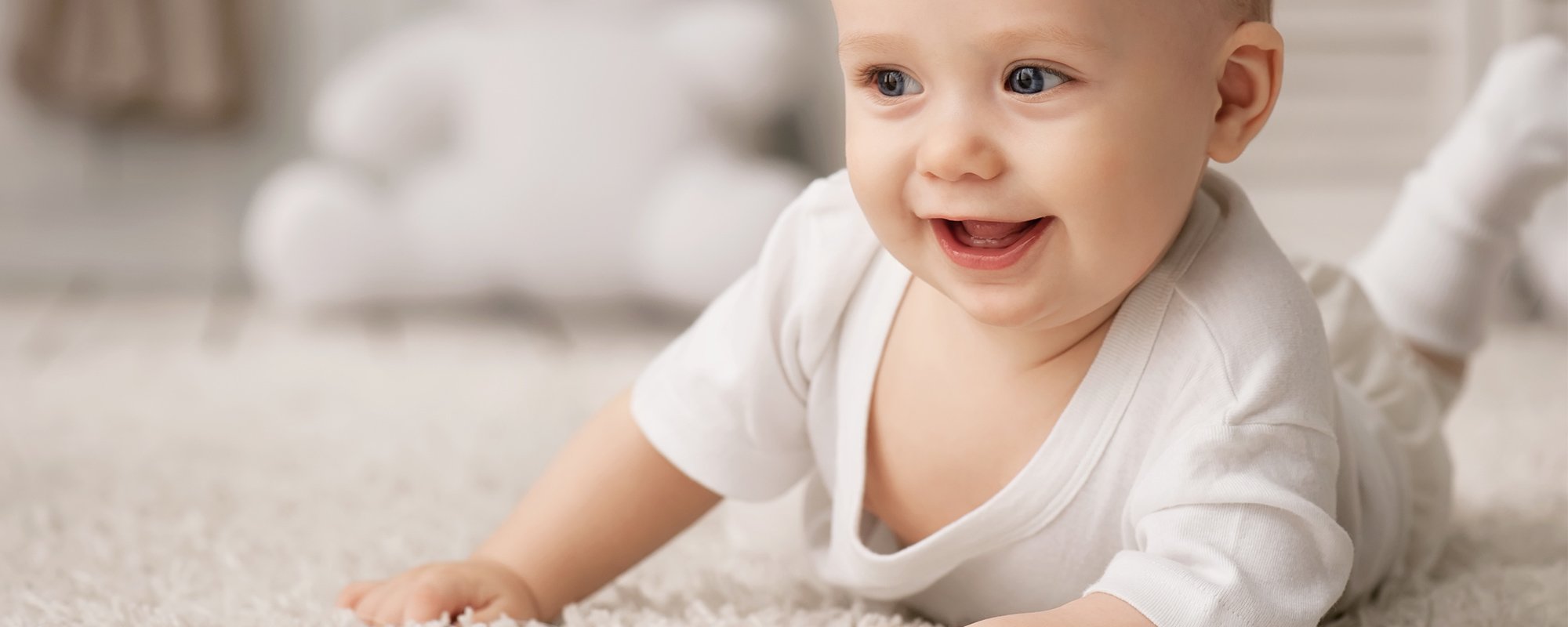 Nursery
Whether you're getting the nursery ready for your new arrival, adding those finishing touches or looking for ways to keep little ones entertained. Find all you need right here.
Shop nursery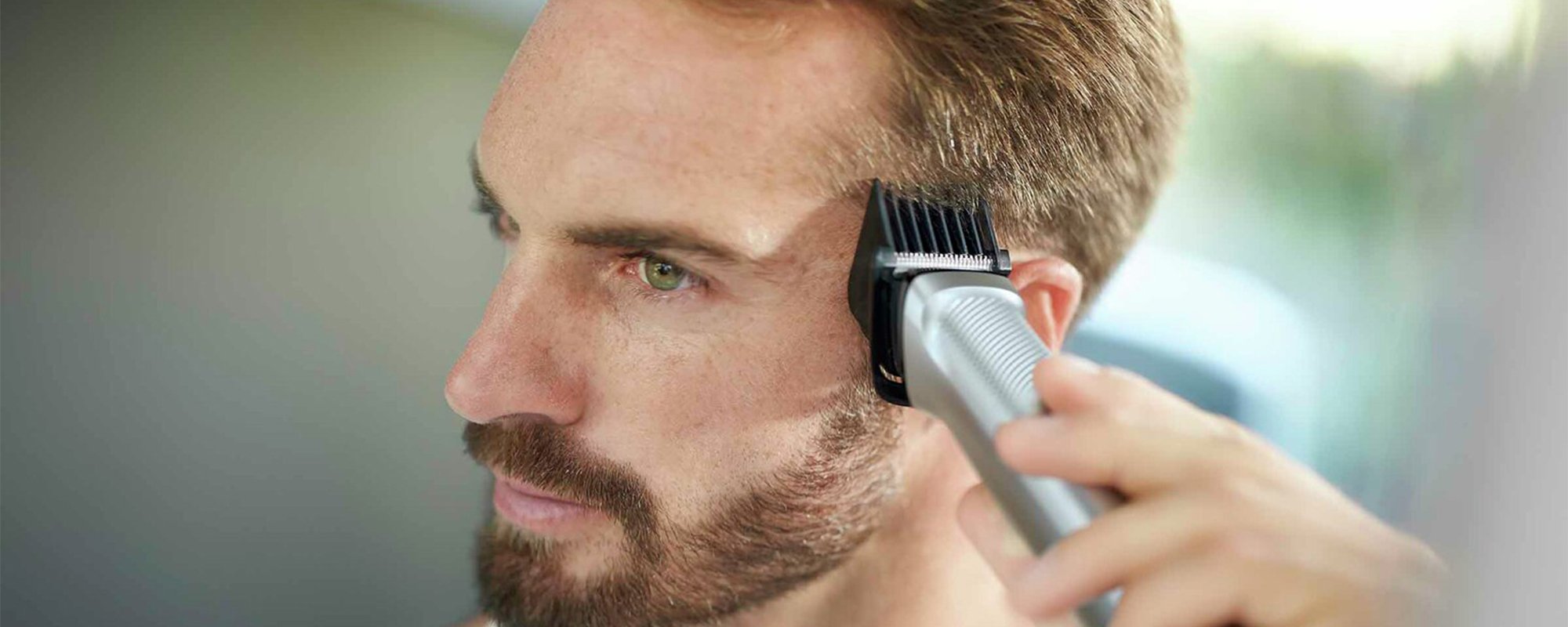 Your at-home beauty essentials
Make the most of time at home, to make time for you. From head to toe, we've got all you need for a bit of personal pampering.
Shop personal care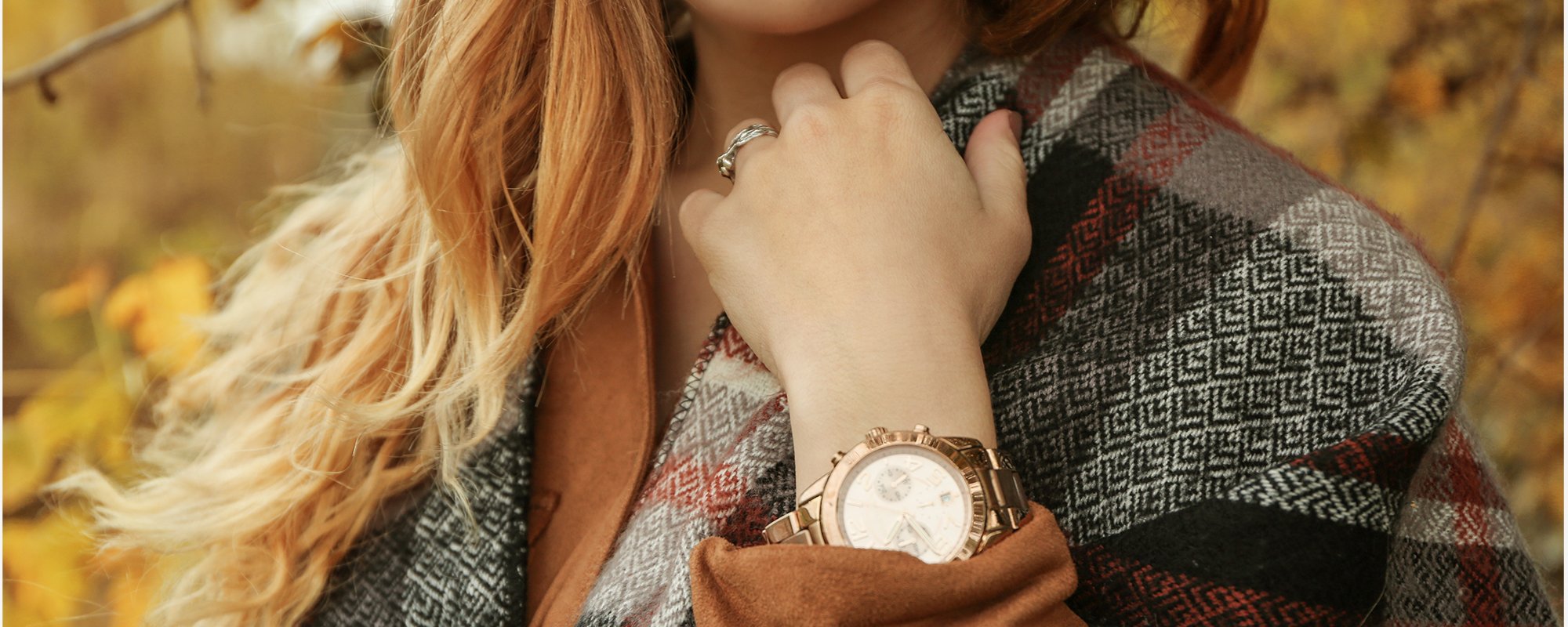 Watches
A timeless gift, a beautiful accessory or both? Explore our selection of brands and styles to find the right watch for you.
Shop watches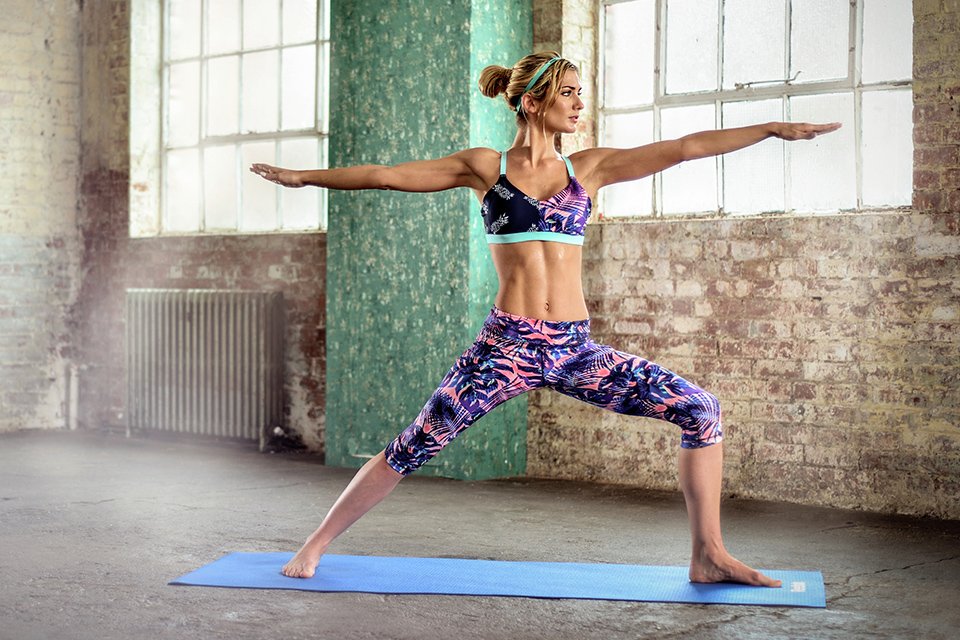 Home fitness
Whether you're keeping up your fitness or starting something new, find everything you need to squat, stretch and step-up at home.
Shop home fitness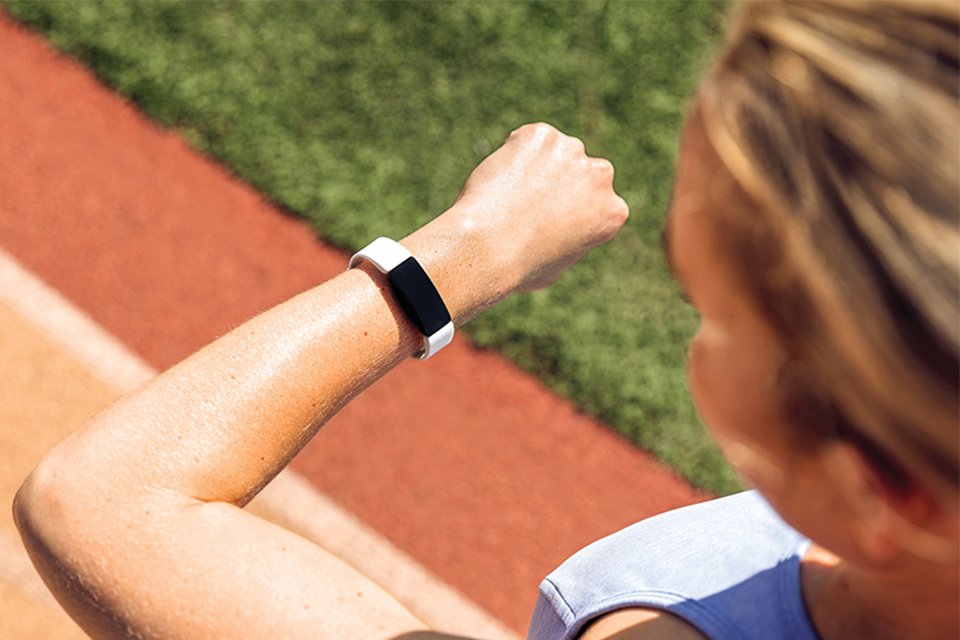 Smart watches
It's important to monitor your health and wellbeing. Easily track your fitness and encourage yourself to keep moving with wearable tech.
Shop smart watches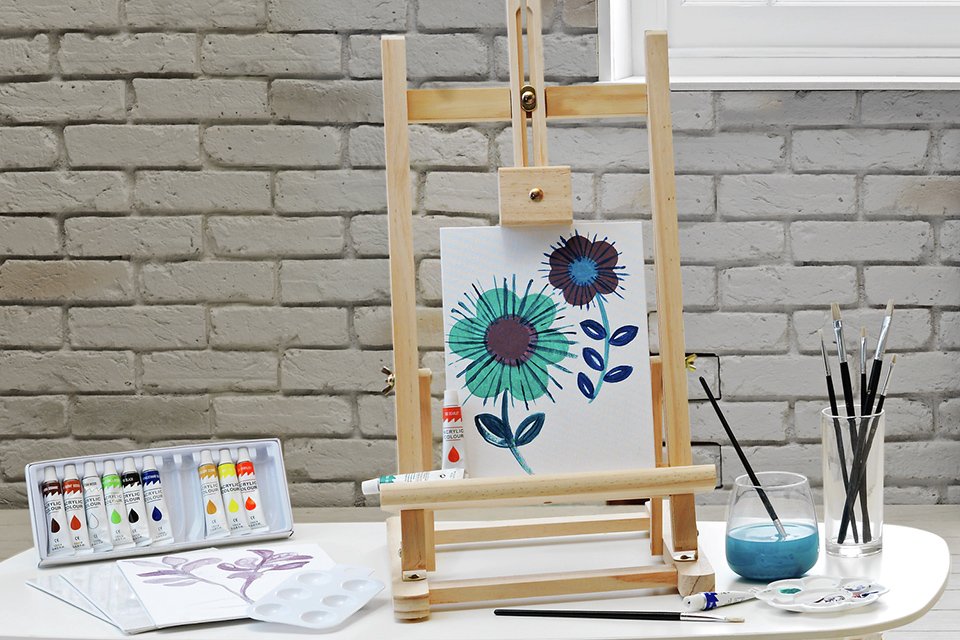 Arts, crafts & stationery
Pack out your craft room with brushes, paints and pens - now's the perfect time to start a new hobby or refine your creative skills.
Shop arts & crafts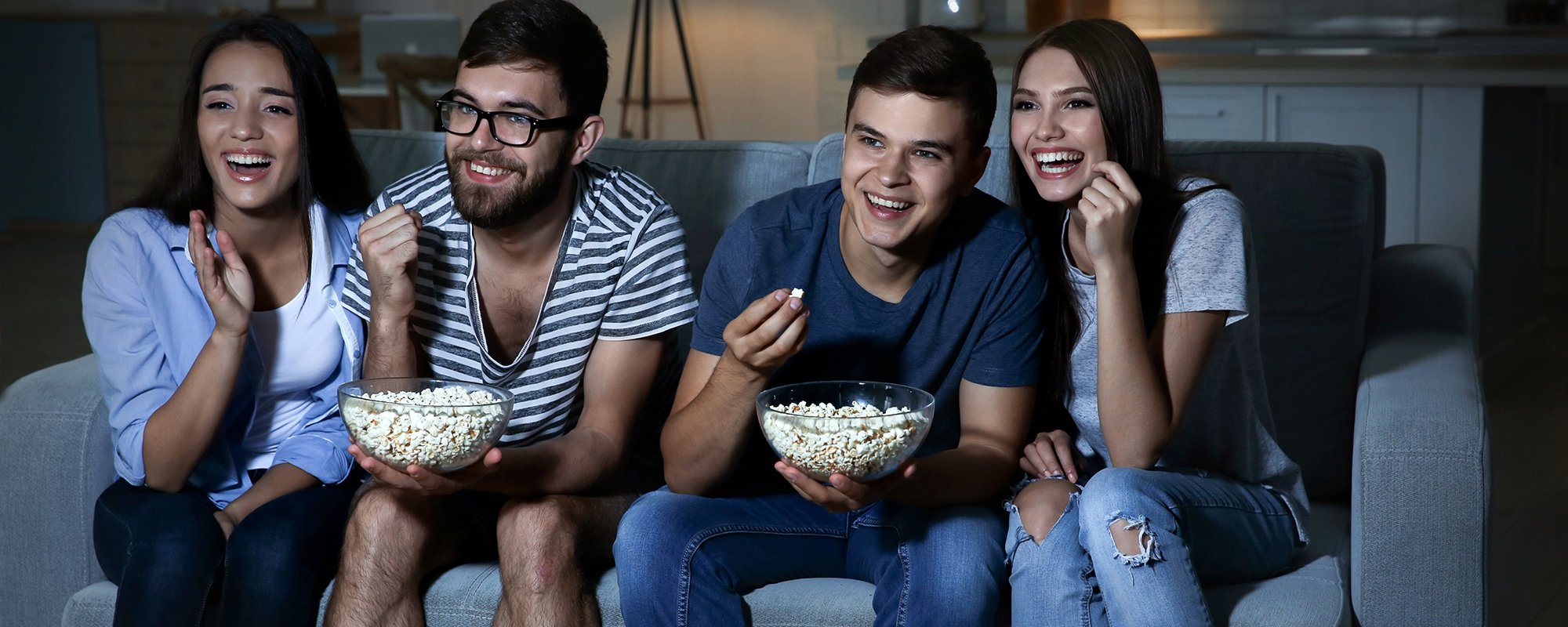 Films & box sets
Catch-up on your favourite TV shows, dive into some all-time classic films or pick up the latest releases, for an ultimate movie marathon.
Shop Blu-ray & DVDs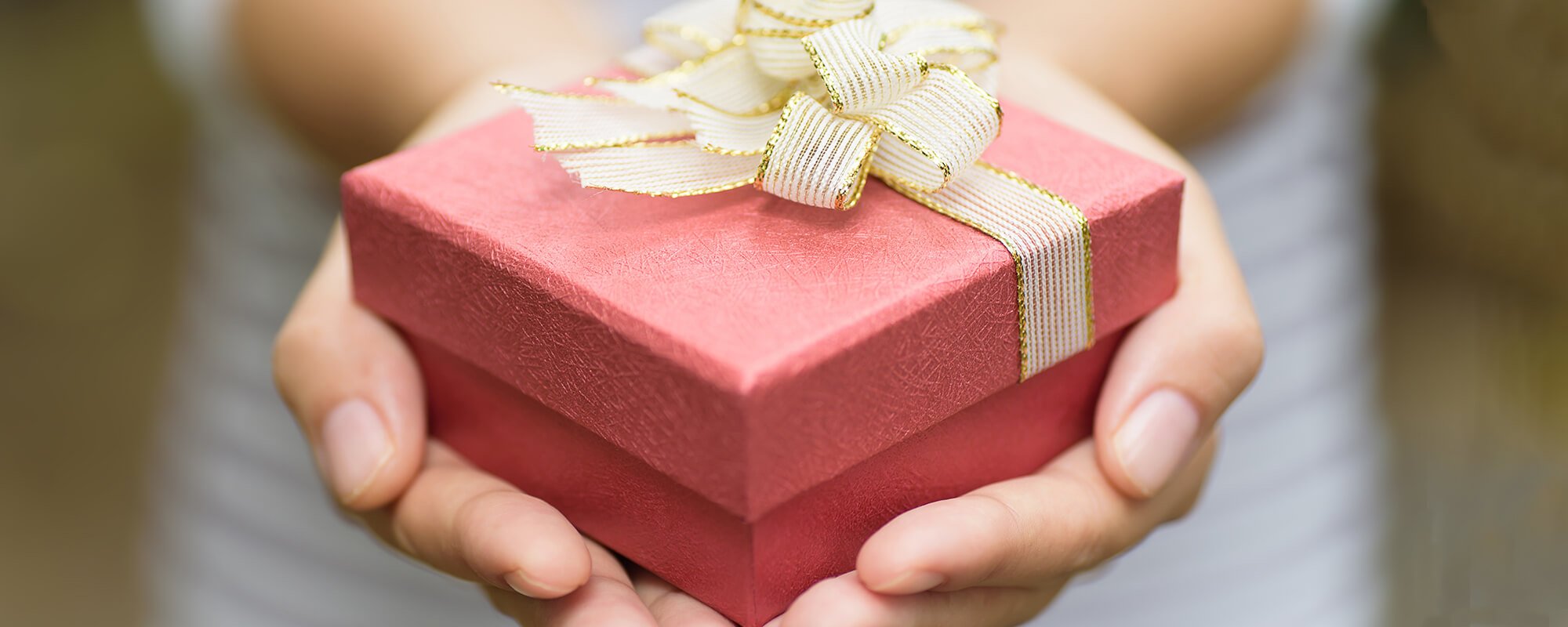 Gifts
Don't miss a special moment or big occasion by sending a thoughtful gift to your loved ones. Or how about a little something to let them know you're thinking of them?
Shop gifts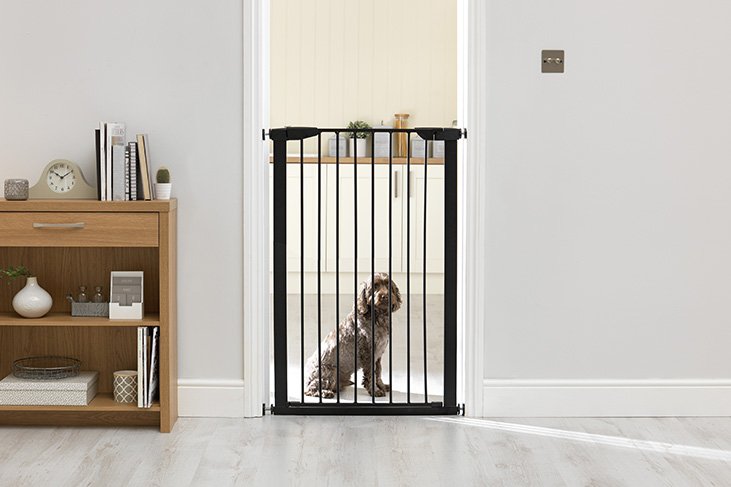 Everything you need to care for your pet
Discover everything you need to keep your fluffy friends well groomed, entertained and comfortable at home.
Shop pet care