Cyber Monday deals 2020
Get ready for Monday 30th November 2020
Always on the first Monday after Black Friday, our next Cyber Monday sale will be Monday 30 November 2020. Just like last time, there will be plenty of brilliant deals to fill your basket with, so watch this space!
For now you can get ready by doing some research to pick your perfect product. We recommend adding it to your wishlist so that when Cyber Monday finally comes around, it'll be a hassle-free shopping experience.
We'll keep you informed on the sales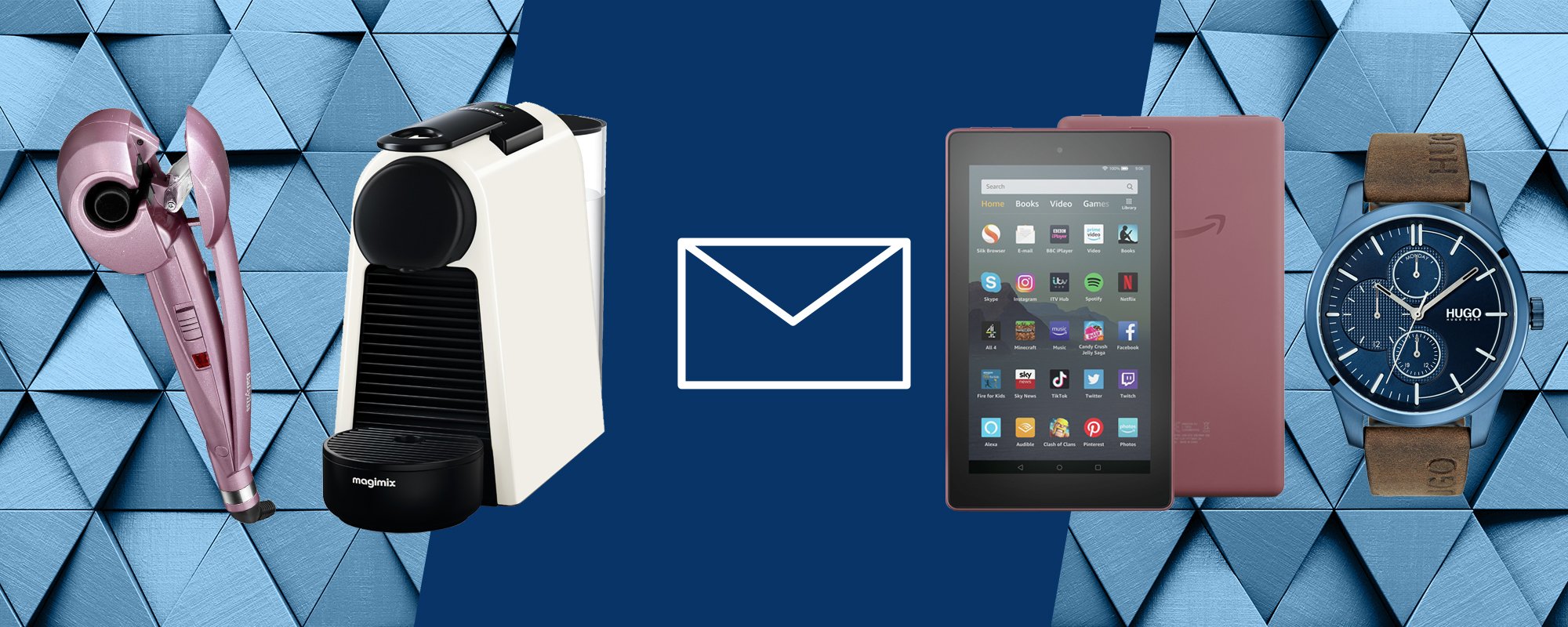 Don't miss a thing
Sign up to our email list and you'll get all the information about our Cyber Monday and Black Friday 2020 deals. You'll also receive all our current deals and savings.
Sign up to emails now