Create a cosy and inviting space
Easy updates to help make your home a welcoming haven.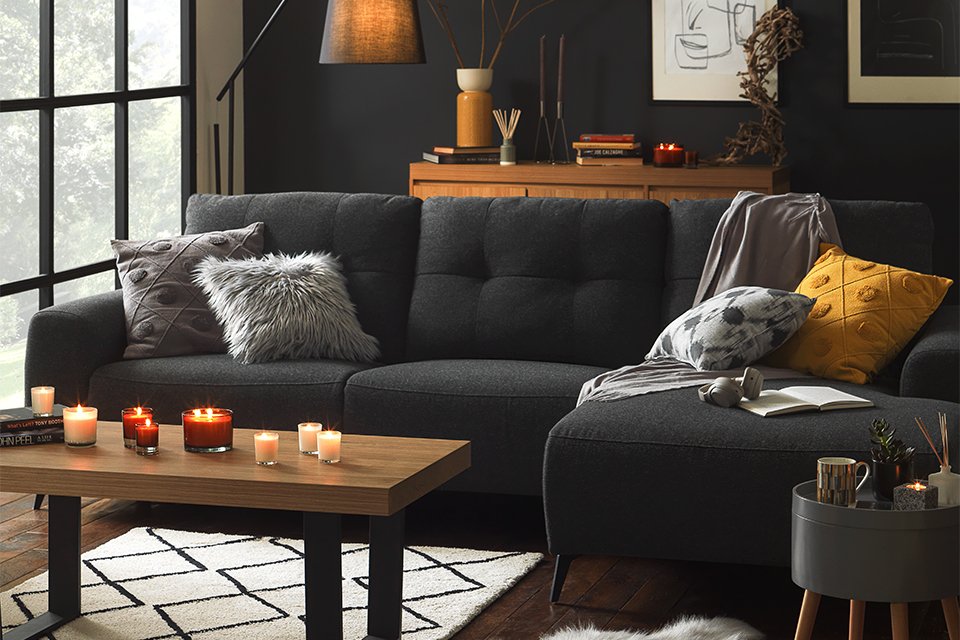 Government VAT Cut
We have reduced the prices of all of our products in line with the Government VAT cut.
Read more
Weave warmth throughout your home with these seasonal style tips.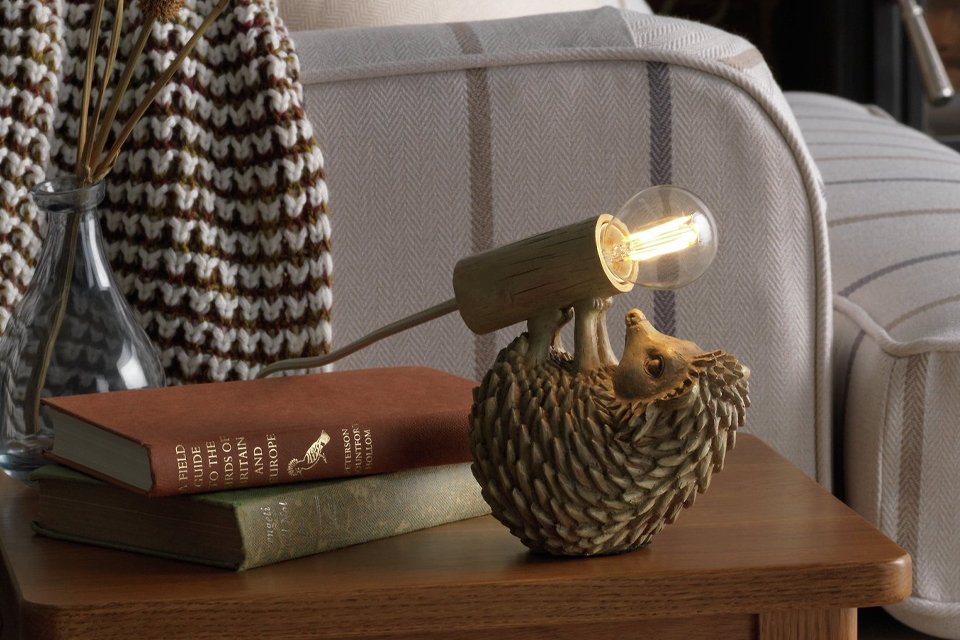 Feeling autumnal?
Ready to indulge in oh-so-snuggly blankets, flickering candles and a cosier colour palette? We're right there with you.
Warming up your decor doesn't have to be a big job - things like cushions, throws and decorative accessories are easy to swap out for more seasonal styles.
Shop our autumnal picks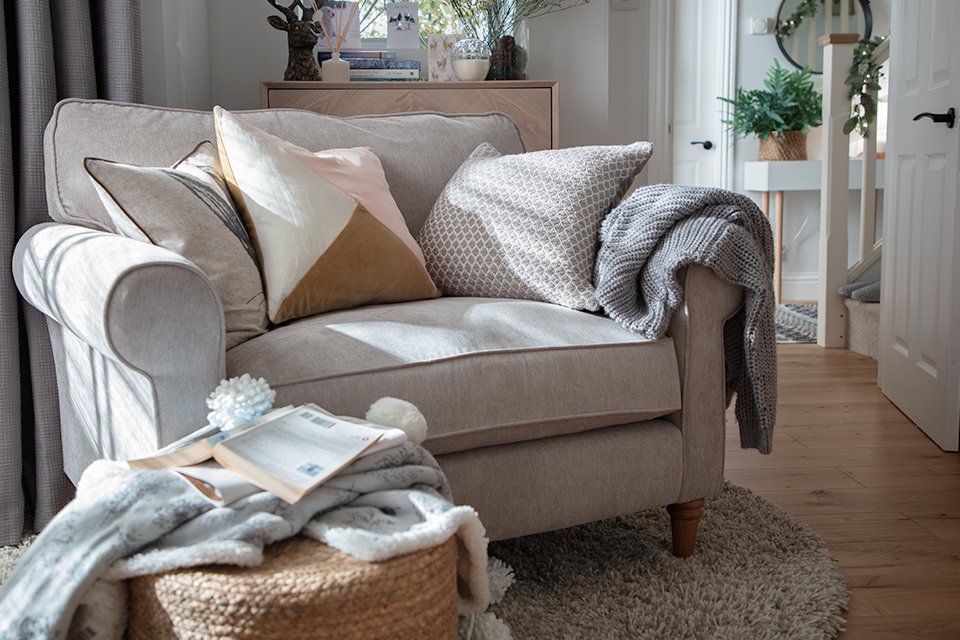 Layer up snuggly textiles
Pile cosy cushions or add a toasty throw to the arm of your sofa on standby for cold evenings - our picks include chunky knits and fleecy faux furs.
Shop cushions and throws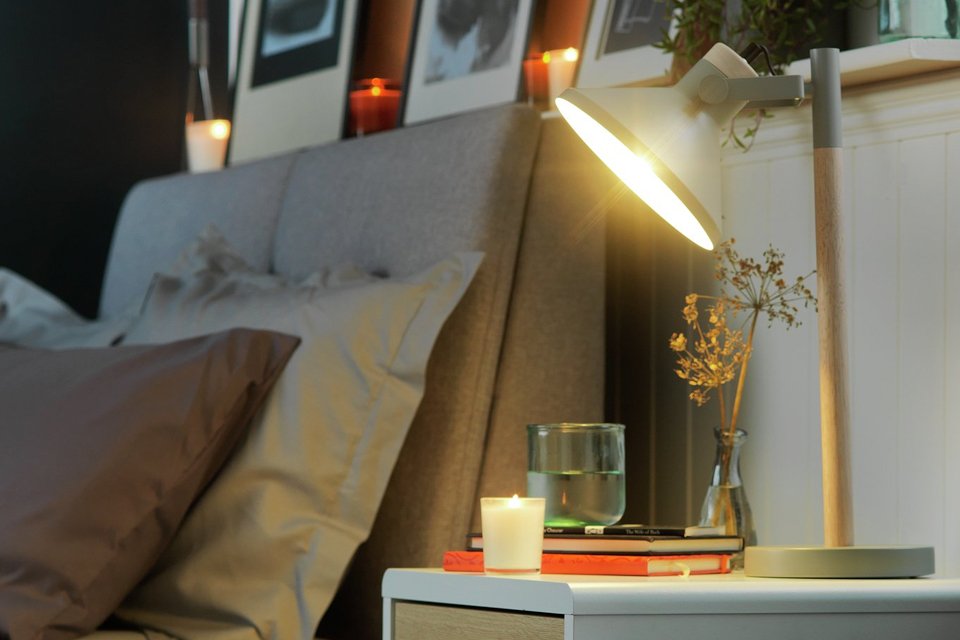 Add lots of lighting
Good lighting can have a real mood-boosting effect - set them up with smart plugs so you come home to their inviting glow. And keep your home office well-lit when working during darker months.
Shop cosy lighting
Full bellies = warm hearts. From comfort food classics to family feasting, here's what you need to whip up this season's staple dishes.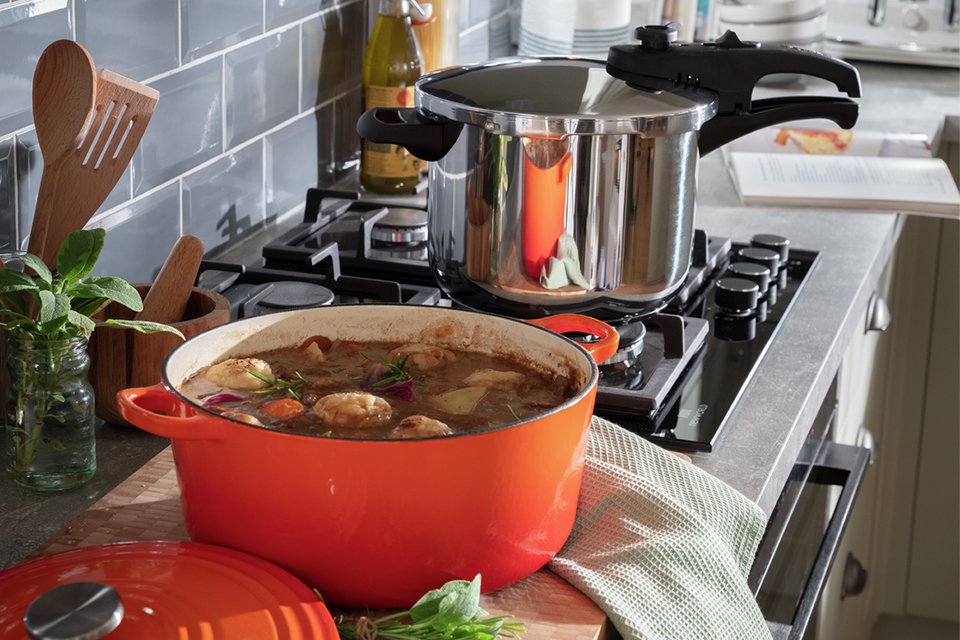 It's the season of pies, puddings, stews & soup
Come home to a rich, hearty stew bubbling away...casserole pots, slow cookers and soup makers come into their own at this time of year.
Shop winter cooking essentials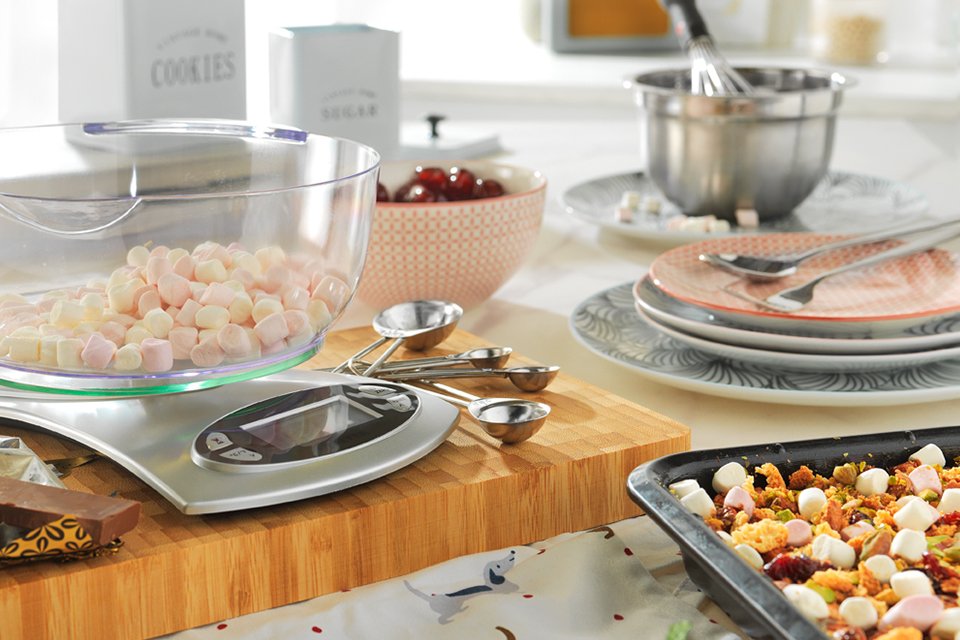 Go get baking
What better way to spend a rainy Sunday afternoon? Create star-worthy treats and showstopper puds with these essential bits of kit.
Shop baking essentials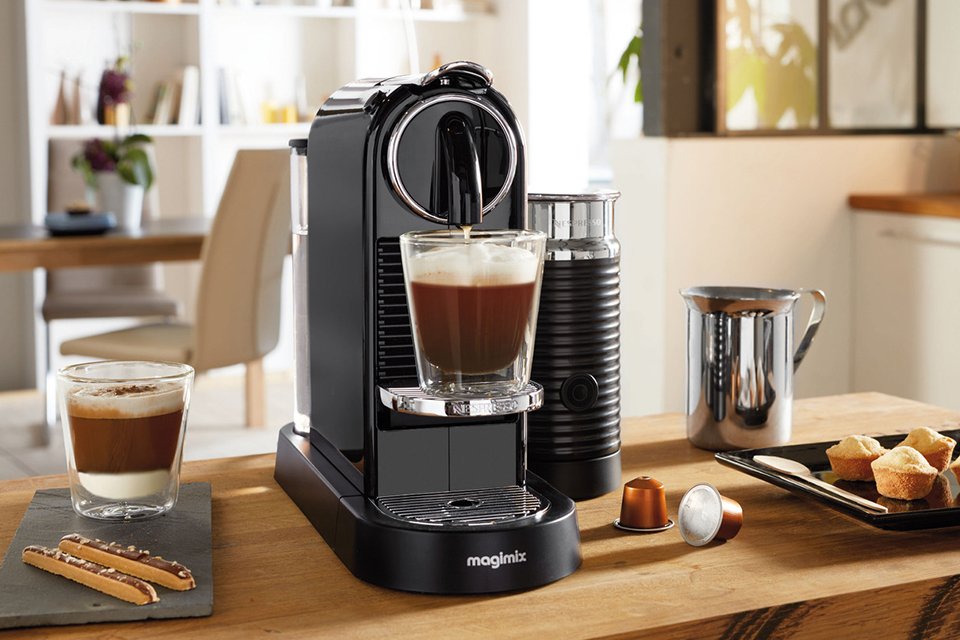 Warm up with cosy drinks
Coffee machines expand your hot drink repertoire to barista level - fill your favourite mugs with lattes, mochas, espressos and more.
Shop coffee machines
Shop coffee mugs
Here are some practical purchases and tips to keep your home toasty.
If you feel the chill in your bedroom, it might be time to make the switch to a higher tog duvet, or get really toasty with an electric blanket.
Get a little extra peace of mind through the darker months with home security lights and cameras.