Donate now for those who need our support
Donate now
RTÉ and Comic Relief UK have joined forces for the first time to present RTÉ Does Comic Relief UK, a night of epic entertainment, and raise more than a smile to support those most in need as a result of the COVID-19 crisis. RTÉ and Comic Relief UK's charity partner for the event is The Community Foundation for Ireland who'll distribute all funds raised.
We're helping with the funding which will be used to support communities around Ireland in the recovery and rebuilding stage after the COVID-19 lock down, helping society to adjust to the new realities. Whether that's helping older people to feel comfortable and confident enough to venture outside, supporting children and young people to develop and thrive within the 'new normal', or helping those affected by domestic violence or in direct provision, we know that there's a need to provide support to vulnerable and at-risk groups as they transition into a new way of living, working and studying.
Tune in for memory-making TV with RTÉ does Comic Relief UK, Friday,26 June 2020 on RTÉ One, 8pm to 11pm.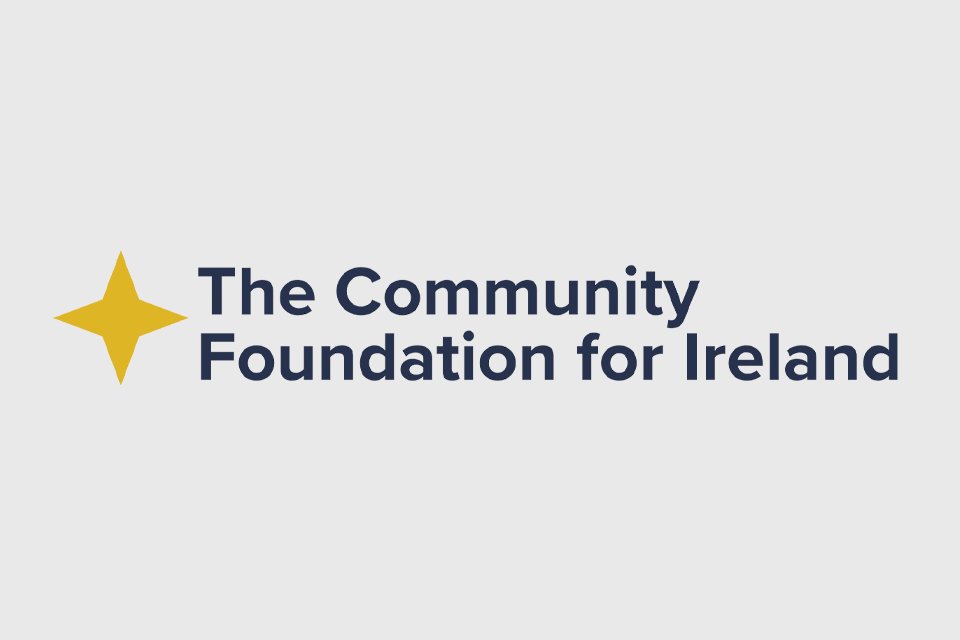 About The Community Foundation for Ireland
The Community Foundation for Ireland works with individuals, families, corporates and other trusts and foundations to aid strategic and impactful giving. It's been running since 2000 and last year gave out €8.15 million to communities in Ireland and abroad. It has extensive experience of grant-making from working with over 4,000 non-profit organisations at a national, regional and local level throughout Ireland and overseas. With over 1,800 community foundations globally, the community foundation model proves effective for social change.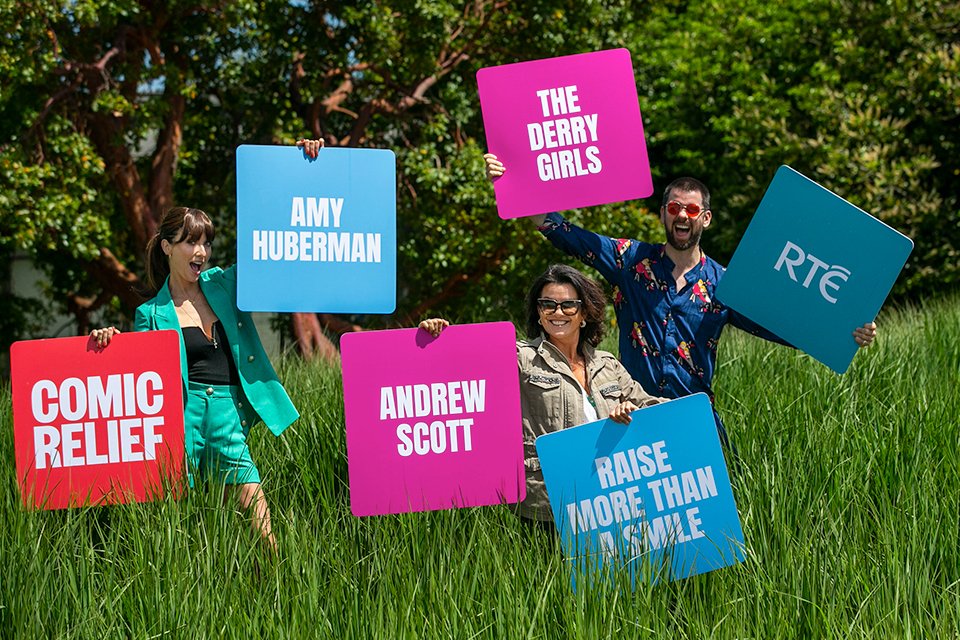 About Comic Relief UK's activites in Ireland
Comic Relief UK's activities in Ireland have been led by comedian and actor Deirdre O'Kane, TV producer Darren Smith, talent manager Jane Russell, ad agency lead Patrick Hickey, accountant Ciaran Medlar and lawyer David Phelan. This group is working in conjunction with RTÉ, Comic Relief UK and the Community Foundation for Ireland across all aspects of the campaign. The group founders have previously staged three gala nights of stand-up comedy at the 3Arena. The shows raised more than €600k, which has been distributed by CFI to a variety of Irish charities such as Focus Ireland, The Simon Community and Trocaire.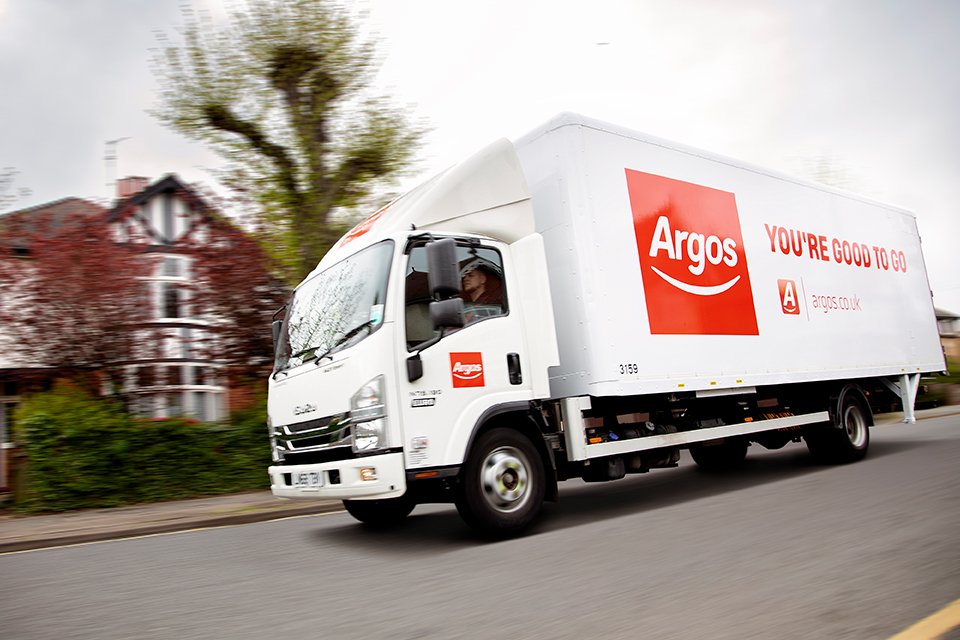 Delivery to your doorstep
We are still delivering some items to your doorstep. Take a look at what products we can deliver to you - they might be just what you're looking for!
View now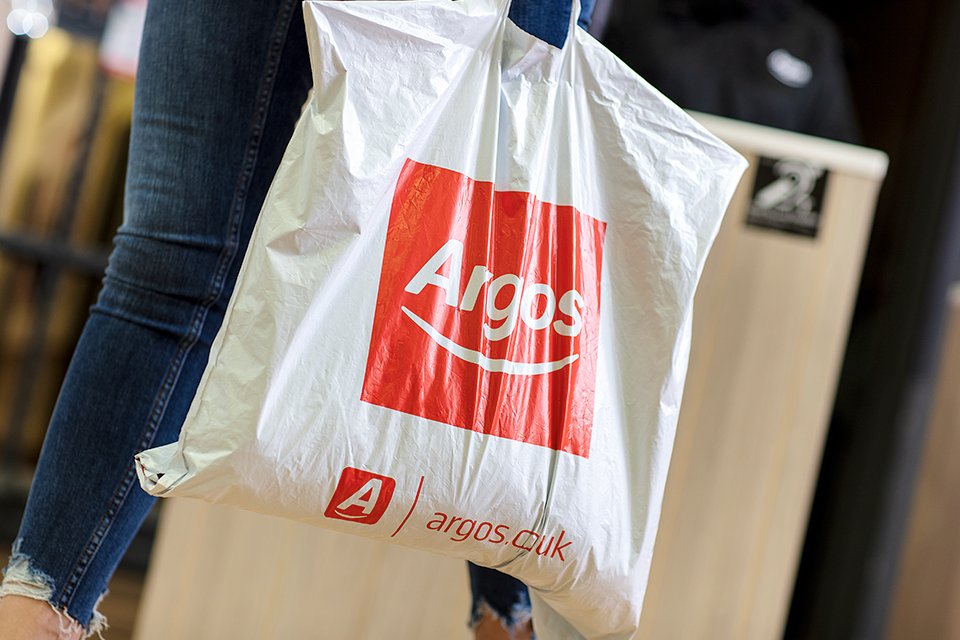 Our latest updates
For the safety of our colleagues and customers we have made changes to our in-store and home delivery services. Please check here for the latest updates.
Find out more