Black History Month at Argos
We want to celebrate Black heritage with our colleagues and customers at Sainsbury's, Argos, Tu, Habitat, Nectar and Sainsbury's Bank.
What is Black History Month?
Celebrated throughout October, Black History Month is an annual celebration of the contributions that Black people have made to Britain. It is an opportunity to reflect, understand and celebrate Black history in the UK and around the world. Going beyond stories of racism and slavery, Black History Month gives the spotlight to achievements Black people have made.
Throughout October we want to encourage our colleagues and customers to take the time to find out more about Black people and the difference Black people have made in the UK.
Our aim
At Sainsbury's and Argos, we want to be a truly inclusive retailer where people love to work and shop. October is always an important month to celebrate Black culture, recognise the contributions Black people have made and to make sure we all use Black History Month as an opportunity to learn year on year.
Being Black in the UK and Ireland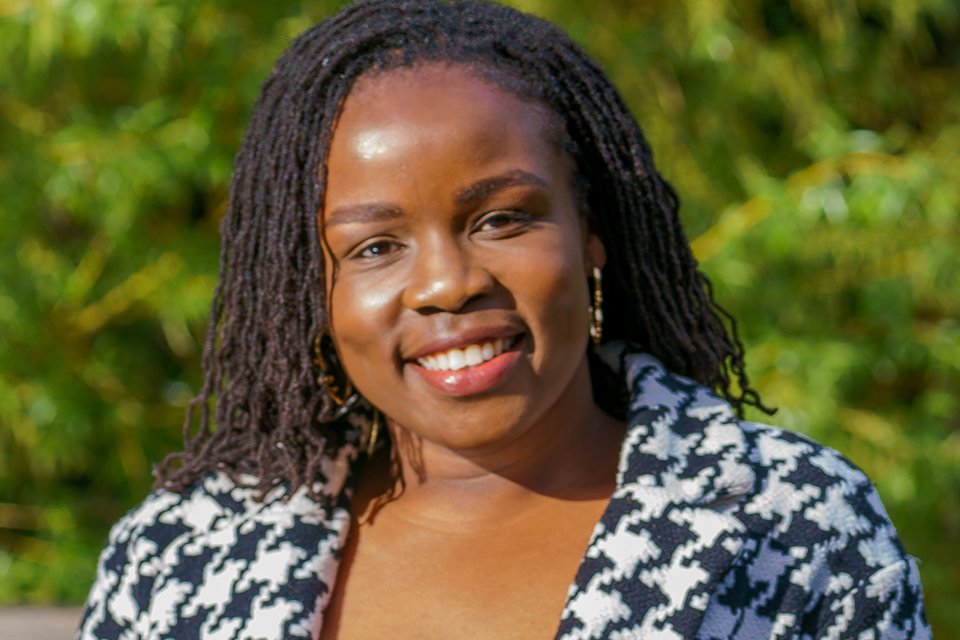 Black History Month for our colleagues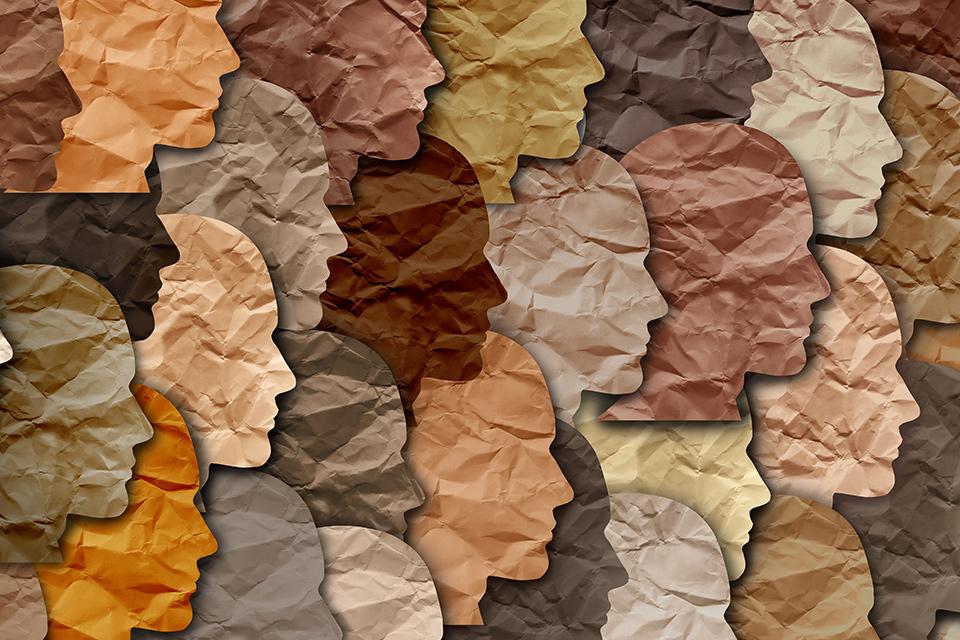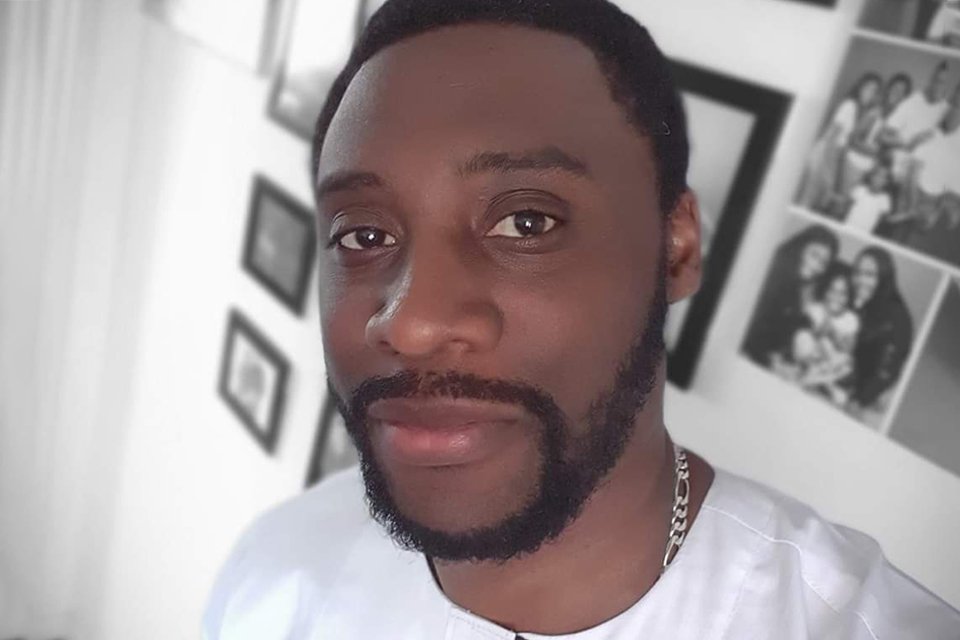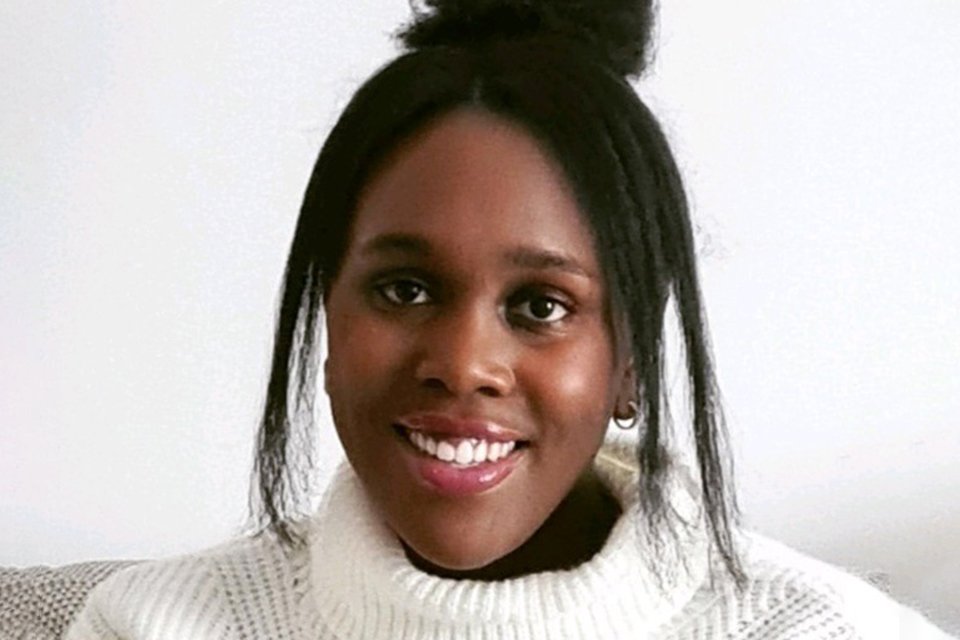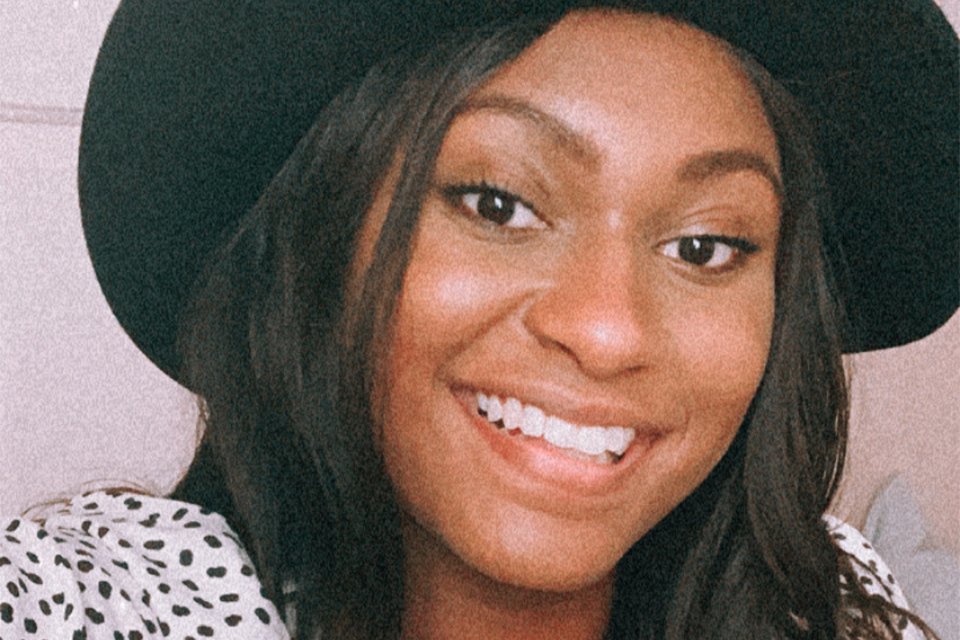 Ways to take part in Black History month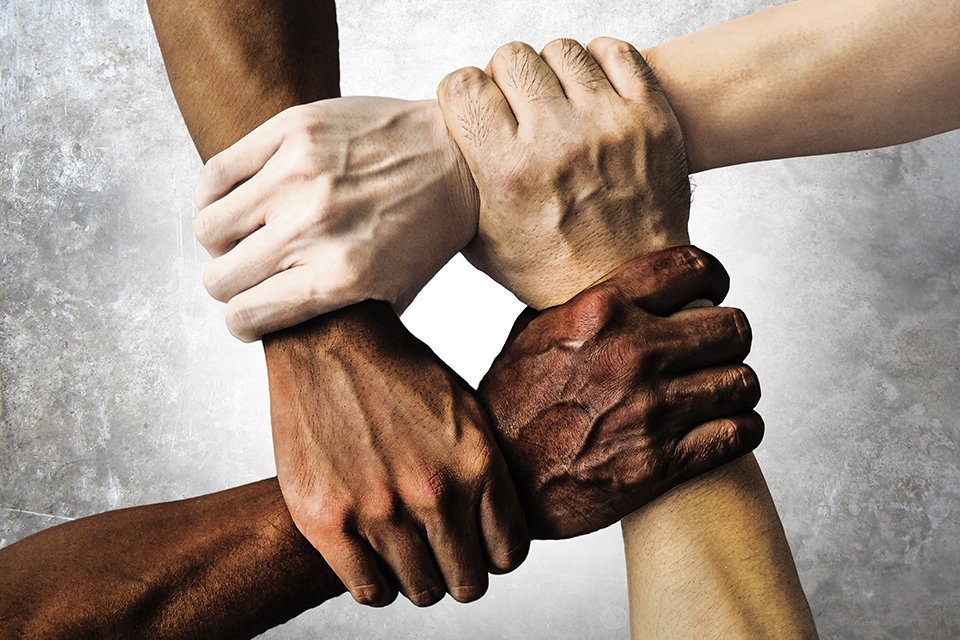 Supporting Sickle Cell in 2021
In July 2020, we made public commitments to improve the Black and ethnically diverse colleague experience at Sainsbury's. Supporting the Sickle Cell Society has been one way in which our commitment is growing.
We made a donation which has been invested in the following areas to improve the Give Blood, Spread Love project, which raises awareness about the importance of blood donation and engaging individuals with Black heritage.