Black Friday deals 2020
Save the date - Friday 27 November 2020
Looking forward to our 2020 Black Friday deals? So are we! After all, it's the biggest shopping event of the year.
In the meantime, there's plenty of preparation to be done. Scout out some products beforehand - why not add them to your wishlist? That way, you'll be first in line when the big day arrives.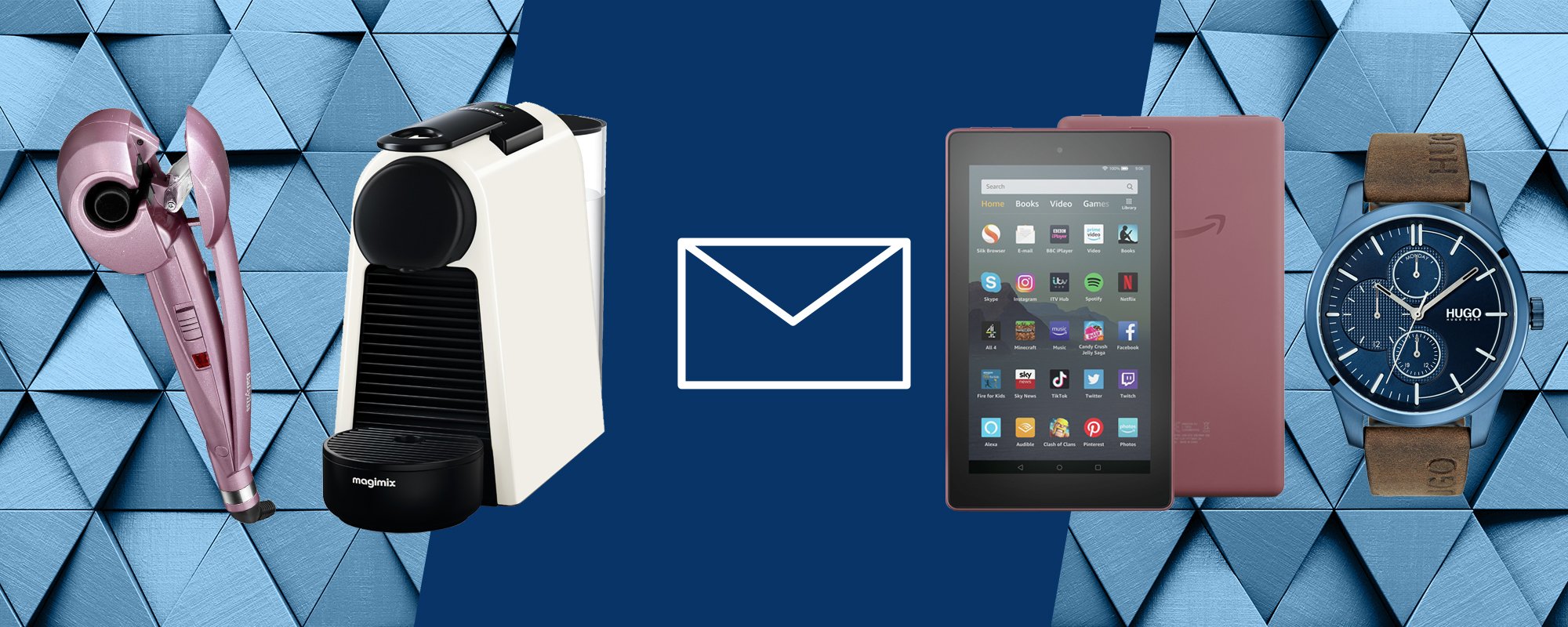 Don't miss a thing
Sign up to our email list and you'll get all the information about our Cyber Monday and Black Friday 2020 deals. You'll also receive all our current deals and savings.
Sign up to emails now