Best cameras for beginners
Zoom in on top kit and tips for a budding photographer.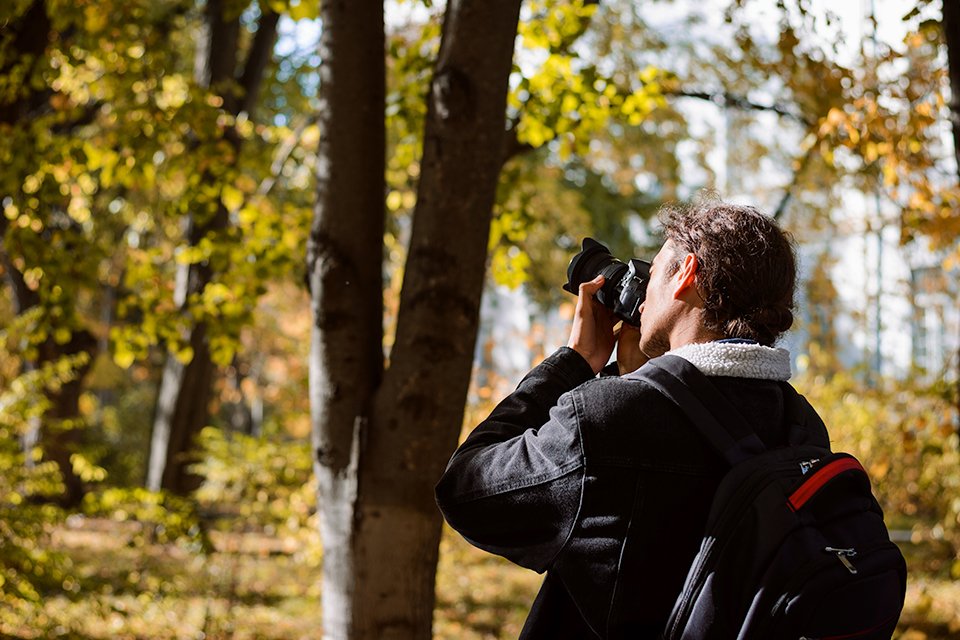 Looking for a step up from your smartphone camera? Choosing the right kit will help you on your way to capturing spectacular shots. Our expert buyers and trusted reviewers will help you navigate through the jargon to find the features to get you going.
We've narrowed the choice down to four camera types.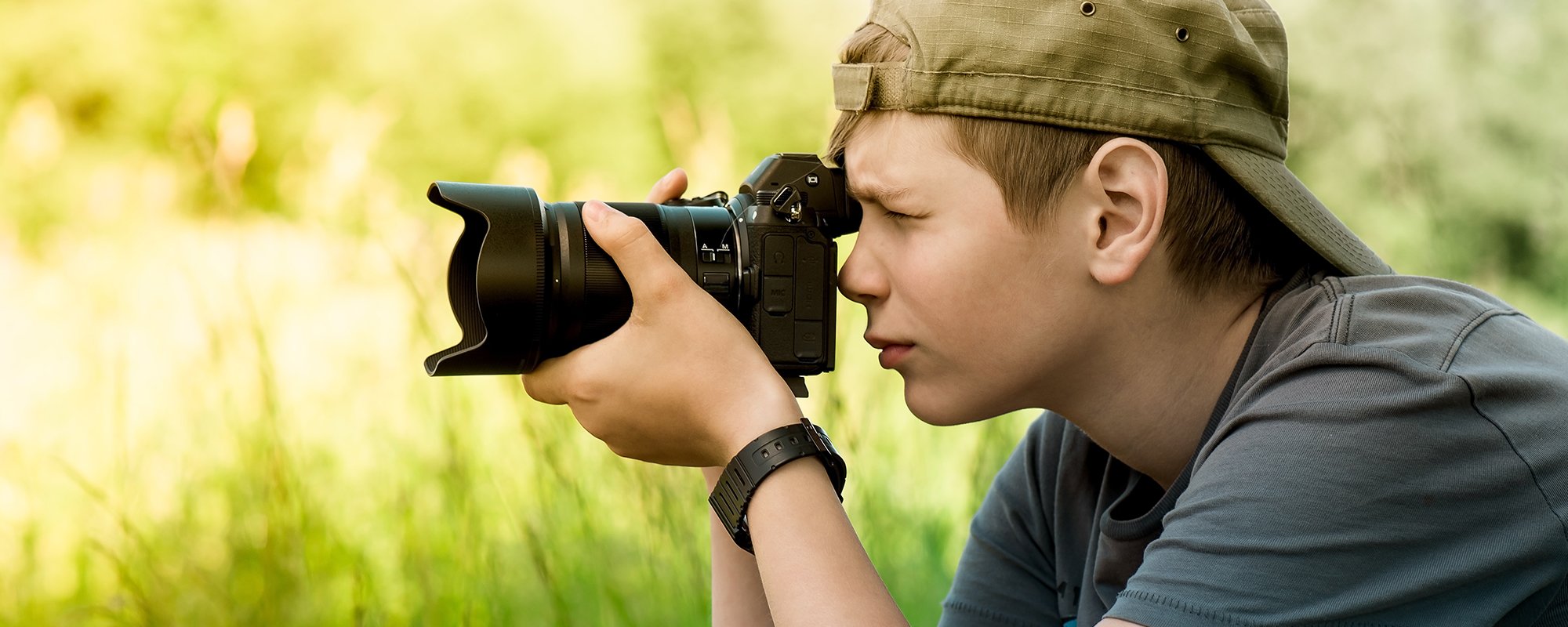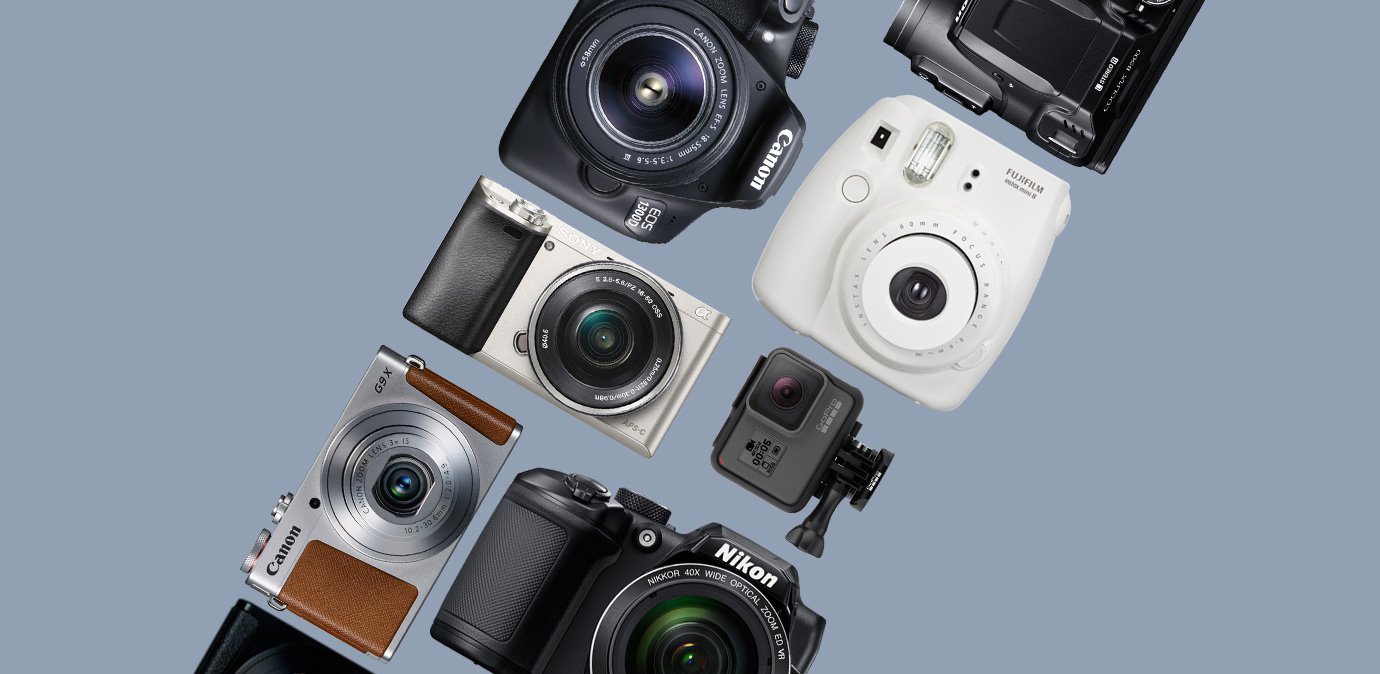 What will you be shooting?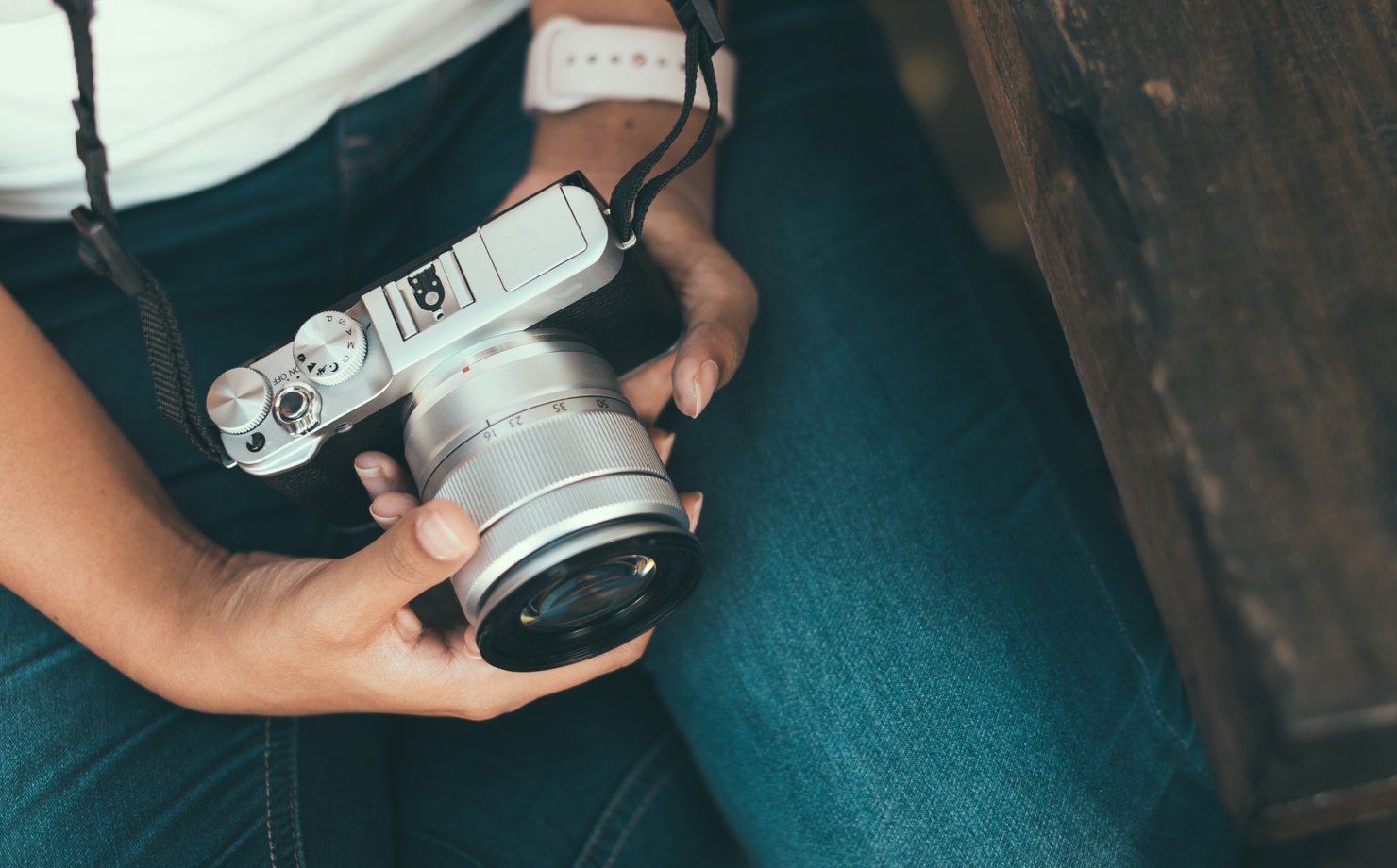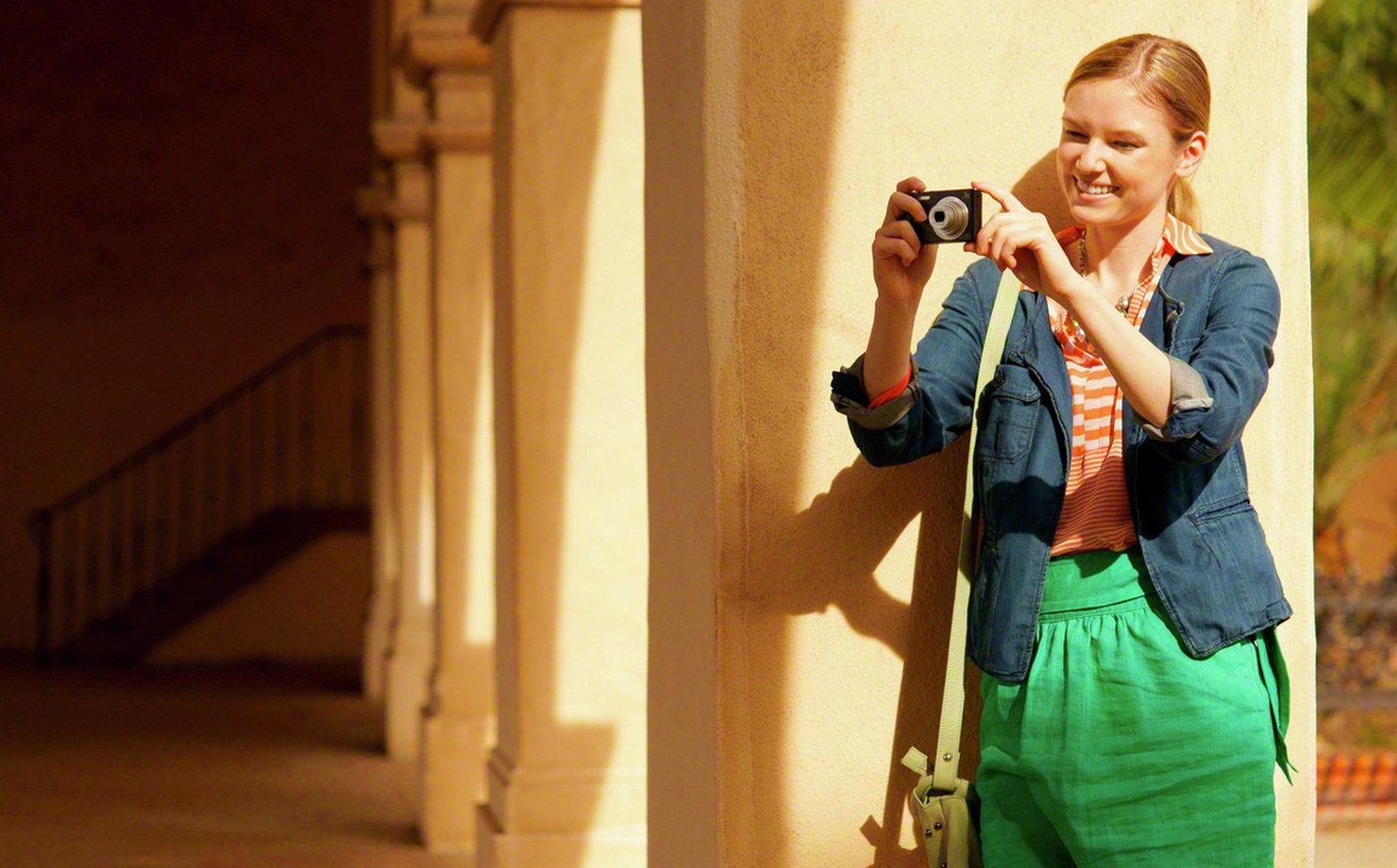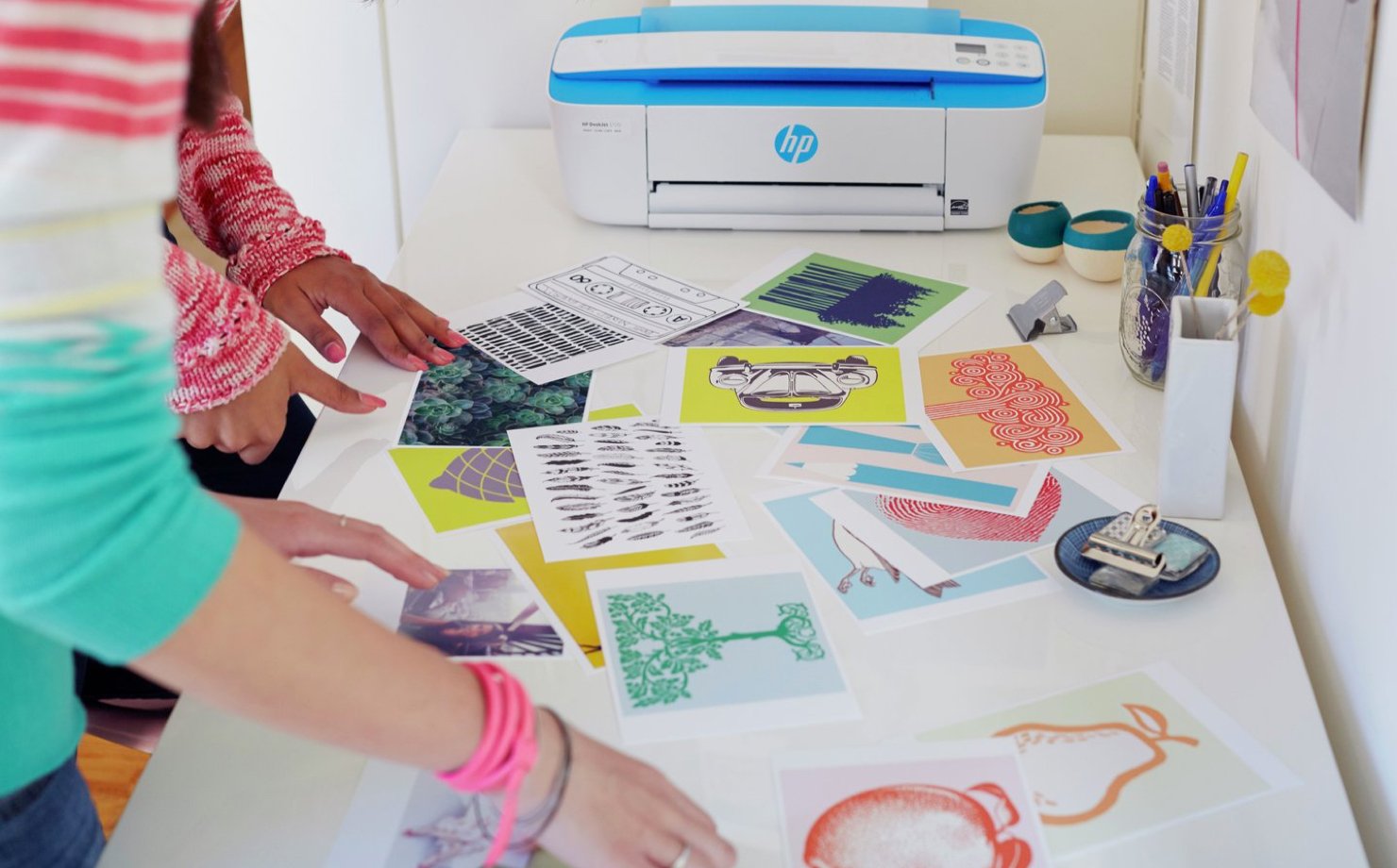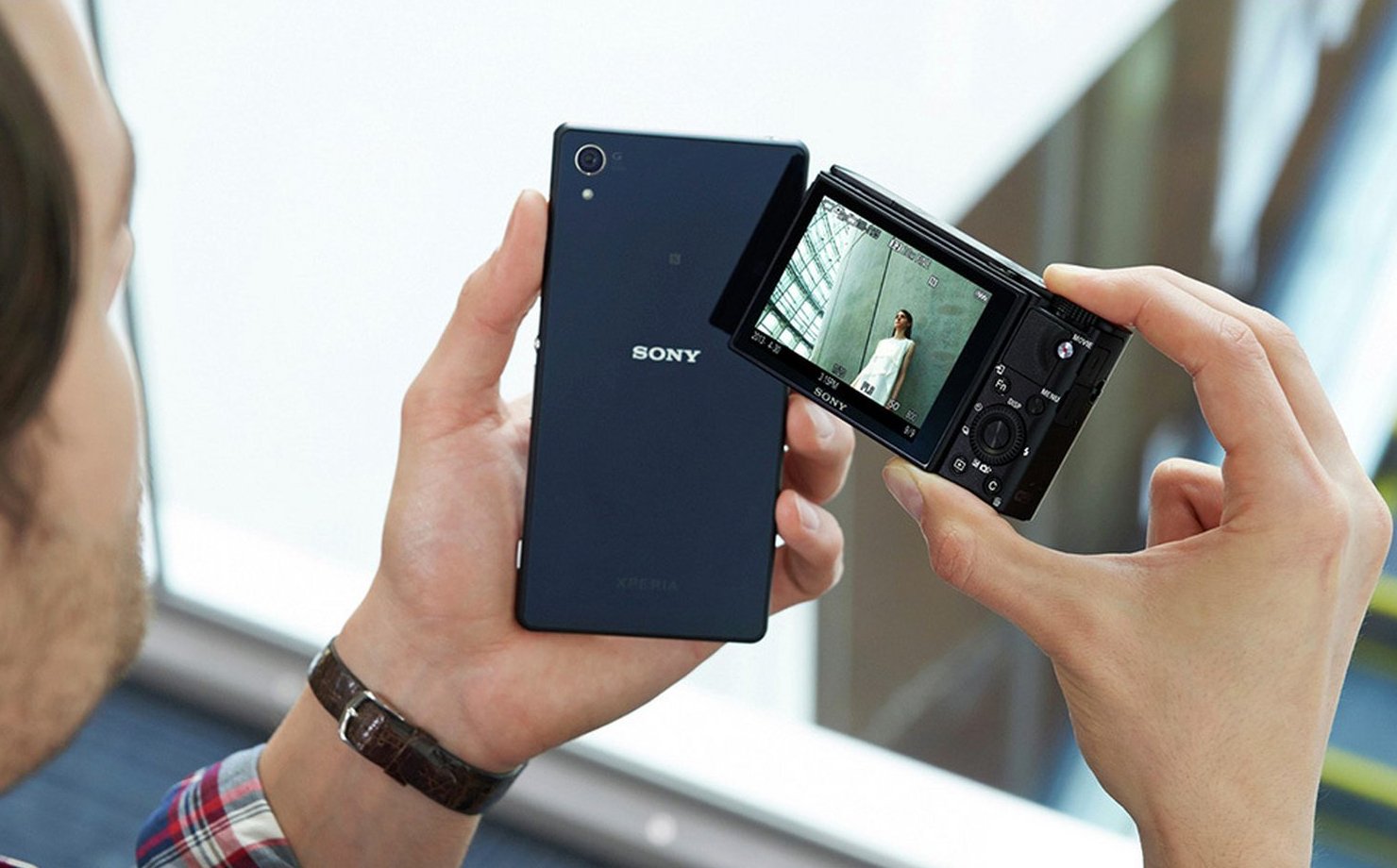 There's a lot of jargon out there which can be confusing if you're just getting into photography, and actually some of these specs aren't really that important, especially for a beginner - these are the ones to take notice of.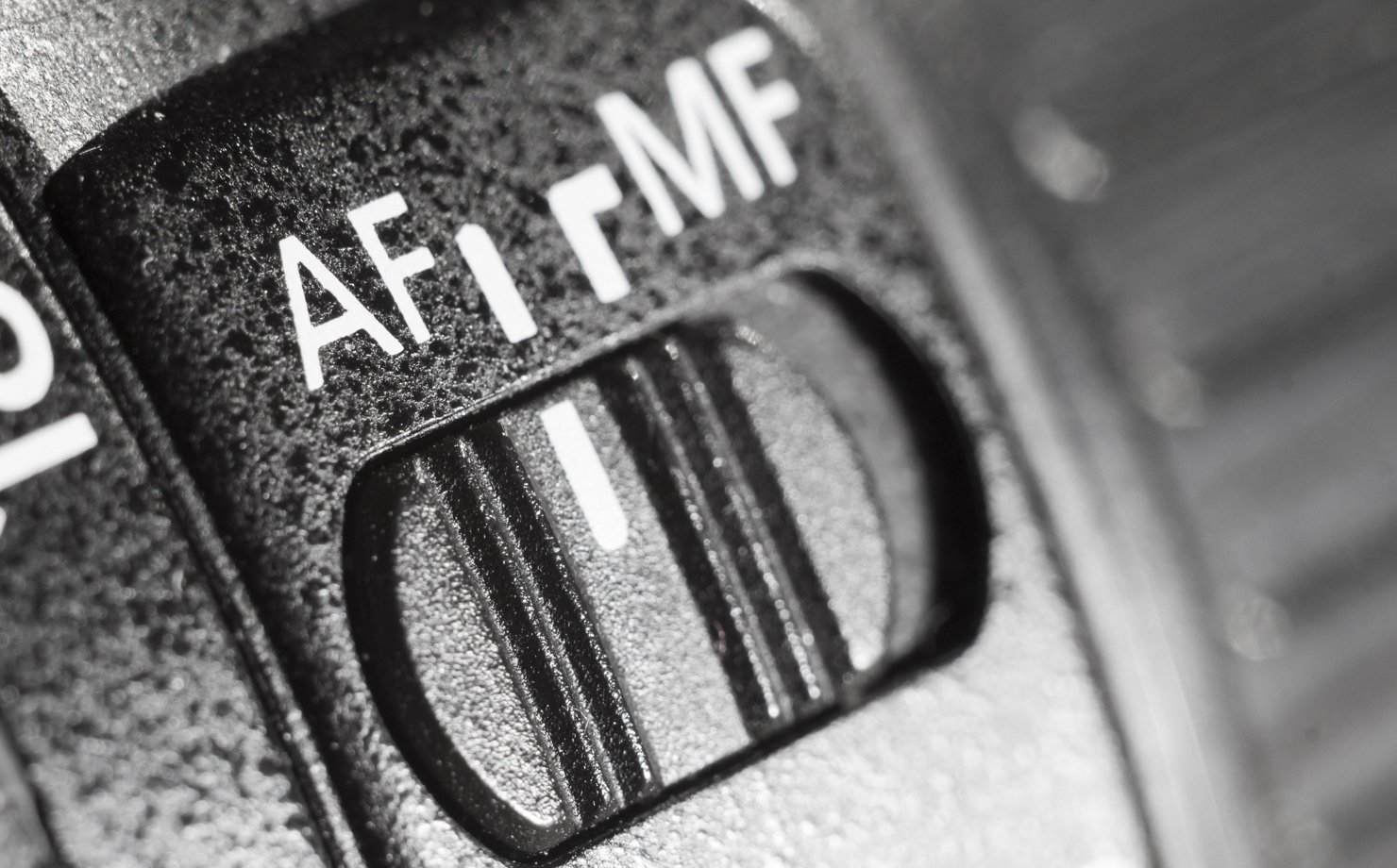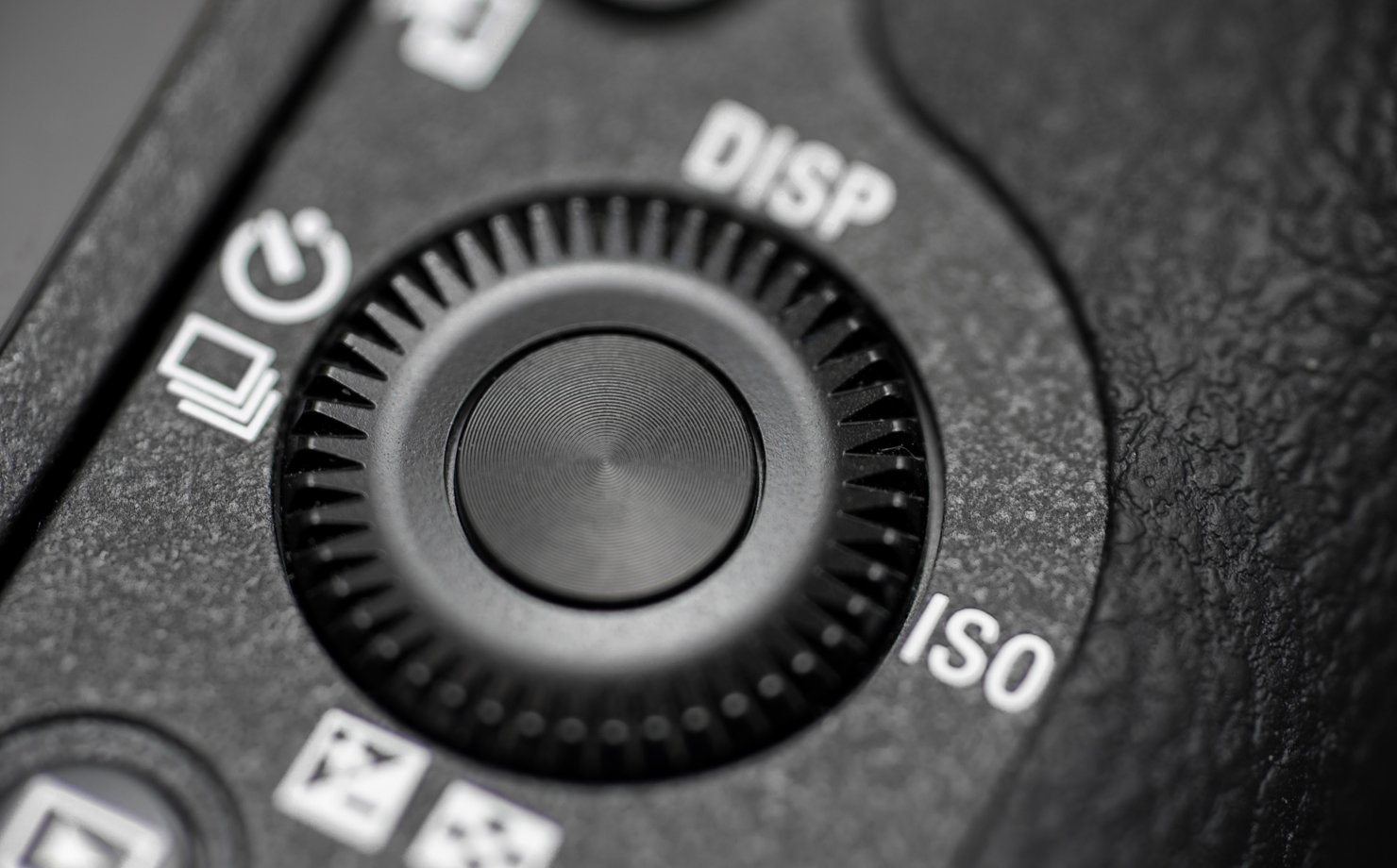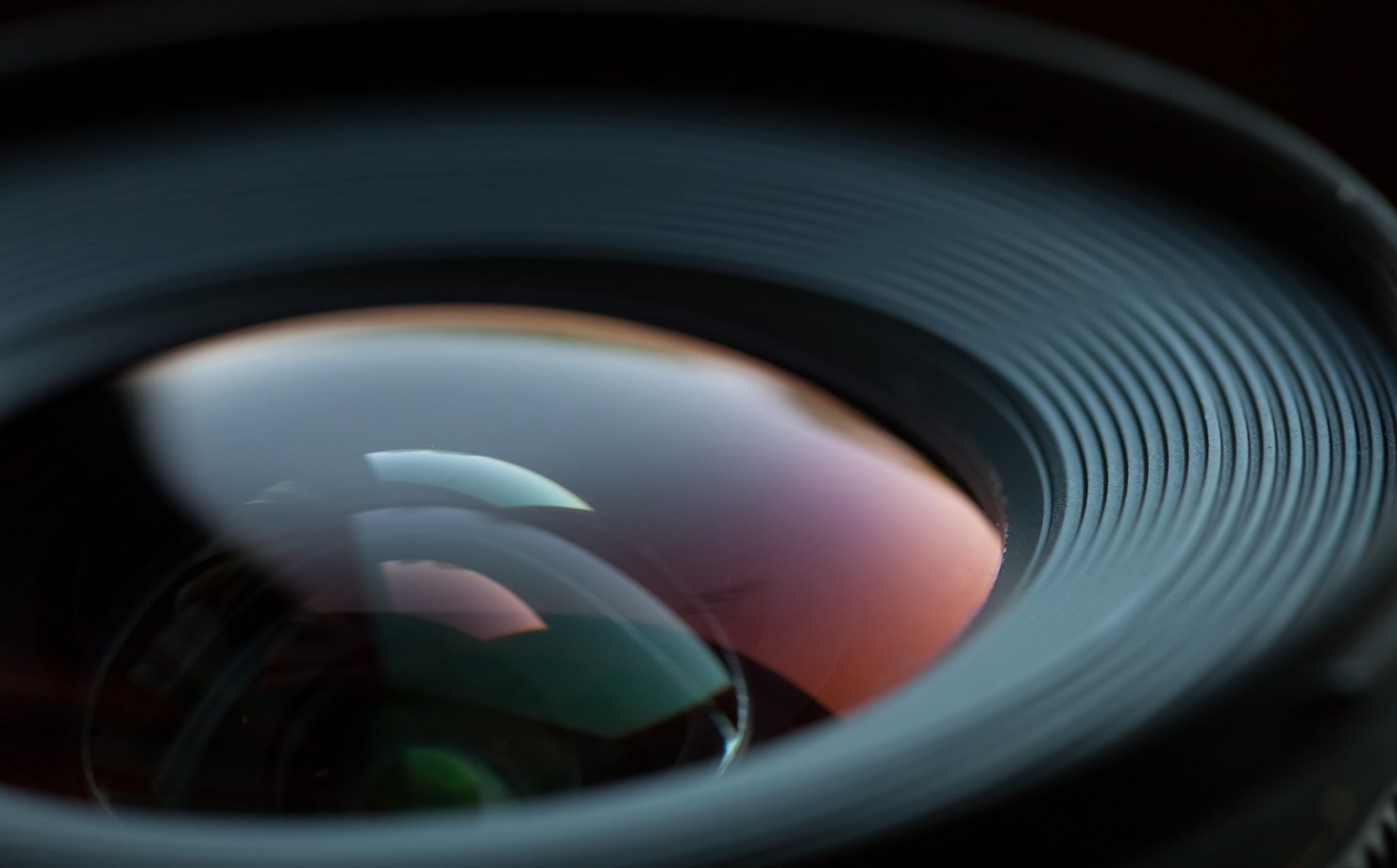 There are 3 key factors to consider that'll help the performance of your camera and capture that perfect shot. Our Canon expert provides a quick guide on each of these...