When breakdowns and accidents happen, it can be an expensive hassle to get a repair or replacement. With Argos Care insurance, you can have peace of mind if the unexpected happens.
Why not get that extra bit of cover with Argos Care?
We know that sometimes life just happens... protect your new stuff with one of our Argos Care policies. Each policy includes that all-important accidental damage cover from the moment you buy it, and offers extra protection in addition to your standard manufacturer's guarantee. Already have household contents insurance? Your existing policy might offer cover for accidental damage, fire or theft. However, you may find that an excess is payable and a claim may affect the cost of your subsequent insurance premiums. With Argos Care, the only excess you'll pay is when you claim for a mobile phone costing over €100. So let us tell you more about Argos Care...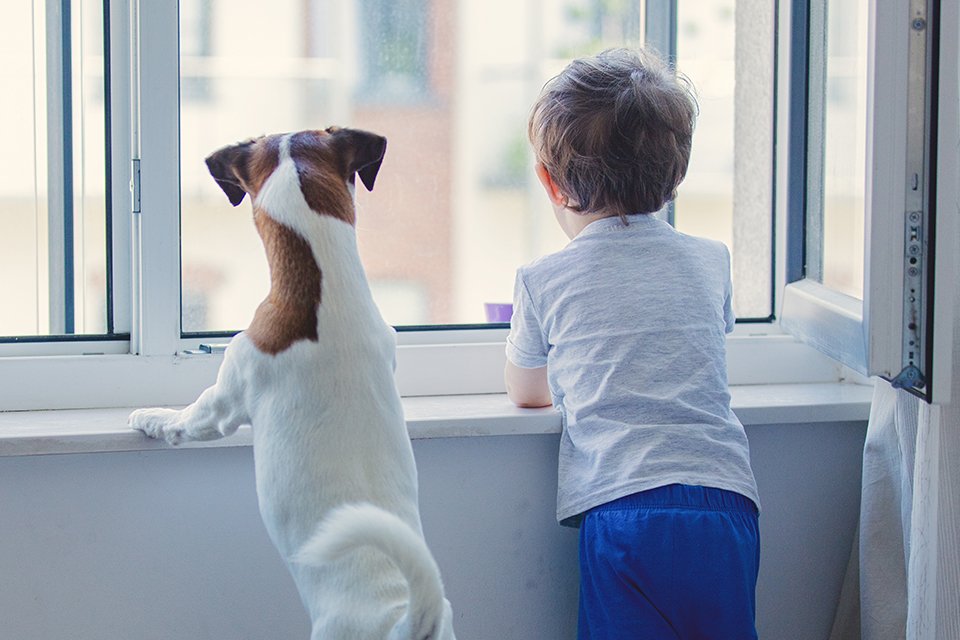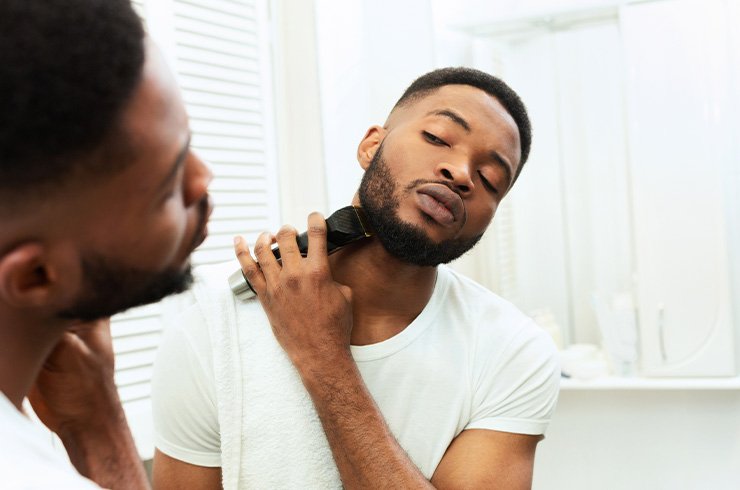 Argos Jewellery & Watch Care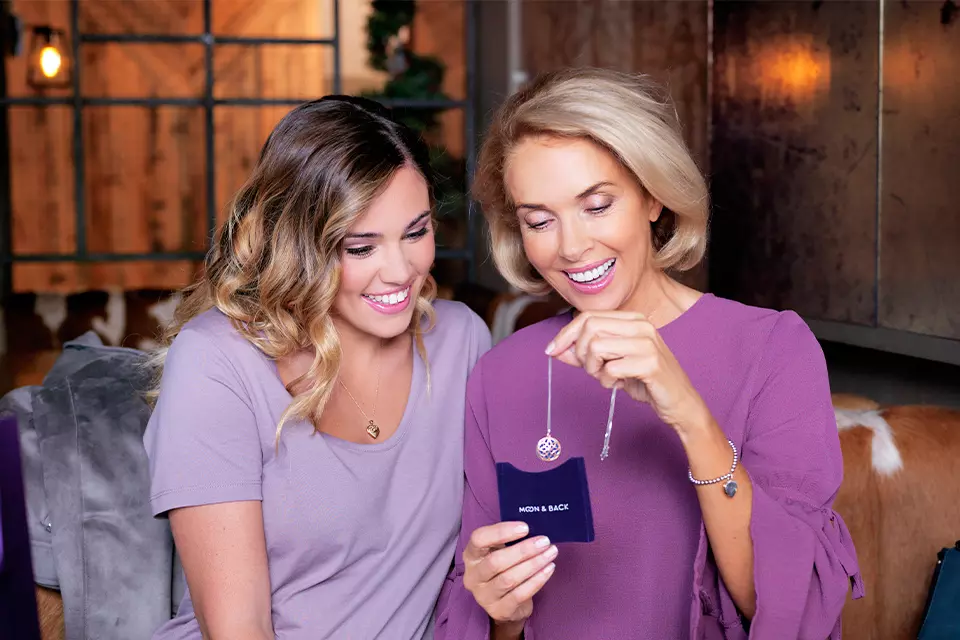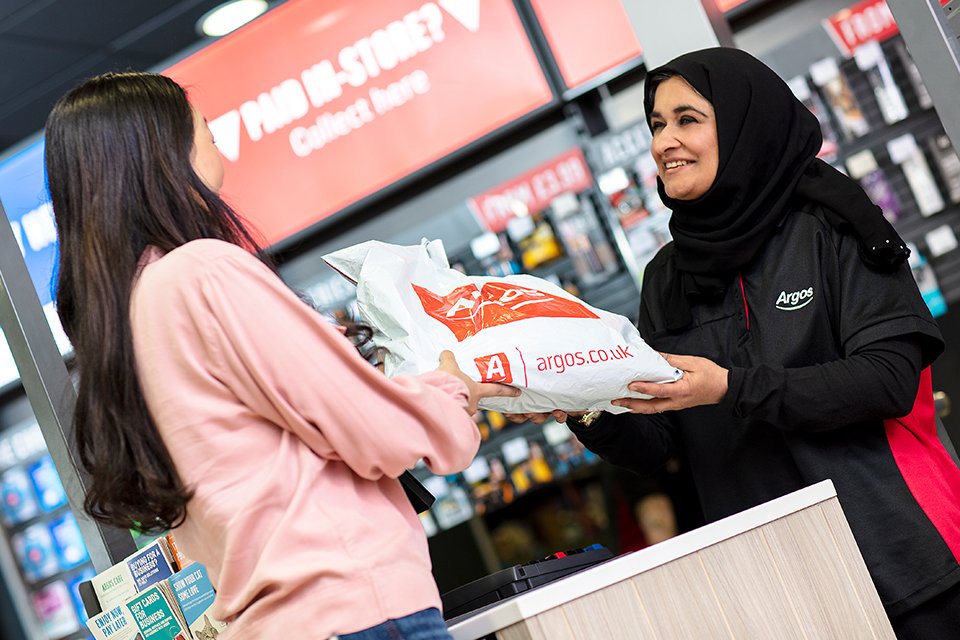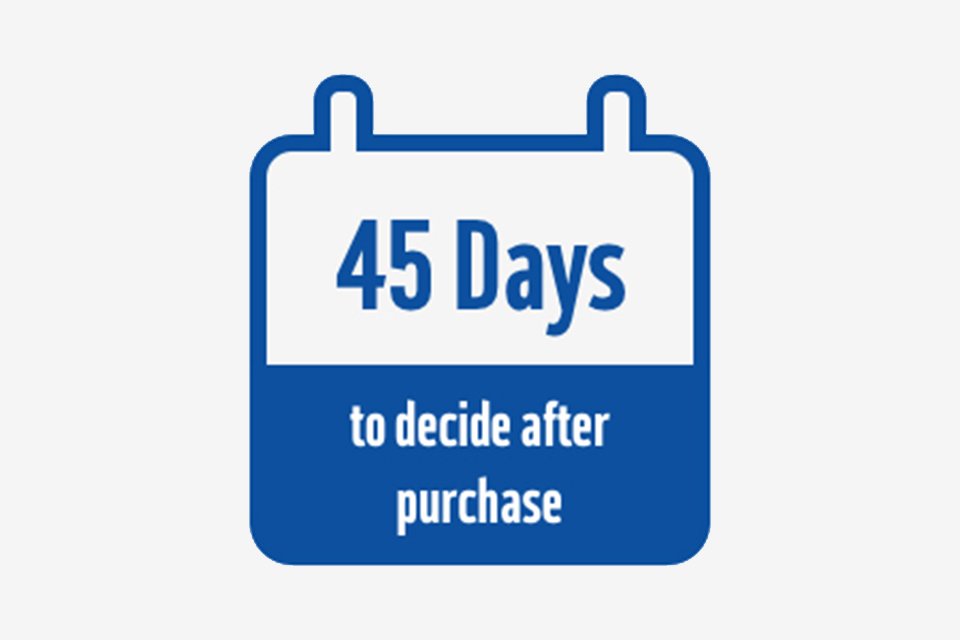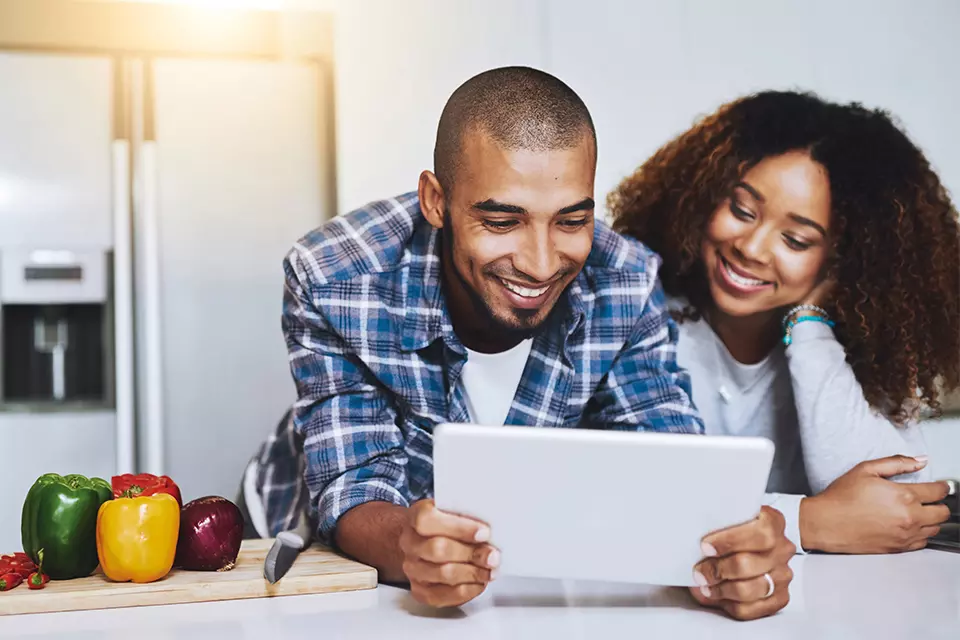 Argos Replacement Care, Monthly Care and Jewellery & Watch Care are provided by Domestic & General Insurance Europe AG. Head office: Hagenauer Straße 44, 65203 Wiesbaden, Germany. HRB number 30859. Wiesbaden district court. Domestic & General Insurance Europe AG is authorised by the BaFin Federal Financial Supervisory Authority in Germany (under register number 5227) and regulated by the Central Bank of Ireland for conduct of business rules.
Domestic & General Insurance Europe AG is an insurance undertaking not an intermediary. We are the underwriter of the insurance and do not provide a personal recommendation or advice.