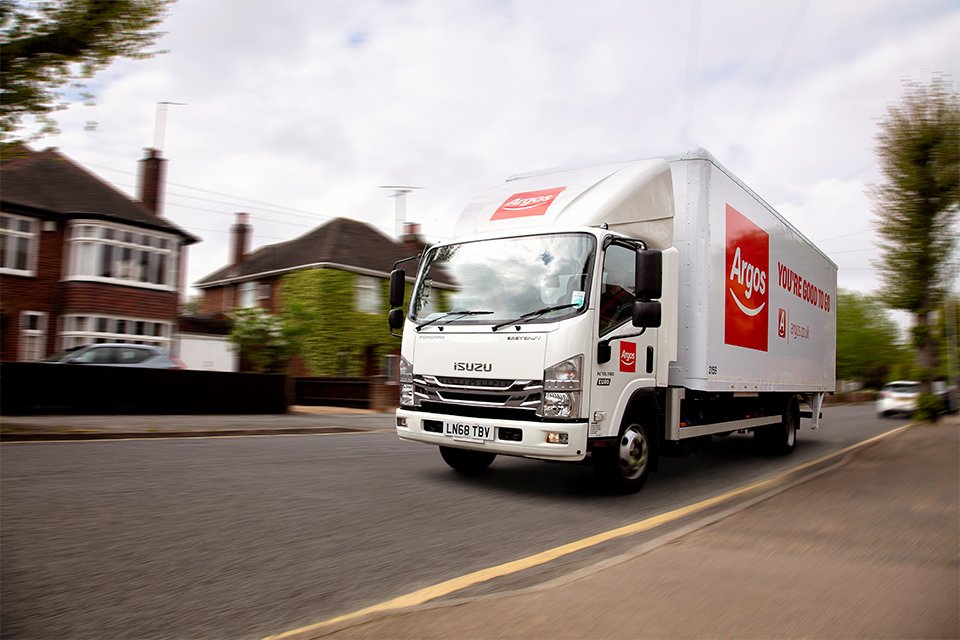 Delivery to your doorstep
We can now deliver small and large items to your doorstep. Take a look at what products we can deliver to you - they might be just what you're looking for!
Learn more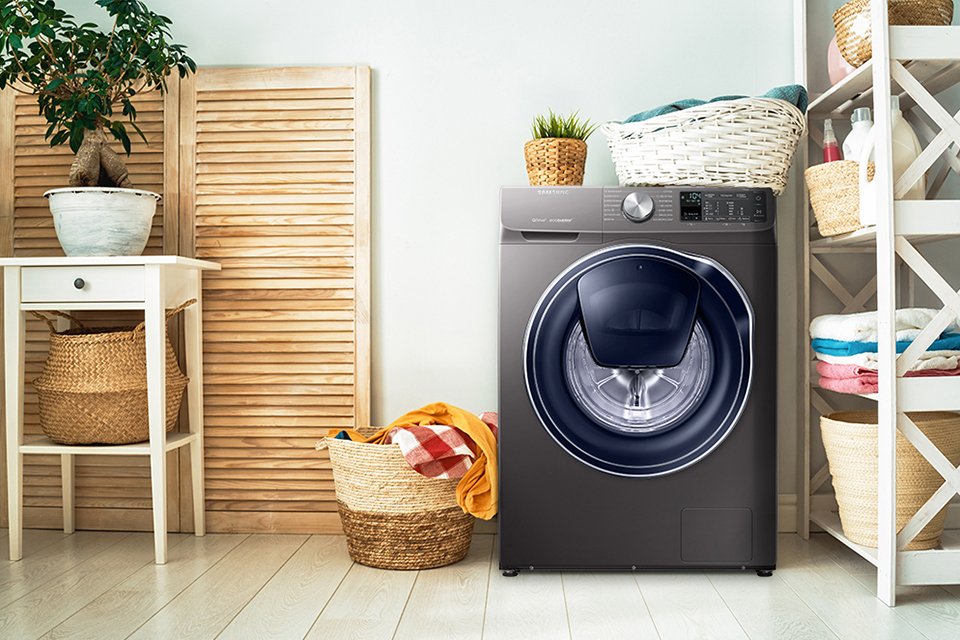 Washing machine buying guide
Don't get in a spin, our guide will help you choose.the right machine.
View now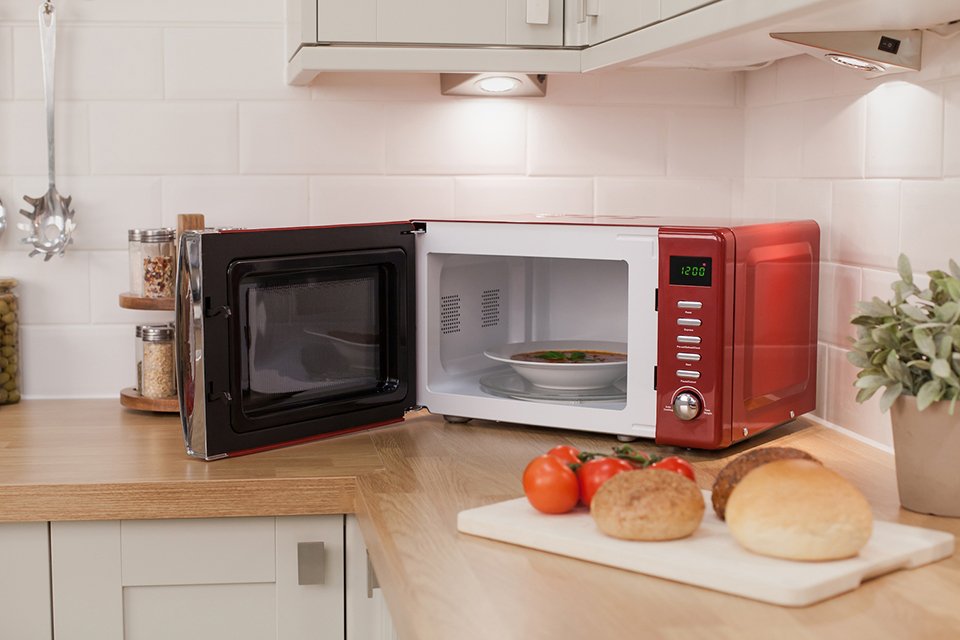 Microwave buying guide
Looking for a new microwave? Find the right size and features to suit you.
View now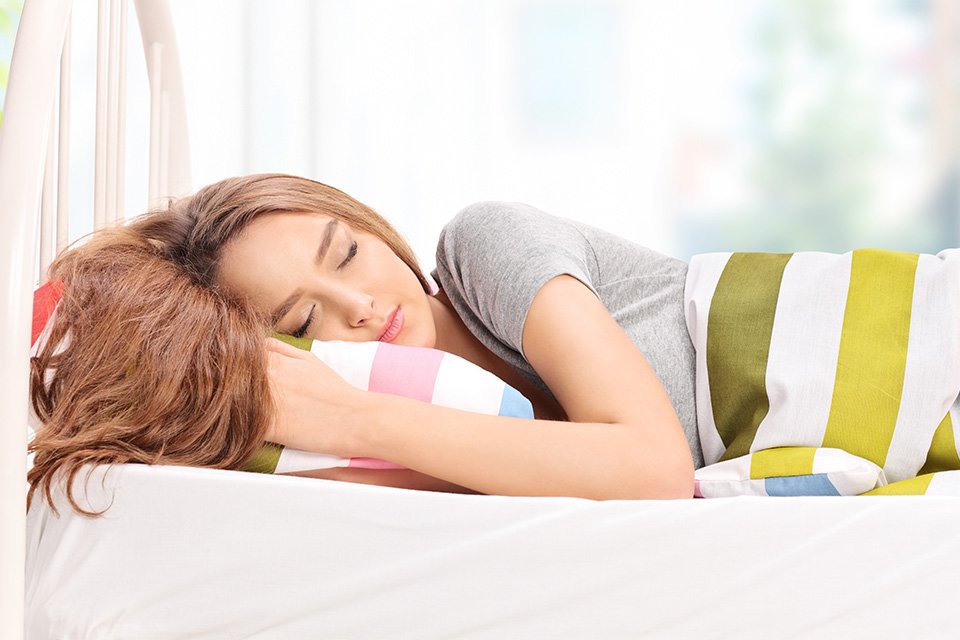 Our 100 night comfort promise
We want you to get a great night's sleep. If you're not sleeping soundly on your new mattress, you can exchange it within the first 100 days.
Learn more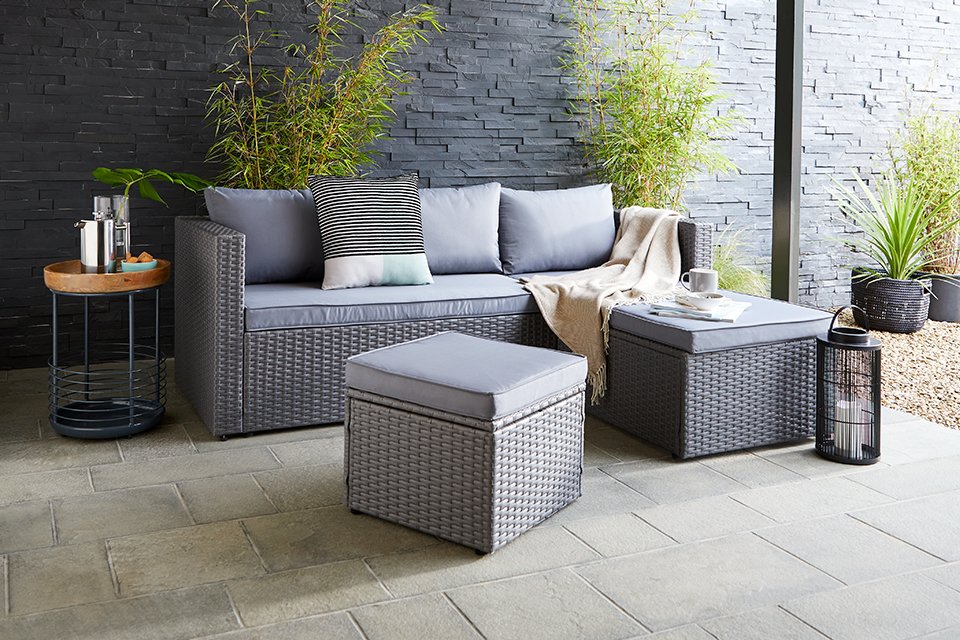 How to choose your outdoor furniture
Find your seat in the sun with our guide to garden furniture.
View now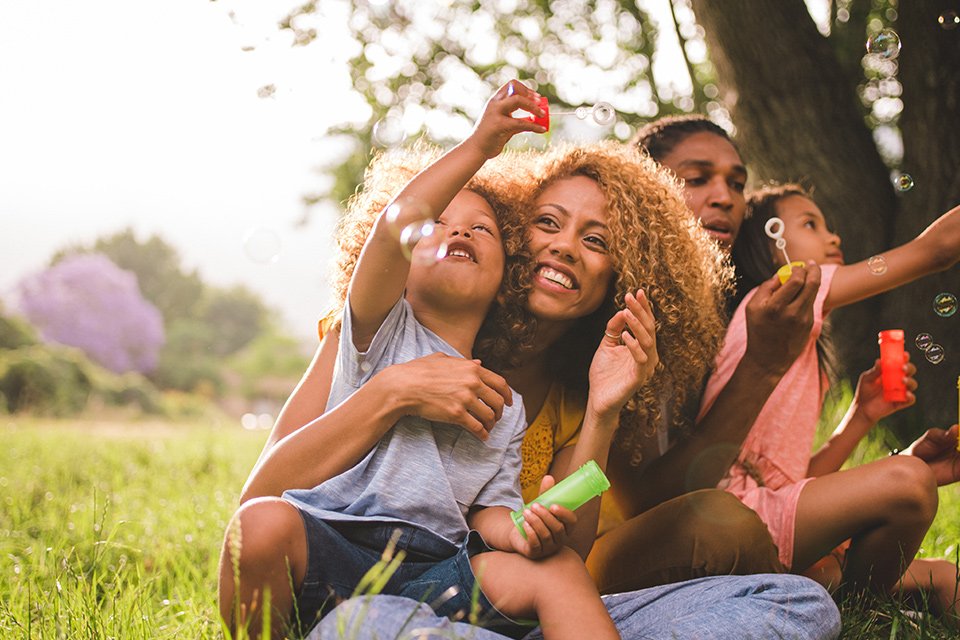 Staycation ideas
Getting set for a staycation or looking forward to your next getaway? Our helpful guide has all you need to plan a fuss-free, full-of-fun trip. From camping tips to help you become an outdoor expert to a guide for finding the right suitcase and much more.
View now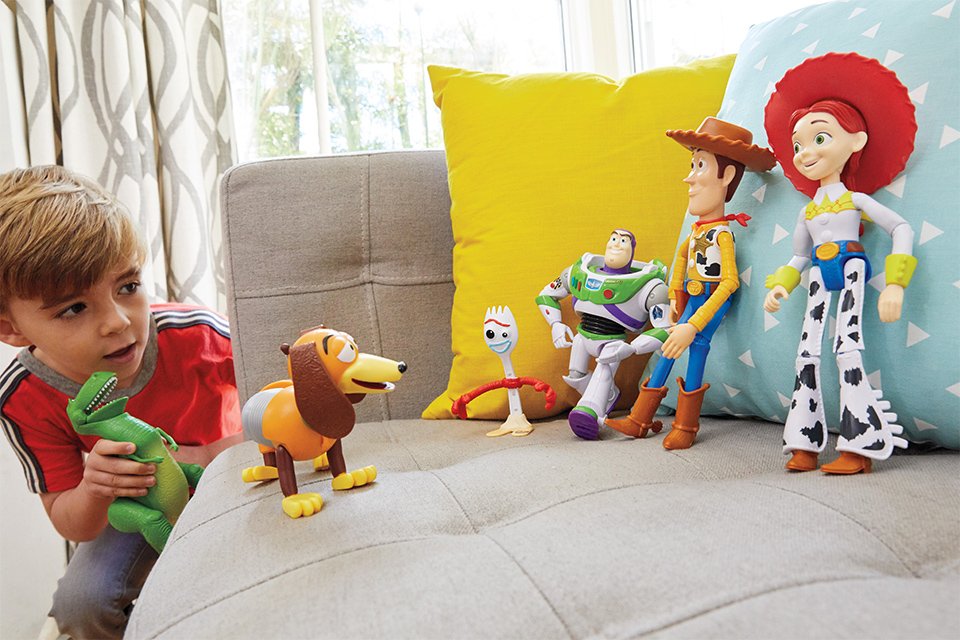 Top toys
Need some toy inspiration? Whatever the occasion, here are some great ideas to get you started.
View now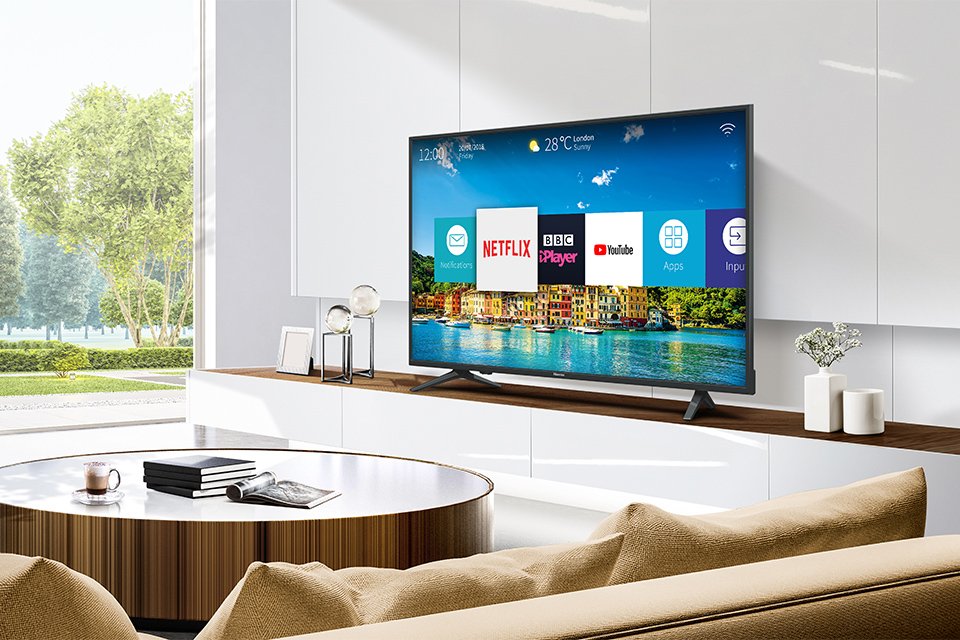 TV buying guide
If you need help with your decision, our TV buying guide gives a comprehensive run through of the types, sizes and features you need to know about.
View now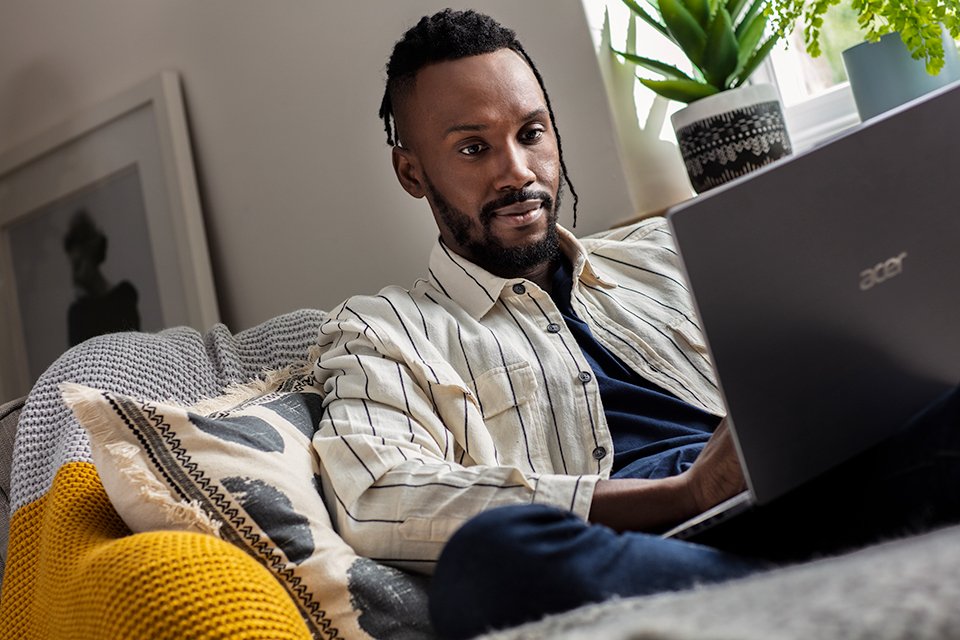 Tech for education
Discover our range of fab gadgets and gizmos to help make learning easy, as well as fun!
View now
Calendar events
Like to be organised? Check out our key calendar events below to get ahead with your gifting.